Public webinars
Leading the World – what can UK social enterprises learn from the South East Asia perspective?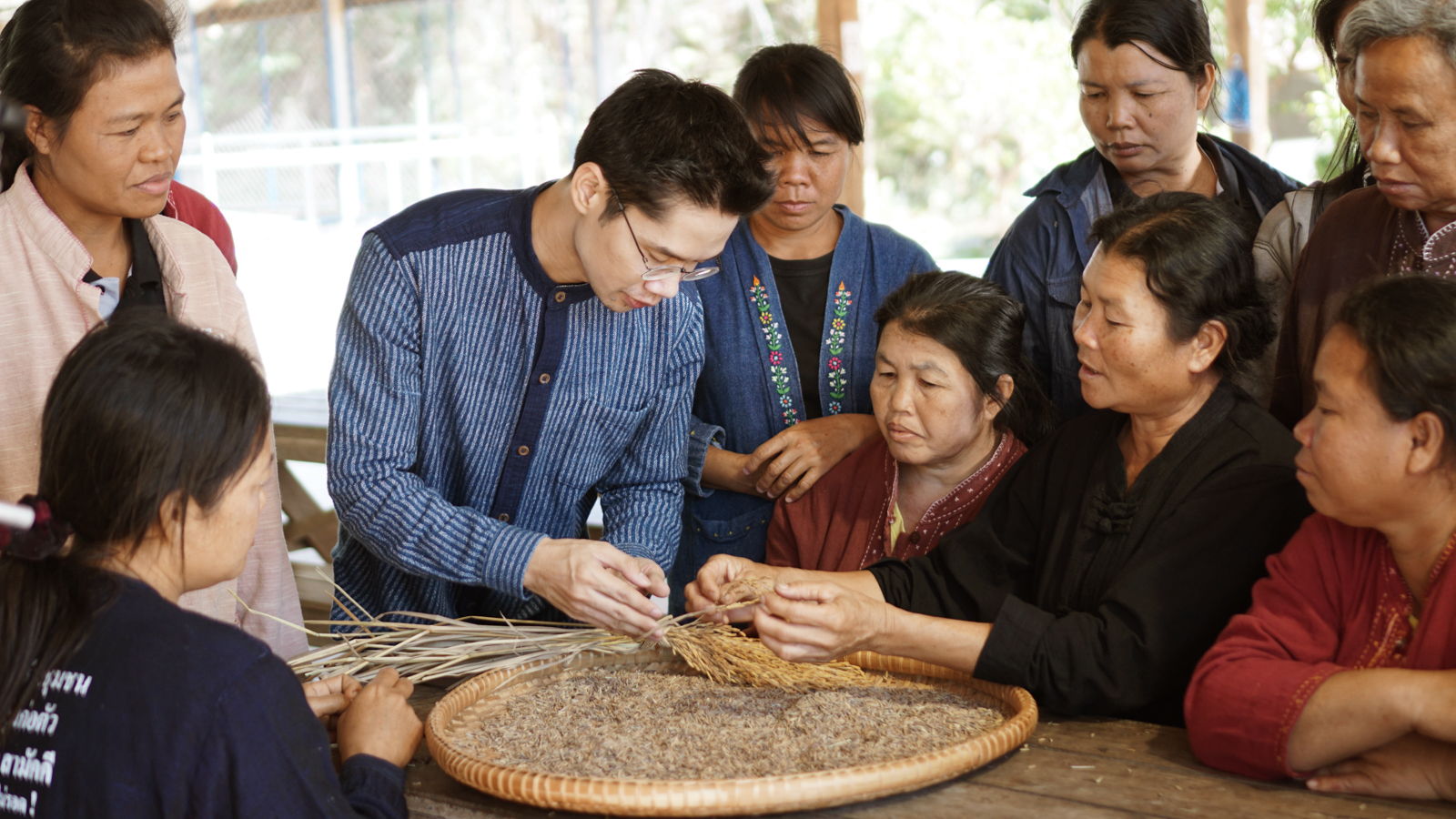 March 2021
We were joined by social enterprise leaders from Thailand and Singapore to learn about the rise of social enterprise, the middle class and the economies of South East Asia, the potential Asian Century, the idea of Singapore-on-Thames, inequality, and social enterprise as a global movement.
View Da's slides on the state of social enterprise in Thailand here.
View Casper's slides on Singapore's social enterprise sector here.