Our Patrons
Our patrons consist of some of the leading figures in the social enterprise movement as well as celebrity ambassadors. They work with us to help raise the profile of social enterprise as a better way to do business amongst the public, government, the public sector and the wider private sector.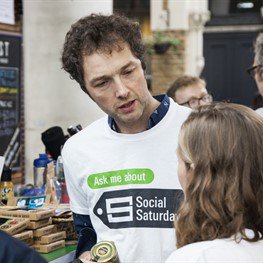 Chris Addison
Accomplished comedian, writer, actor and director Chris Addison has joined SEUK as a patron to help raise awareness about the difference social enterprises are making to communities in the UK and around the world.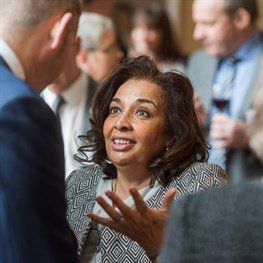 Claire Dove CBE DL
Claire Dove CBE DL is a key player in the social enterprise movement and served two terms as SEUK's Chair. She is the Crown Representative for the VCSE Sector and was previously the leader of Blackburne House Group, a Liverpool based social enterprises dedicated to women's empowerment.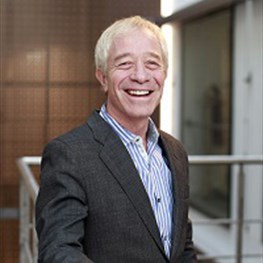 David Gold
David is the CEO of Prospectus, a business that he describes as having "old fashioned values, yet fit for today". His career started in finance and has held a wide variety of posts within the social enterprise sector.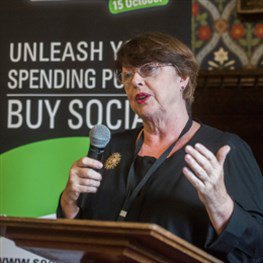 Baroness Glenys Thornton
Baroness Glenys Thornton is the current Shadow Spokesperson (Health) for The House of Lords and has had a career in the voluntary, co-operative and private sectors for over 30 years, She also  founded the APPG for Social Enterprise.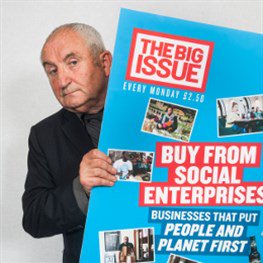 Lord John Bird MBE
John Bird is the force behind The Big Issue, the world's most successful street magazine. He is an inspirational business leader with an outstanding record of using enterprise as a tool for social change.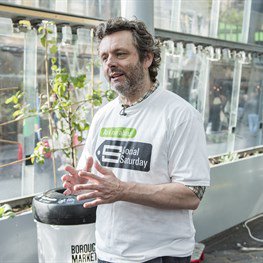 Michael Sheen
Award winning actor Michael Sheen has joined Social Enterprise UK as a  patron and supporter working with us to promote and champion social enterprise models that can help tackle our most pressing challenges.