UK Social Enterprise Awards 2023
Find out more about the UK Social Enterprise Awards – the biggest celebration of the achievements and impact of social enterprises in the UK.
The UK Social Enterprise Awards are the country's biggest celebration of social enterprises recognising the best in the sector. They are a chance to showcase the incredible contributions made by businesses that have been making a real difference in tackling social and environmental problems both in the UK and around the world.
The Awards shine a spotlight on the leading lights of the social enterprise movement across fifteen different categories reflecting the strength, breadth, and impact of the sector.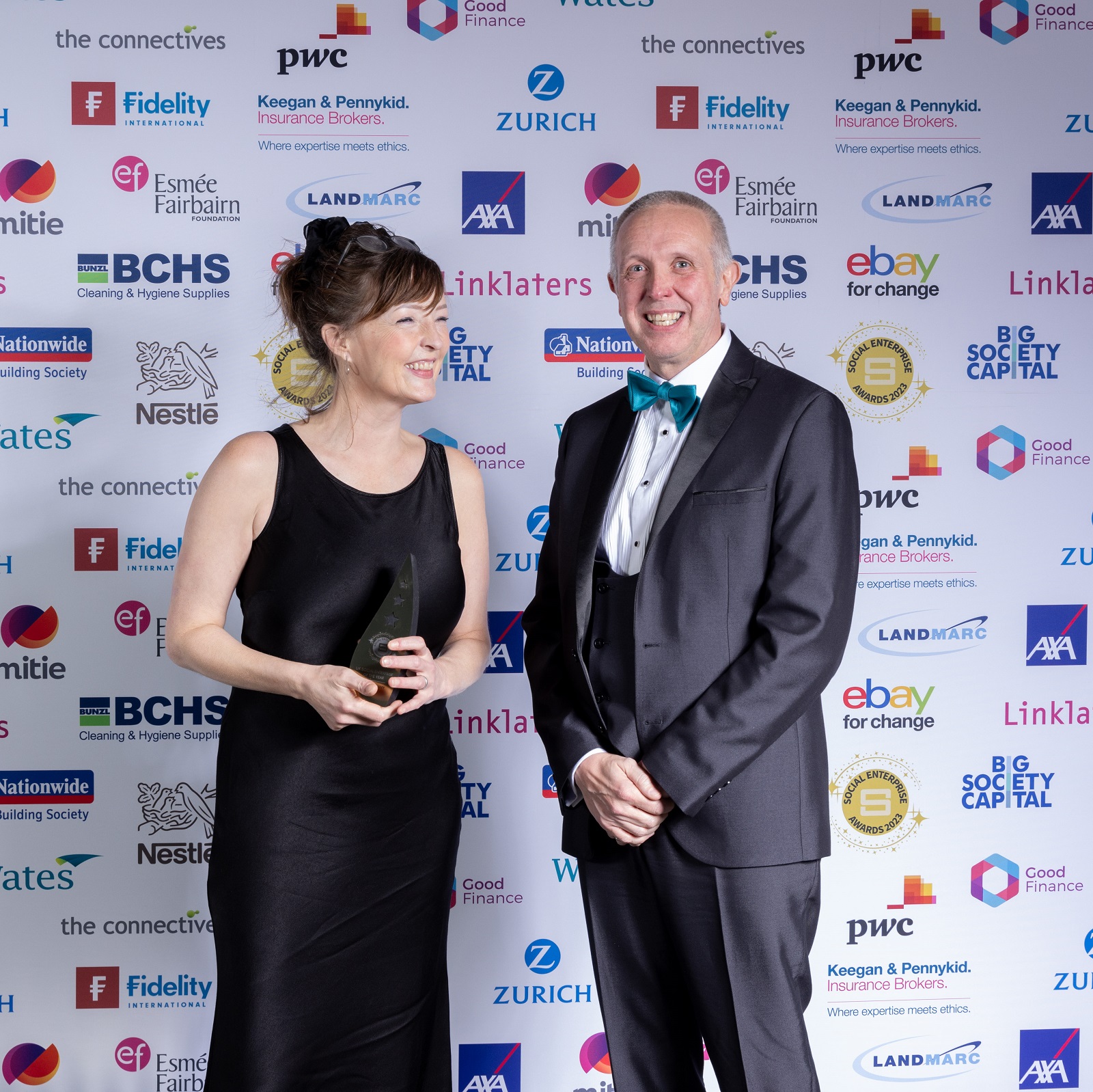 The Winners of the UK Social Enterprise Awards 2023!
The UK Social Enterprise Awards 2023 took place on 30 November at the iconic Roundhouse in London. Winners included a social enterprise ferry creating jobs and connecting rural communities, social enterprises created jobs and opportunities for people experiencing homelessness and businesses finding innovative ways to protect our planet.
The ceremony was hosted by comedian, author and TV star Shaparak Khorsandi. Guests also enjoyed performances from a host of social enterprises that use music to empower young people and marginalised communities.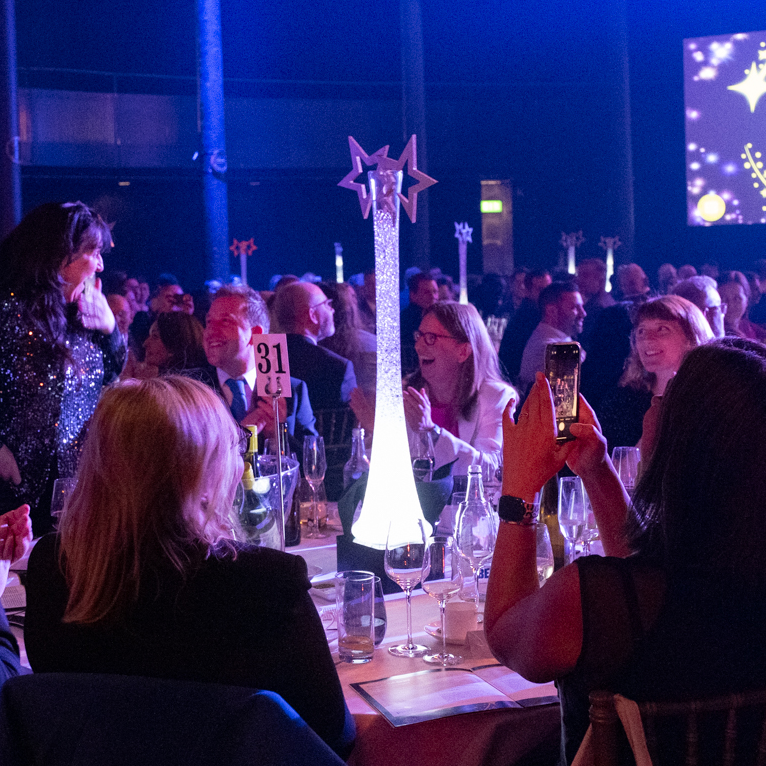 The Shortlist
The 2023 shortlist really captured the diversity and impact of the social enterprise community. As well as the award for overall Social Enterprise of the Year and the 'One-to-Watch Award' recognising a pioneering start-up business there were also more specific categories for social enterprises working in particular areas such as in public service delivery or in providing education, training and jobs.
There were also categories for social enterprises tackling the climate crisis and those leading the way in promoting diversity, inclusion, equity and justice across their work. Organisations building markets for social enterprises were recognised as were social investment deals which have supported social enterprises to grow and increase their impact.
This year featured a new category, the Social Enterprise Innovation of the Year, created to celebrate the innovation which is so inherent to the social enterprise sector.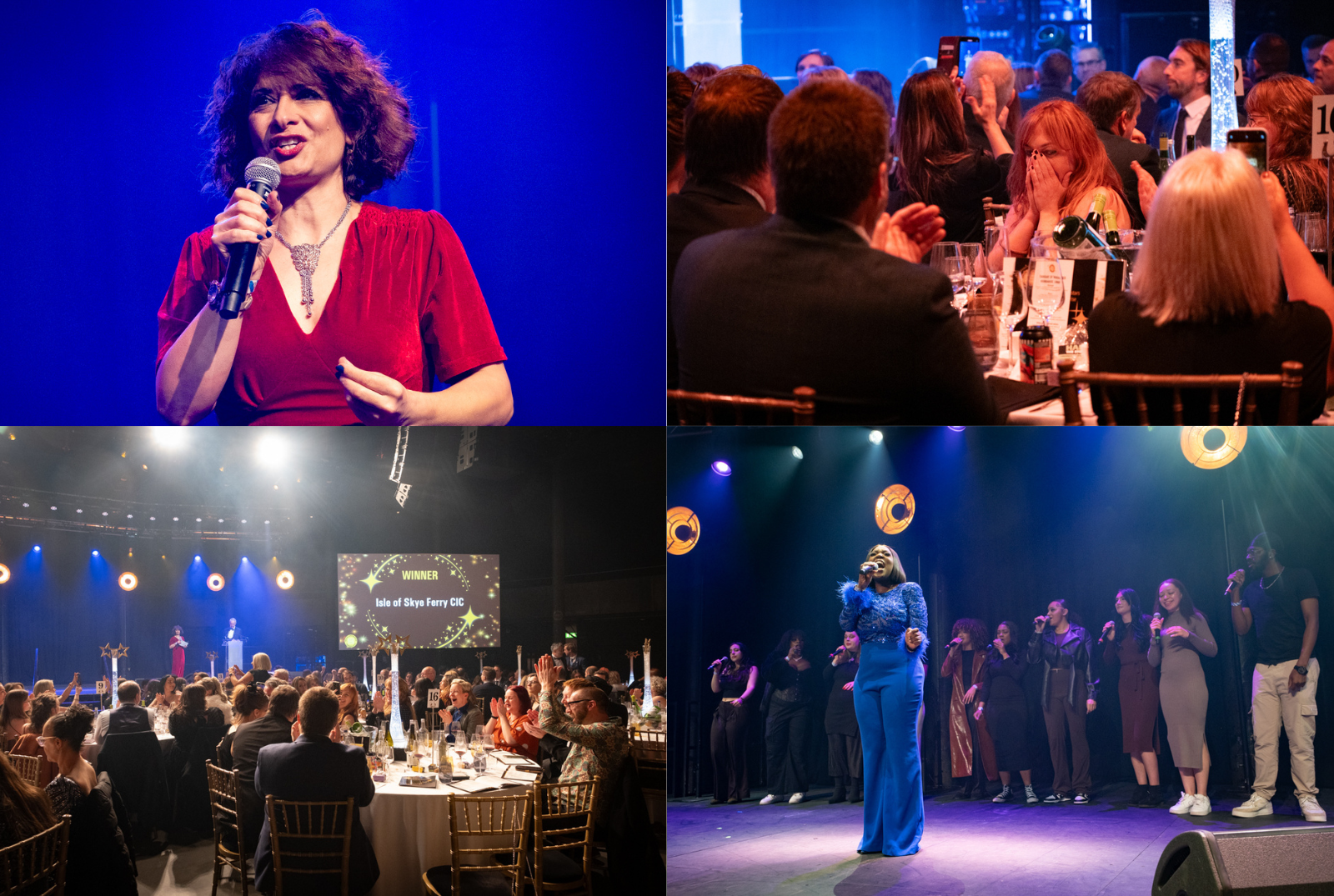 The UK Social Enterprise Awards 2023
Sponsorship Opportunities
If you are interested in sponsoring one of the categories for the UK Social Enterprise Awards 2023 please email Jennifer.Exon@socialenterprise.org.uk. 
We are pleased to be working with Cwmpas, Social Enterprise Northern Ireland and Social Enterprise Scotland to deliver the Awards.