Social enterprise at the heart of communities
Social enterprises are supporting communities, delivering quality goods and services and helping the environment in towns, cities and counties across the UK.
There are over 100,000 social enterprises all over the country, contributing around £60 billion to the economy and employing an estimated two-million people. SEUK research has found that 85% of social enterprises surveyed  employed staff from the local area.
Social enterprises exist in nearly every sector; manufacturing and trading goods for sale to consumers and businesses, providing public services, running community energy and transport companies, providing training and employment for people facing barriers to the labour market and delivering specialist services and hospitality venues including creative agencies, restaurants, coffee carts and facilities management.
So wherever you live, work or study chances are there's a social enterprise delivering services, selling goods or running their business near you.
What is a social enterprise?
Social enterprises are businesses that have a social or environmental purpose and reinvest or donate at least 50% of the profits they make to help achieve their stated mission and so create positive social change. Unlike other businesses social enterprises have their mission irrevocably embedded in their business model and governing documents. Find out more about the social enterprise here.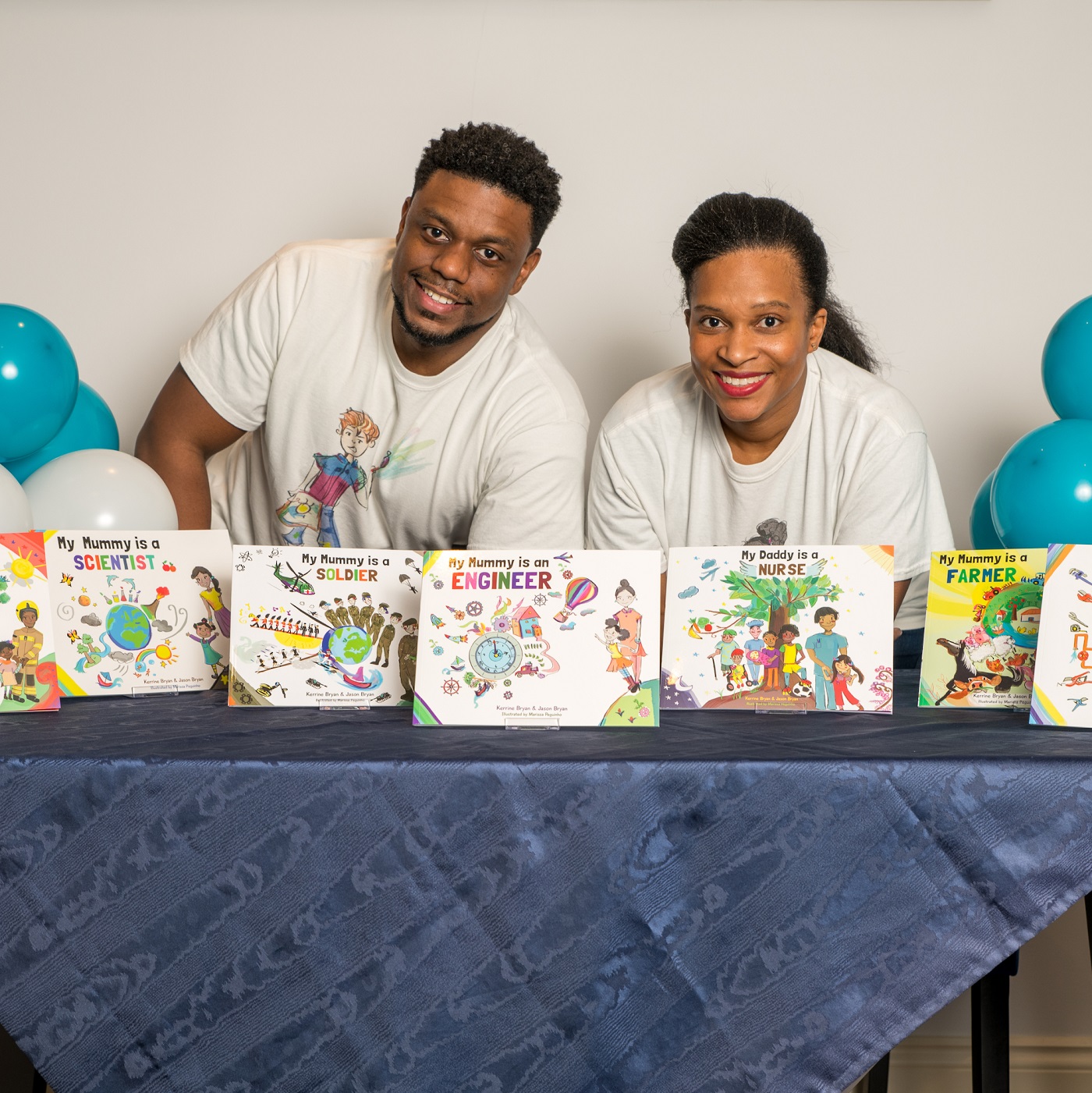 Find social enterprises where you are
Find social enterprises near you who you can buy from, support or visit through the Buy Social Directory – a comprehensive listing of all Social Enterprise UK members. Whether you're a consumer looking for products to buy or a business looking for social enterprise supplier – the Directory is the place to find social enterprise alternatives.
And you can also support social enterprises by shopping online at eBay for Change – a dedicated platform on the eBay website featuring a range of social enterprise products.
To find out more about the role social enterprises are playing in their communities visit our case studies page.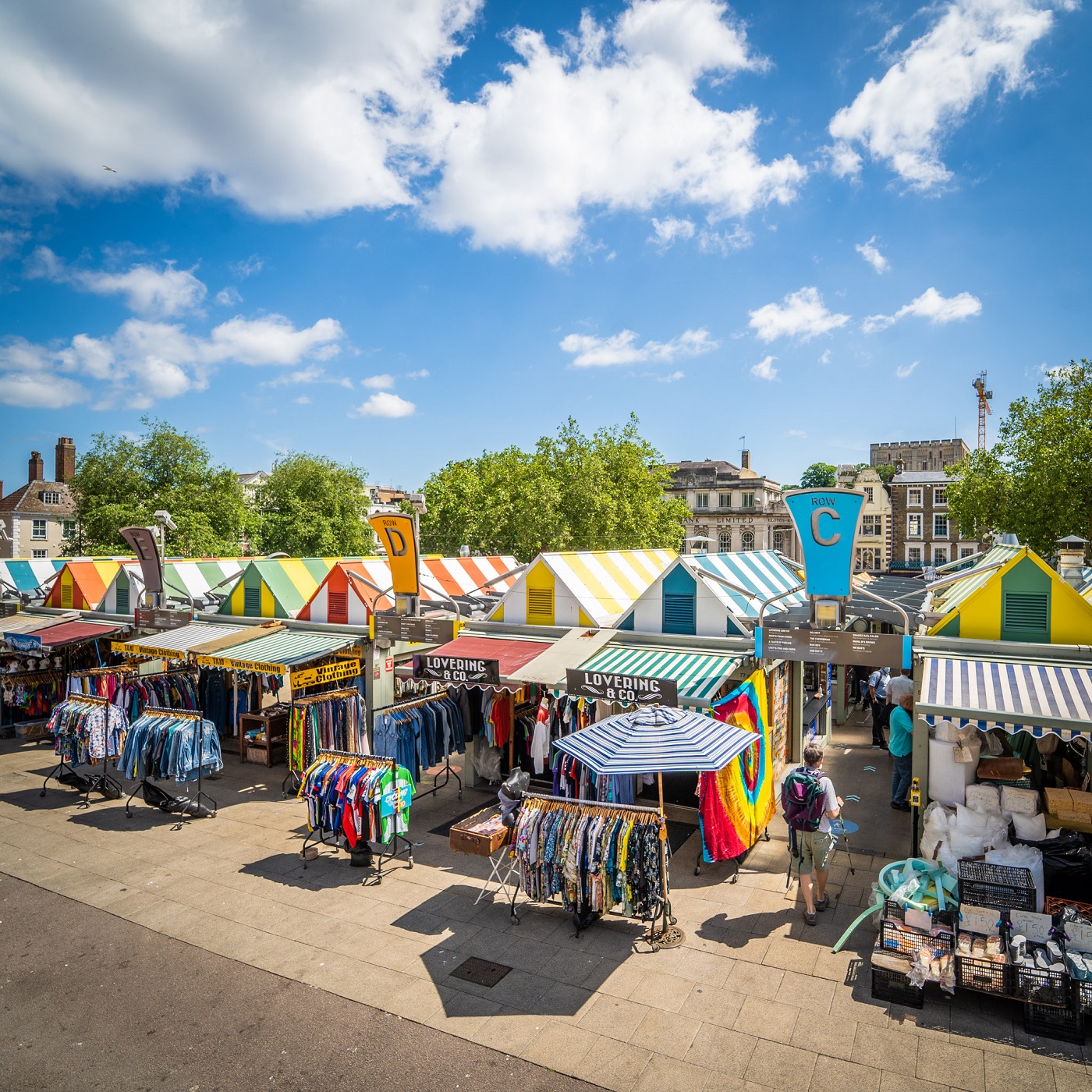 SEUK Social Enterprise Places Programme
There are some areas of the country where social enterprises, local government, charities and the wider community have come together to form thriving clusters or 'hotspots' under the SEUK's Social Enterprise Places Programme which recognises and supports these hotspots of social enterprise and community activity.
Registered SEUK Social Enterprise Places are supported to engage and involve local councils, businesses, charities, consumers and budding social entrepreneurs –  bringing them together to grow flourishing social enterprise communities.
SEUK  work's closely with partners to support and highlight the important role that social enterprise plays in  growing inclusive local economies.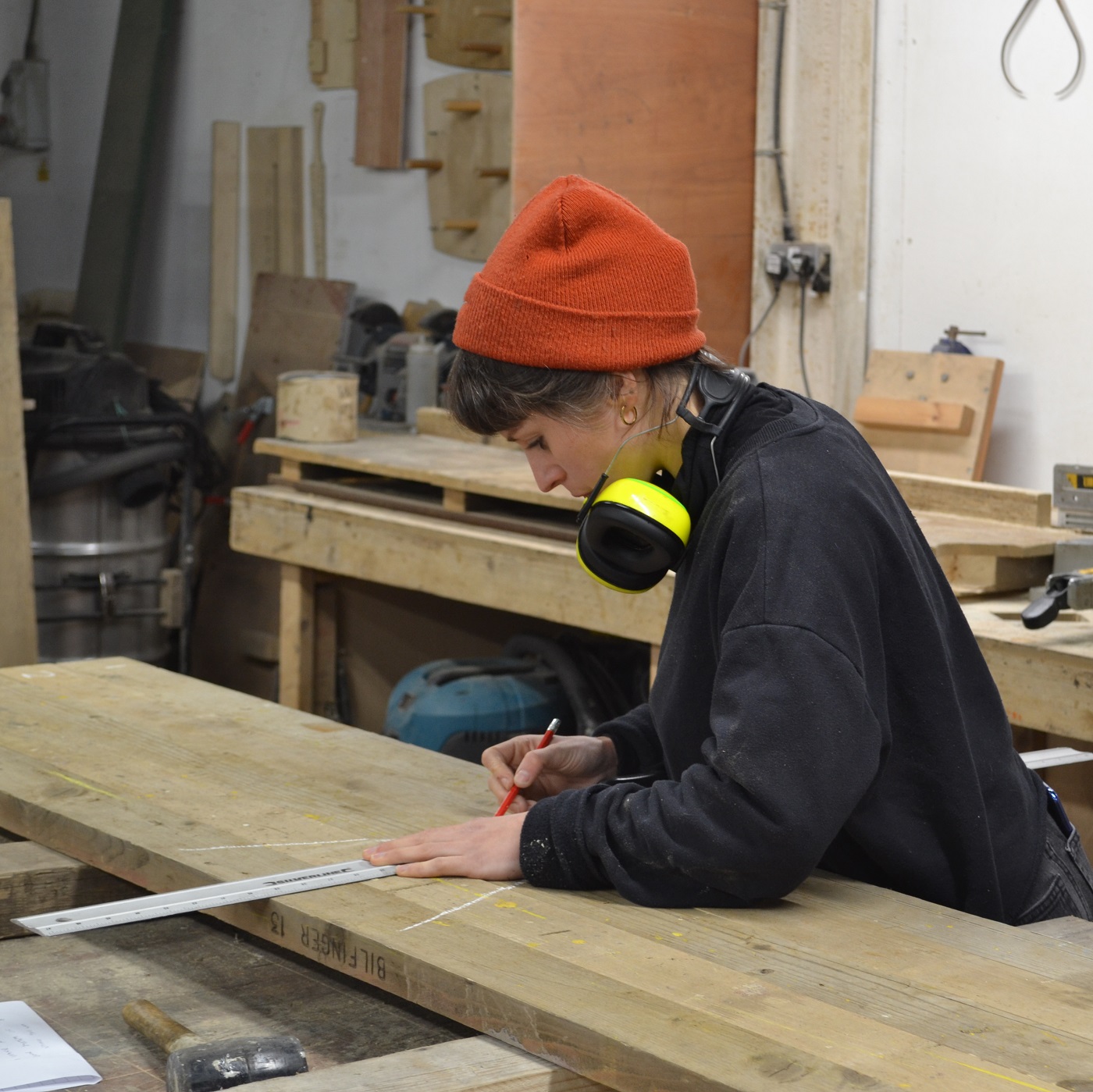 Adding social value to local commissioning
The Social Value Act places an obligation on public bodies to consider how the services they commission and procure might improve the economic, social and environmental well-being of the area they operate in. Social Enterprise UK was instrumental in helping the Act pass through Parliament in 2012 and it has helped demonstrate what can be achieved through public spending and transformed the debate on the role of procurement in both public and private sectors. Increasingly companies are exploring how they can reinforce their commitment to good corporate citizenship by introducing social enterprises into their supply chains. and.
SEUK continues to lobby to  extend the scope and impact of the Act and we work with public and private sector leaders to help raise awareness and understanding of  social value and its benefits and how best they can embed this into their commissioning and procurement processes and activities. In March 2022 we launched the Social Value 2032 Programme – an ambitious programme of work looking to extend the scope of social value to include all public sector procurement and to increase its influence in the private sector.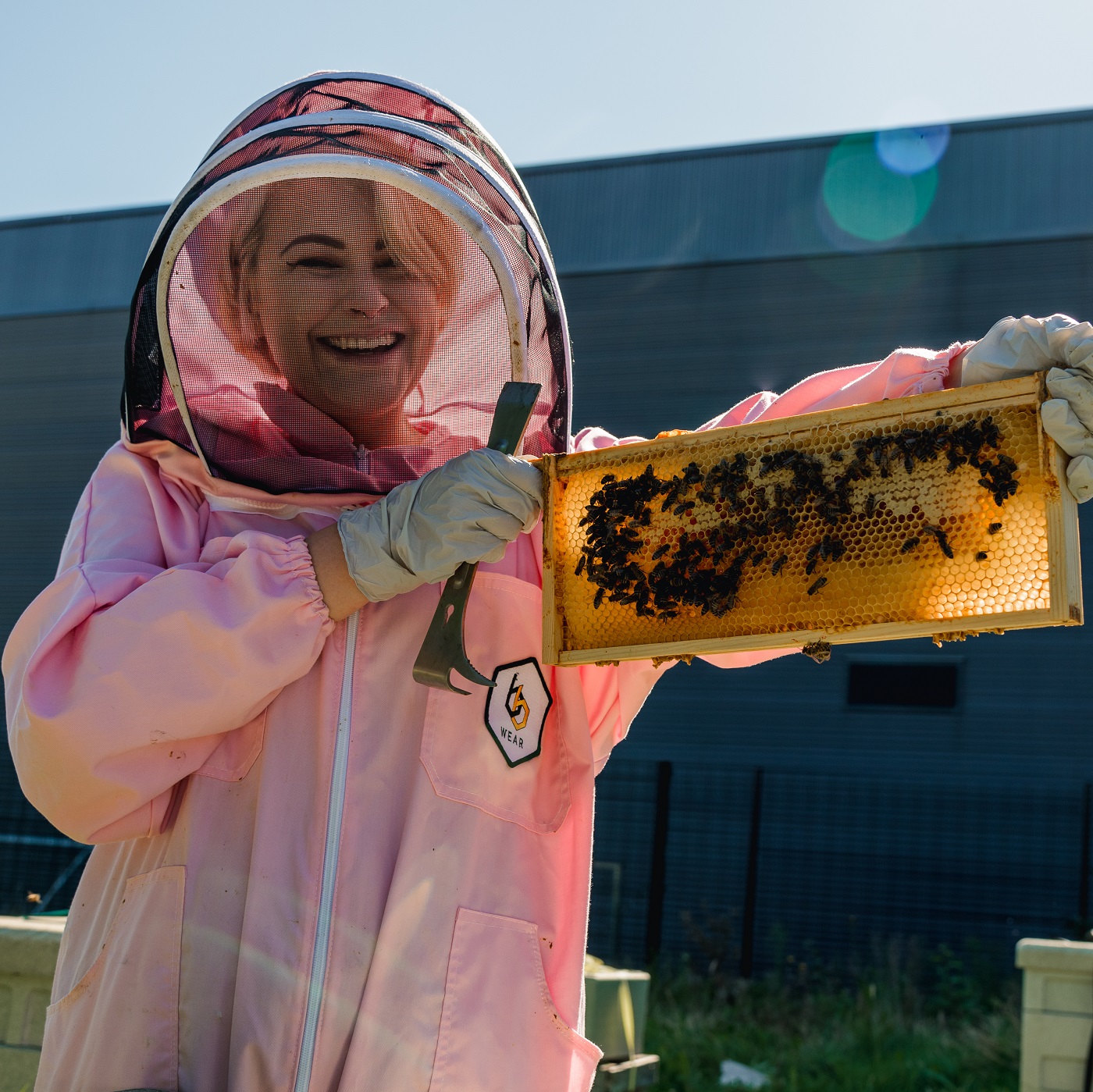 Social Enterprise UK championing local social enterprises
Social Enterprise UK works to raise awareness of the impact social enterprises are having on communities. As well as our Social Enterprise UK Places Programme, we also work with our members and partners to grow and support social enterprise networks across the country.
We also  carry out and publish research into the impact of the sector at a local and regional level and lobby local decision makers including a two-yearly in-depth analysis of the state of social enterprise in the nine English regions