All about Social Enterprise
Social enterprises are businesses which trade for a social or environmental purpose. There are more than 131,000 social enterprises in the UK, contributing £60 billion to the economy and employing around 2.3 million people. Social enterprises demonstrate a better way to do business, one that prioritises benefit to people and planet and uses the majority of any profit to further their mission. Social enterprises contribute to reducing economic inequality, improving social justice and to environmental sustainability.
What do social enterprises do?
Social enterprises are businesses. Like any other business, they seek to make a profit and succeed commercially. But how they operate, who they employ, how they use their profits and where they work is transforming lives and communities across the UK and around the world.
Social enterprises work in every sector of the UK economy, creating and trading consumer products and services, providing local community resources, running creative agencies, arts organisations, recycling projects, cafes and restaurants, cleaning services and waste management companies. Social enterprises also provide high quality public services, and as many as a third of community healthcare providers are social enterprises.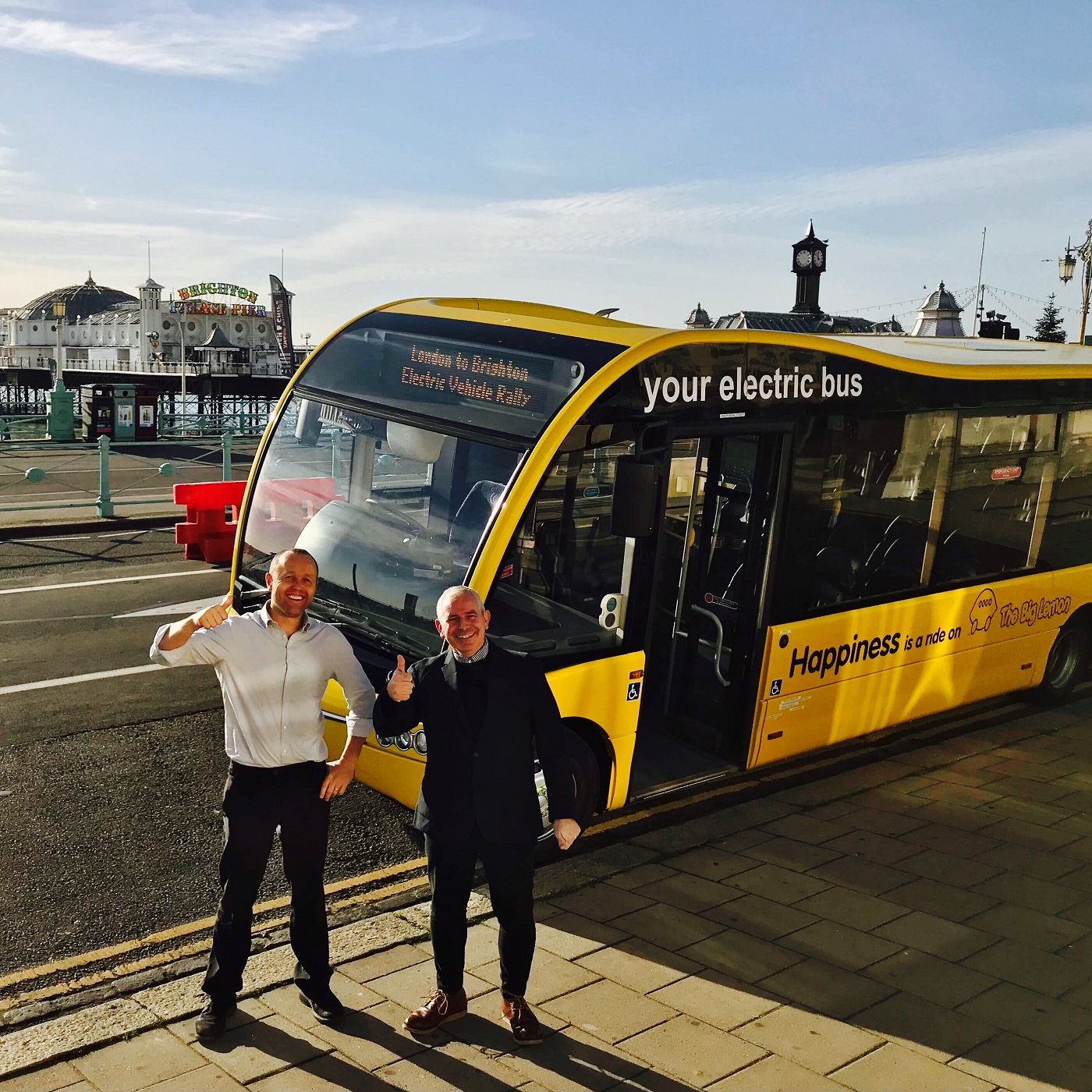 From buses to coffee carts
Social enterprises are combining commercial success with real social and environmental impact – from larger UK-wide enterprises supplying goods and services to businesses, the public sector and the public to smaller enterprises that make a transformative difference to communities and to the lives of disadvantaged people.
There are coffee shops that create meaningful jobs for people who are homeless, bus companies powered by solar power, health care providers opening up affordable supermarkets to tackle food poverty, and film companies focusing on training diverse young talent – Social enterprise is everywhere and it's a growing force for good.
Here a few examples of the diversity of the UK's social enterprise sector:
To be a social enterprise a business must:
have a clear social or environmental mission set out in its governing documents and be controlled in the interest of that mission
be independent of state or government control, and earn more than half of its income through trading
re-invest or donate at least half of its profits or surpluses towards their mission
be transparent in the way they operate and the impact they have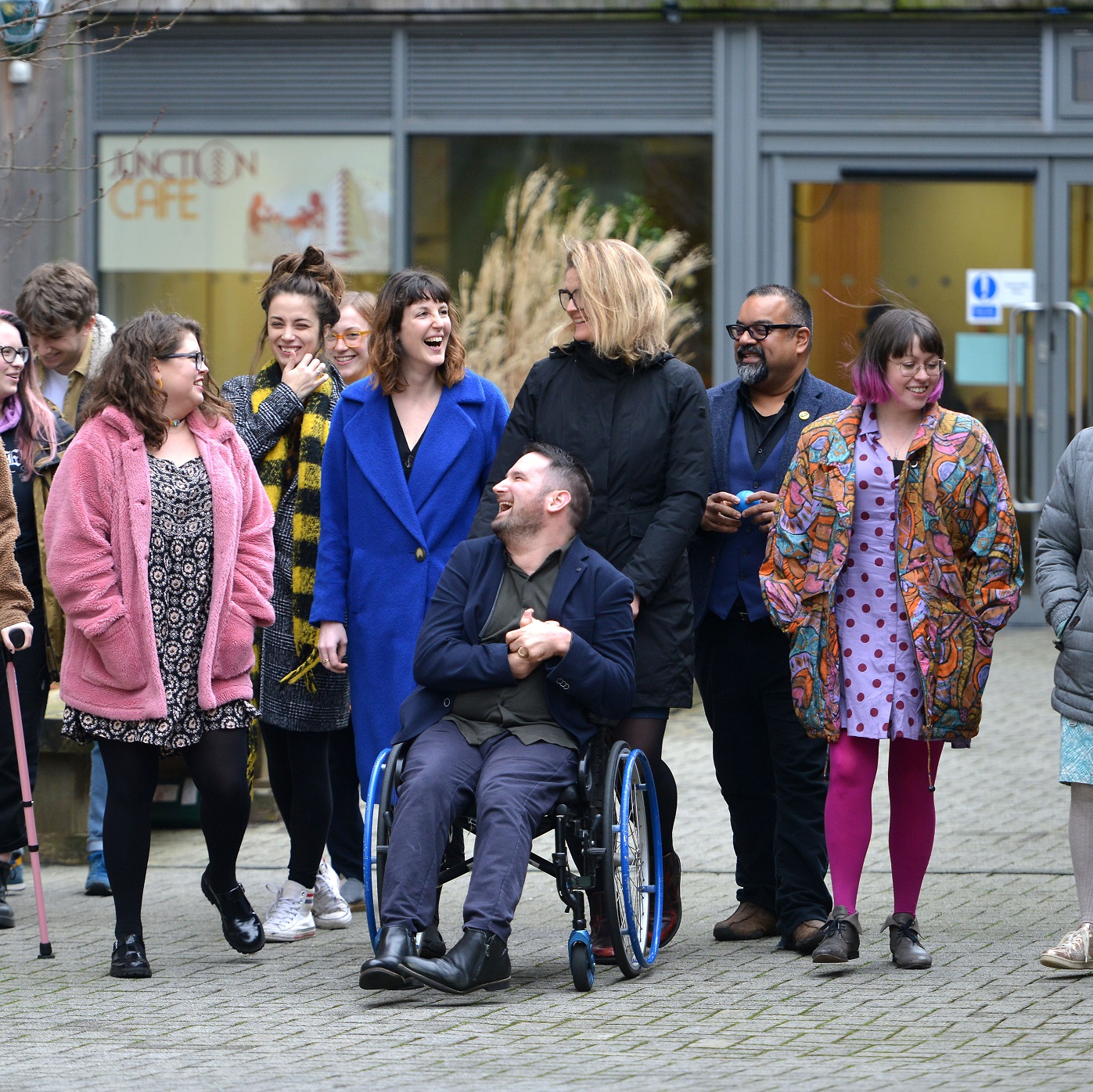 Facts and Figures
There are more than 131,000 social enterprises in the UK, contributing £60bn to the economy and employing around 2.3 million people. Many outperform other businesses when it comes to growth and product innovation, reducing inequalities, creating jobs and building a more inclusive economy.
Our research shows that social enterprises are more representative of wider society than other businesses with a greater number led by women and people from racialised communities. Social enterprises across the UK are empowering communities, paying more fairly and engaging staff and beneficiaries in decision -making.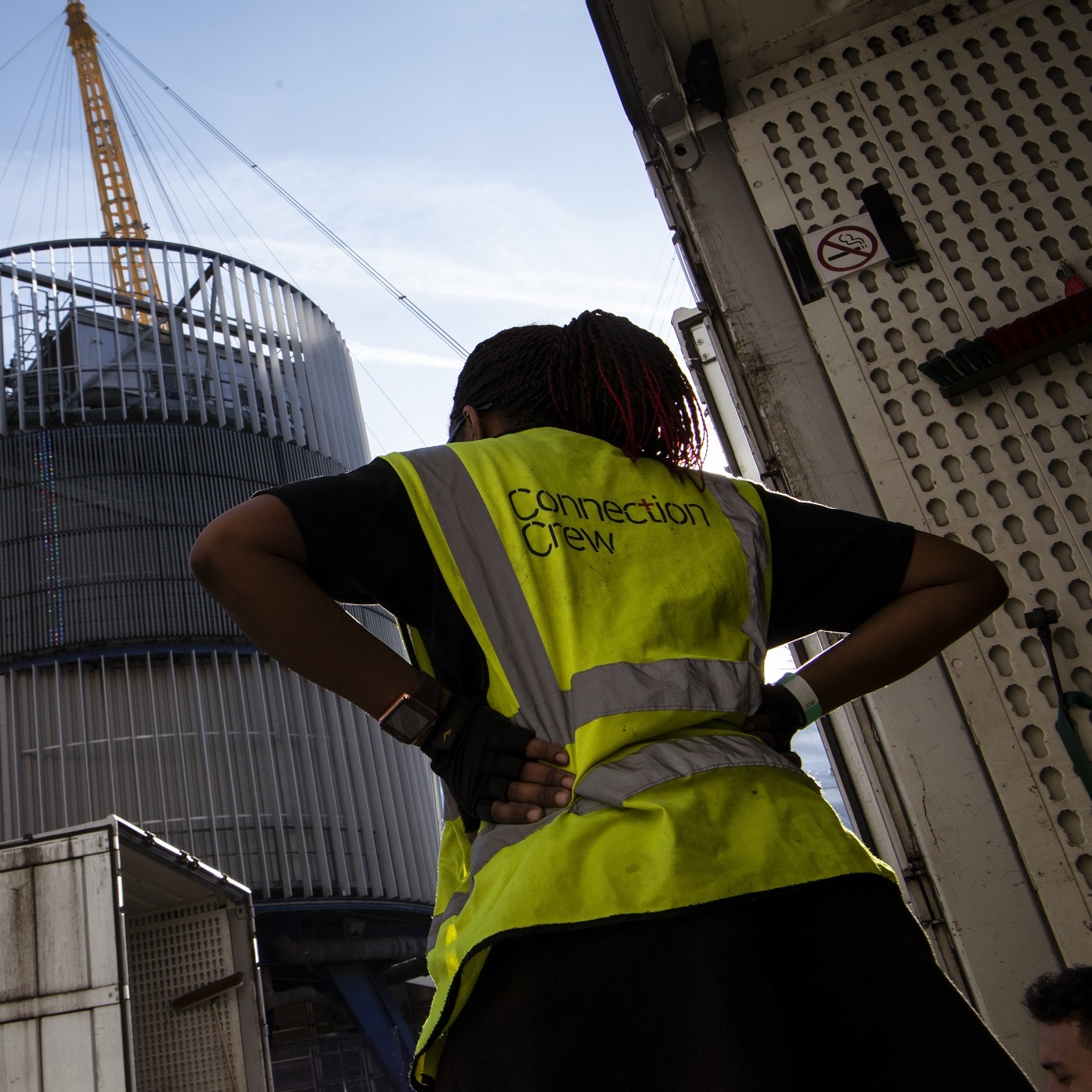 Where does Social Enterprise UK fit in?
Social Enterprise UK is the UK's leading membership body for social enterprise. We lead the world's largest network of businesses with a social purpose, and together these businesses are  helping to create a fairer economy and a more sustainable future for everyone.
We exists to be a strong voice for social enterprise, to evidence the difference that social enterprises are making and to demonstrate solutions and influence decision-makers to create an environment in which social enterprise can thrive. We work with mainstream business and public sector institutions to help them bring social enterprises into their supply chains.
Social Enterprise FAQs
What are the legal structures for social enterprises?
Social enterprises come in a wide variety of legal forms. They can be Community Interest Companies (CICs), Companies Limited by Guarantee (CLG), sometimes Companies Limited by Share (CLS) or various forms of co-operative. You can find out more about each structure in our helpful guide
Is there a difference between a social enterprise and an ethical business?
The business community increasingly talks about 'purpose'. Environmental Social and Governance (ESG) reporting has become more widespread and businesses need to think more and more about their duty towards the communities they work in, the people they employ and the natural world.
The B-Corp model is one example that gives private companies a framework to report on their social and environmental impact, accrediting those which meet higher standards of social and environmental performance, transparency and accountability, alongside delivering shareholder value.
While any business can take steps to act more ethically and minimise their negative impact, a social enterprise is a business with a  social and/or environmental mission as its primary purpose. Find out how social enterprise shows us a better way of doing business here.
How does my business register to become a social enterprise
Being a social enterprise is about committing to a set of principles, as set above. If you have a clear social and/or environmental mission in your governing documents, generate the majority of your income through trade and direct the majority of your profits to your mission, you can apply to join Social Enterprise UK.
Social enterprises are regulated by different bodies depending on their legal form. Community Interest Companies are regulated by the CIC Regulator at Companies House, for example. For more information on how to go about setting up a social enterprise read our 'Start your Social Enterprise guide'
Can charities be social enterprises?
Yes. Many registered charities earn the bulk of their income through selling goods and services. Established social enterprises such as the London Early Years Foundation and Turning Point have charitable status. If a charity earns the majority of its income through trading, it can apply to join Social Enterprise UK