Social enterprise and climate change
As understanding of the climate crisis grows, it is clear that social justice cannot exist without environmental justice  and social enterprises are responding to this.
With a Government target to achieve carbon net zero by 2050 and growing acceptance of the climate emergency, the impacts of climate change are a – if not the – major issue of recent times. Social enterprises are businesses with social and environmental missions. Most are social focused, some are predominantly environment-focused. Growing numbers are recognising and addressing the need to pursue both social and environmental objectives:

We are building a programme of work to support businesses seeking to start and expand their positive climate impact. We work with environment-mission members to highlight impacts and promote best practice. And we have begun collecting evidence to support our members to adapt to net zero and capitalise from opportunities in the growing green economy.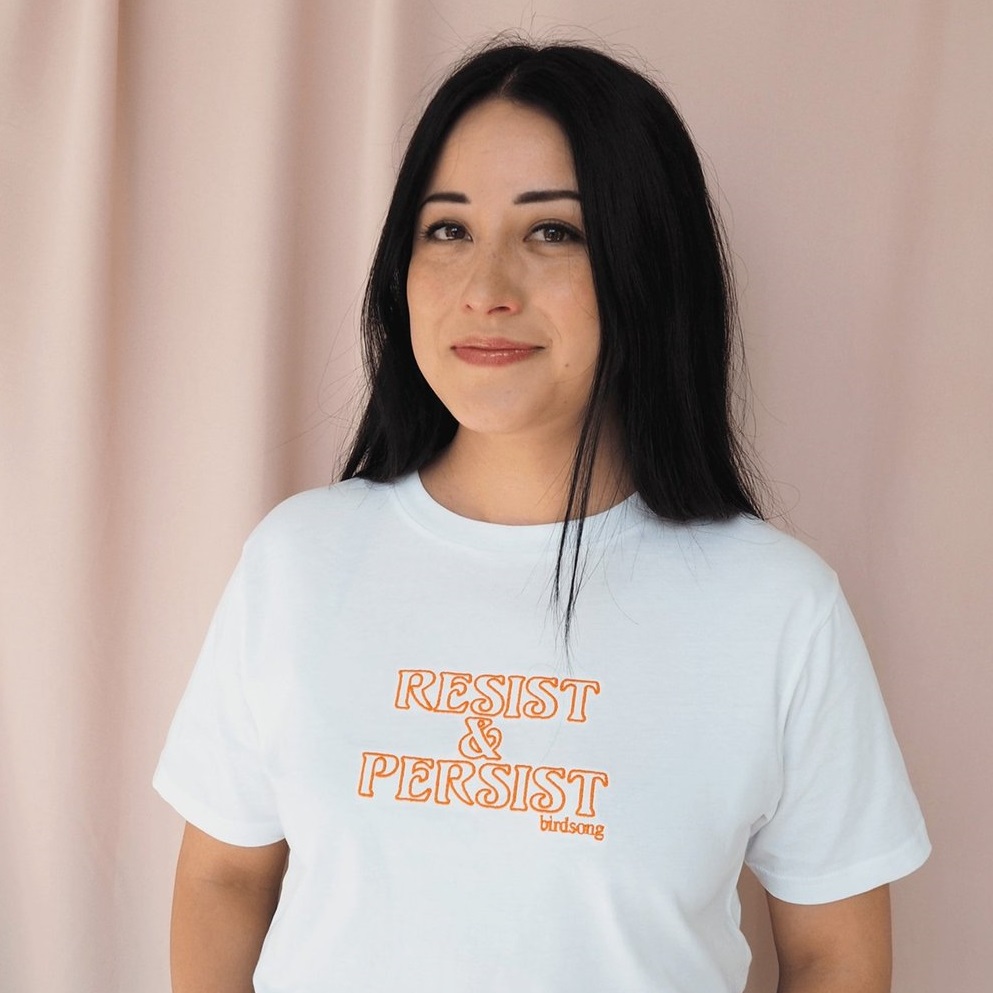 Buy Green, Buy Social – Procurement guide
One in seven social enterprises delivers environmentally-friendly products and services that have a positive social impact too. This procurement guide  showcases the range of green products and services available from social enterprises. You can search it to find advice, suppliers, products, services and more!
This guide has been supported by the Co-op