Social Procurement
Every purchase your organisation makes is an opportunity to create social value. By bringing social enterprises into your supply chain you can make a direct investment into supporting local communities and a more sustainable planet. We at Social Enterprise UK are leaders in social procurement and we have a number of options to support any buying organisation to engage with leading social enterprises through your day-to-day purchasing.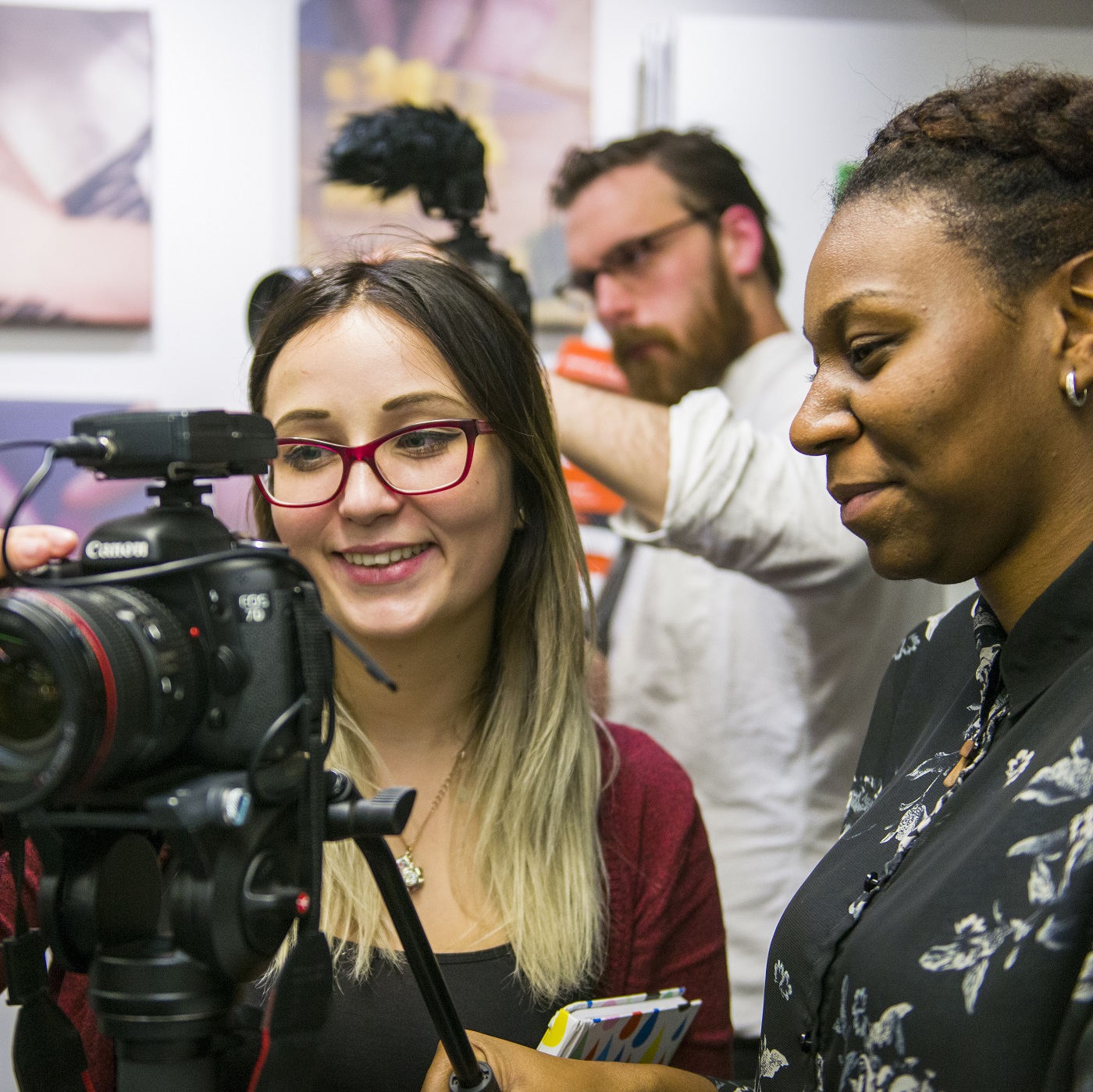 Buy Social Corporate Challenge
The Buy Social Corporate Challenge is one of our flagship programmes, working with leading businesses to bring social enterprises into their supply chain.
30 corporates from all across the economy are participating, with a combined target of £1bn in spend. These include prominent construction companies, pharmaceutical businesses, law firms, tech companies, consultancies and insurance providers.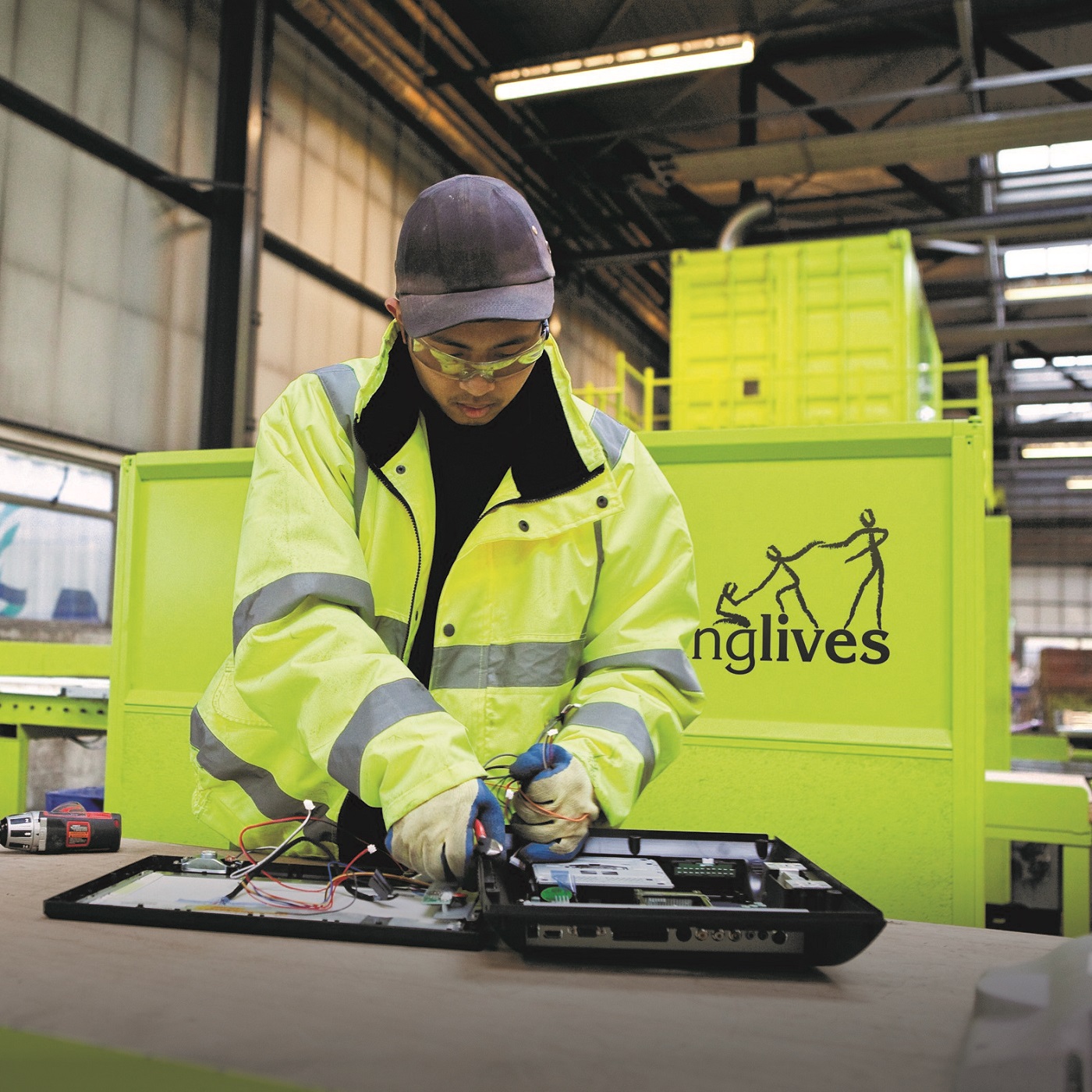 Social Procurement Connect
We are the national body for social enterprise and we have ten years' experience supporting  buying organisations to engage with social enterprises through their day-to-day purchasing.
Social Procurement Connect provides buying organisations with the resources, tools and connections they need to build an effective social sourcing initiative.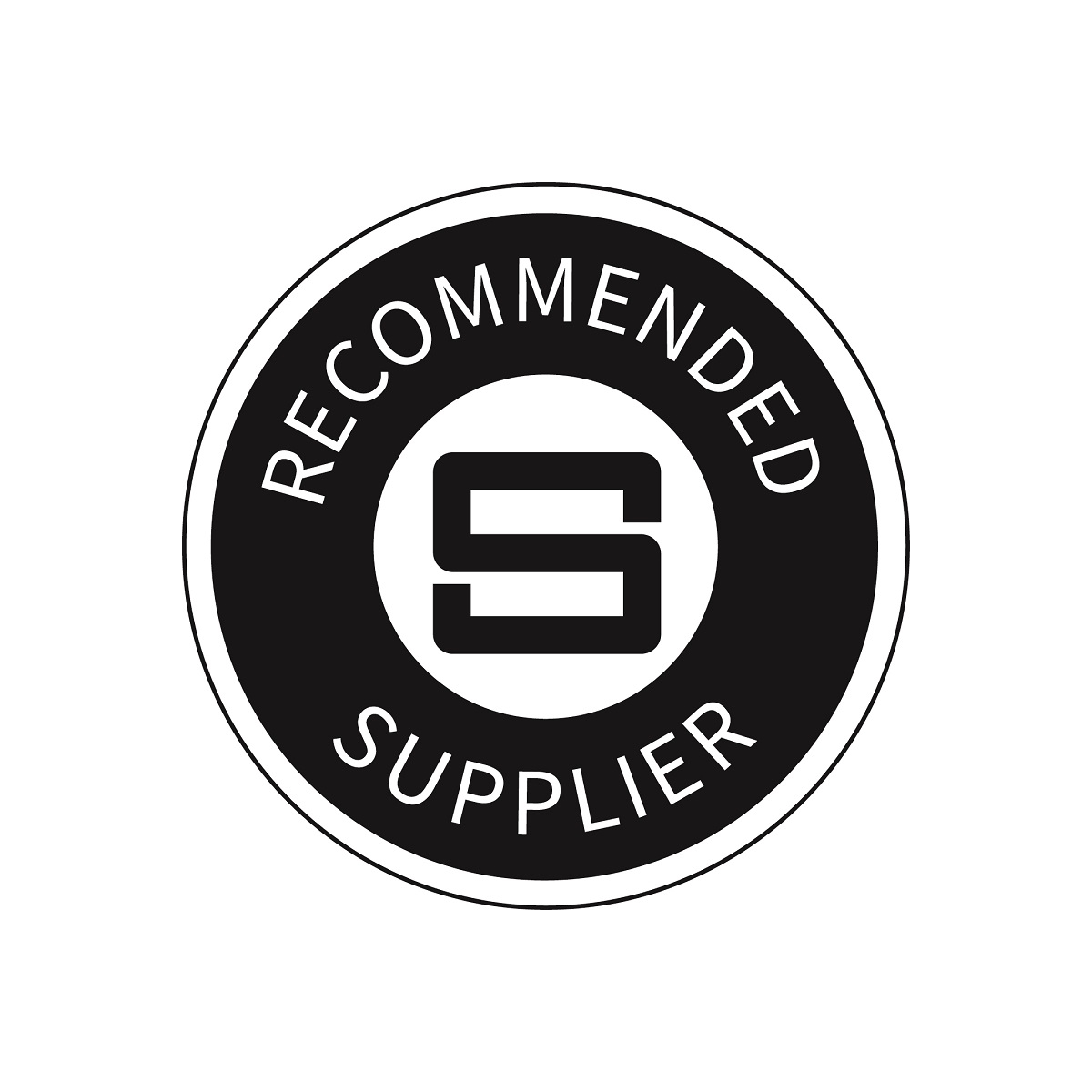 Our Recommended Supplier Network
Social Enterprise UK's Recommended Supplier Network supports leading business-to-business (B2B) trading social enterprises with a track record of delivering products and services to corporate clients.
The Network enables social enterprises to grow and thrive by providing a valuable platform to share best practice and challenges, offer advice, find inspiration on new collaboration projects, and keep updated with the latest B2B news and opportunities.
Members of the Network also benefit from a Recommended Supplier badge, which publicly marks them as trusted suppliers, boosting their brand visibility and credibility with current and potential buyers.
To discuss how this network can support your organisation, please contact francesca.maines@socialenterprise.org.uk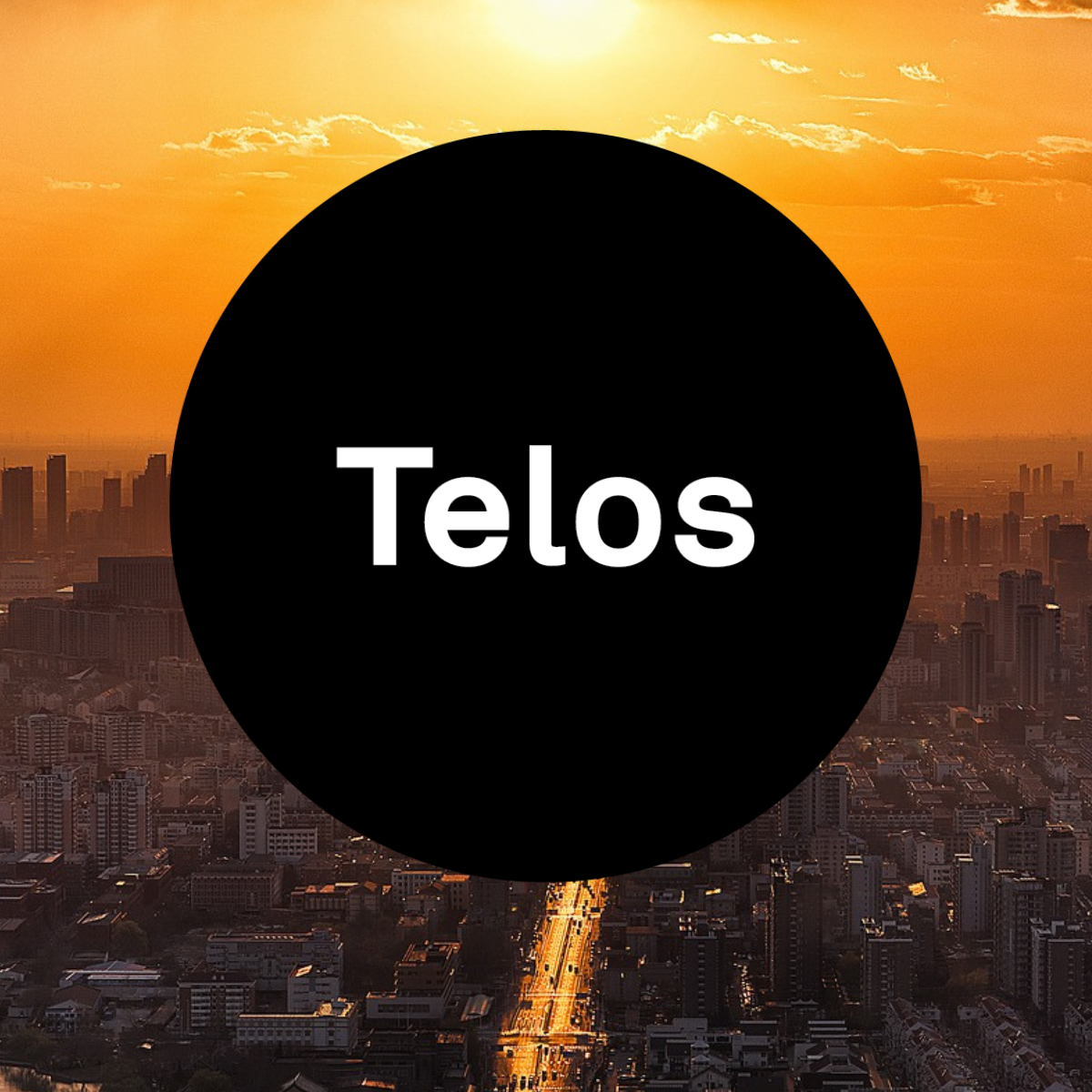 Telos
Telos is a new social enterprise developed by Social Enterprise UK set up to help global corporations drive positive impact through core business activity.
Part of its work includes the Buy Social Europe Programme, which builds on the success of our Buy Social Corporate Challenge, working with global companies with the aim of spending €5 billion with social economy businesses by 2030.
Telos will also undertake advocacy and advisory work to help maximise the social, economic and environmental impact of corporate supply chains internationally.