Social Procurement
Every purchase your organisation makes is an opportunity to create social value. By bringing social enterprises into your supply chain you can make a direct investment into supporting local communities and a more sustainable planet. Here at SEUK we are leaders in social procurement and we have a number of options to support any buying organisation to engage with leading social enterprises through your day-to-day purchasing.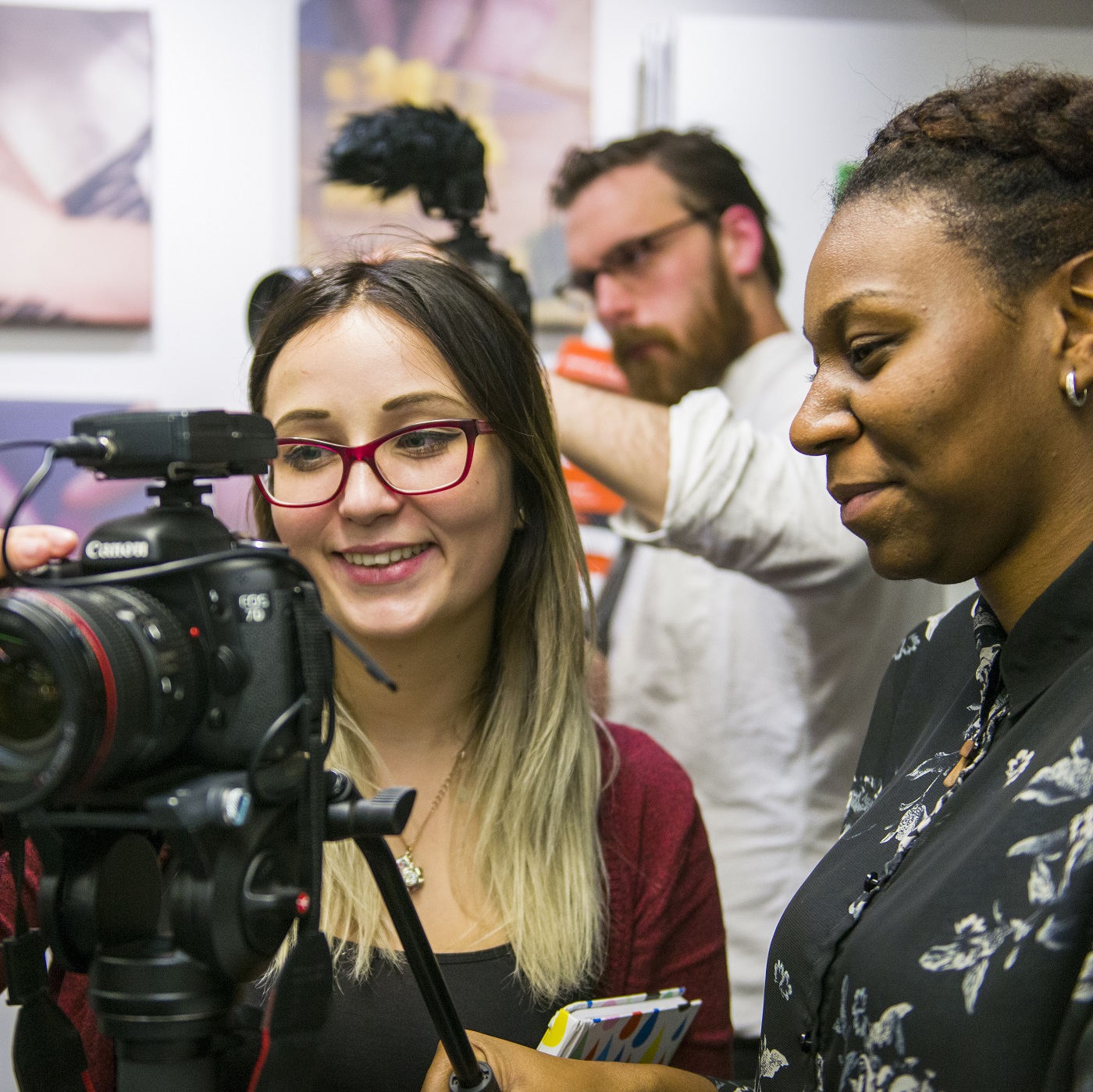 Buy Social Corporate Challenge
The Buy Social Corporate Challenge is one of SEUK's flagship programmes, working with leading businesses to bring social enterprises into their supply chain.
30 corporates from all across the economy are participating, with a combined target of £1bn in spend. These include prominent construction companies, pharmaceutical businesses, law firms, tech companies, consultancies and insurance providers.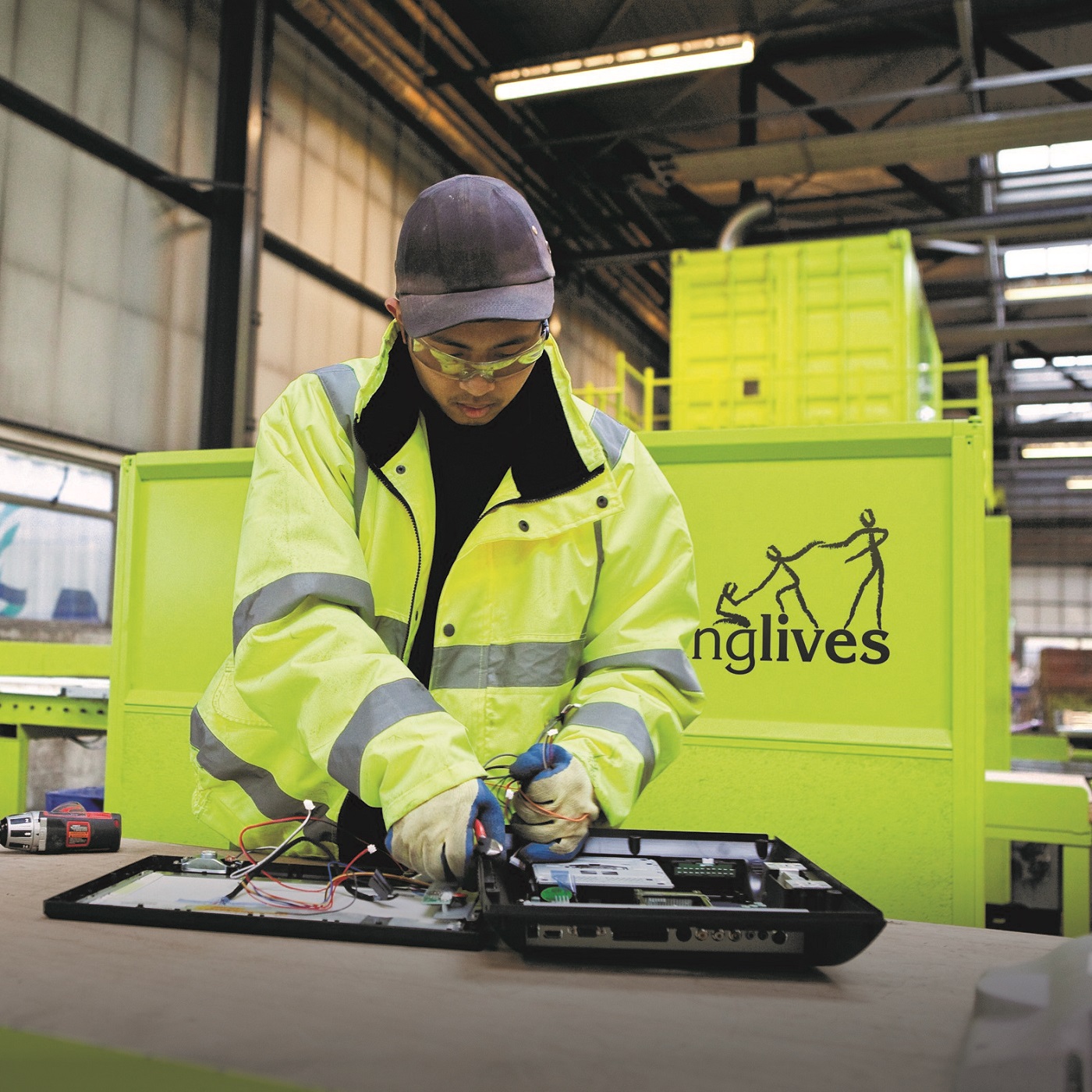 Social Procurement Connect
The team at SEUK has ten years experience of supporting buying organisations to source from social enterprises and in Autumn 2022 we are launching a new initiative to take this work even further: Social Procurement Connect.
This will build on the work we have done with high-profile corporations through our Buy Social Corporate Challenge and will provide a much wider range of organisations with the resources, tools and connections they need to successfully engage with social enterprise suppliers. From private sector companies, public sector bodies and higher education institutions to housing associations, large charities and large social enterprises, Social Procurement Connect can help you to unlock the power of your organisation's everyday spend for the benefit of wider society and the environment.
If you are interested in getting involved, get in touch.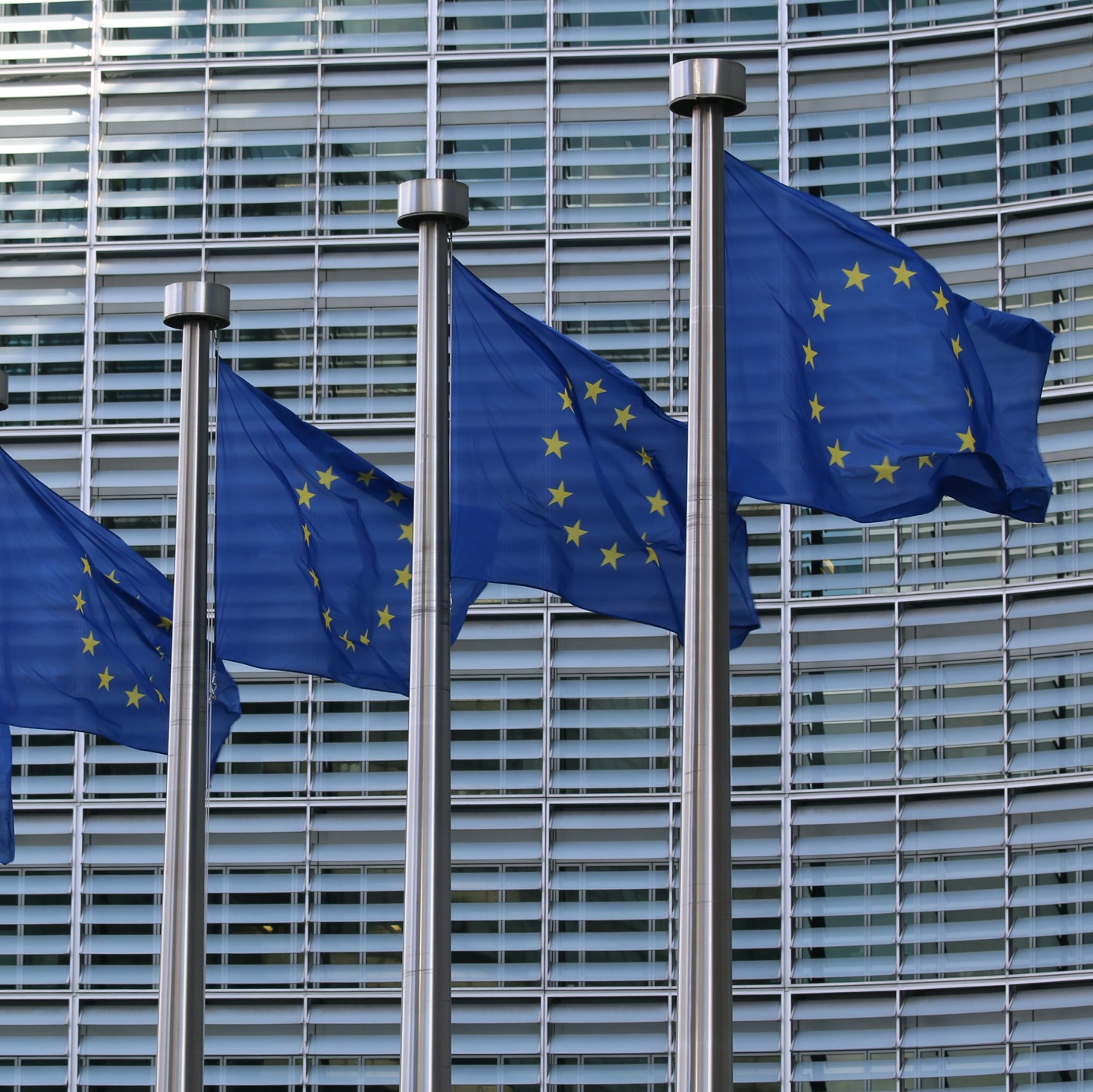 Buy Social Europe
Buy Social Europe builds on our extensive UK social procurement track record and expands this work internationally, supporting global corporations to build sustainable supply chains with a positive social impact.
Led by Social Enterprise UK in partnership with Euclid Network and Social Enterprise World Forum, Buy Social Europe makes it as easy as possible for corporate buyers to engage with leading social enterprise suppliers across the EU + Switzerland region