News and stories
Find out the latest news from SEUK, read case studies looking in more depth at the diversity and impact of the social enterprise community,  see the latest updates from our members and listen in to interviews with sector leaders in our webinar series.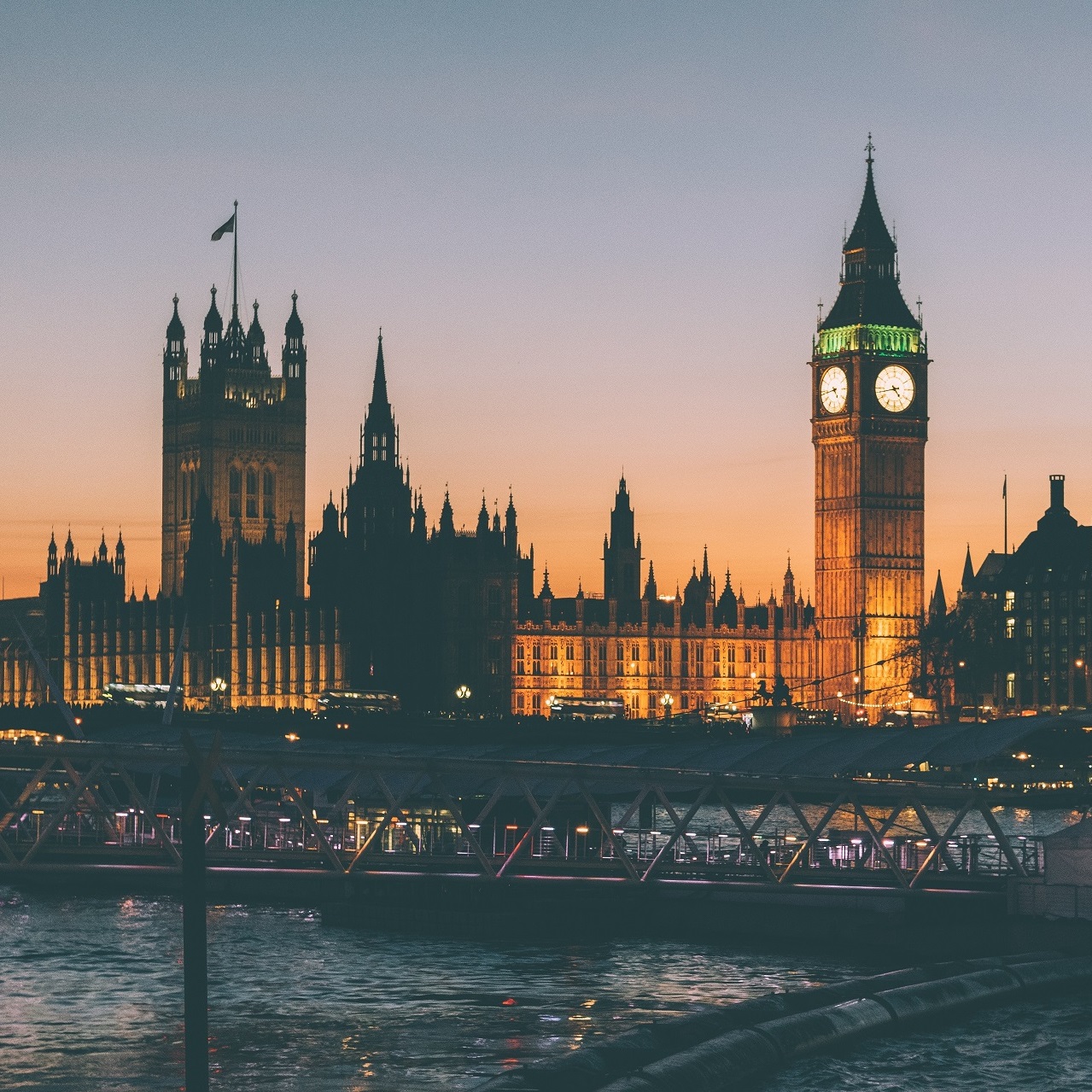 News
Read the latest news from Social Enterprise UK – from responses to political developments and national news stories to our latest publications, programmes and announcements.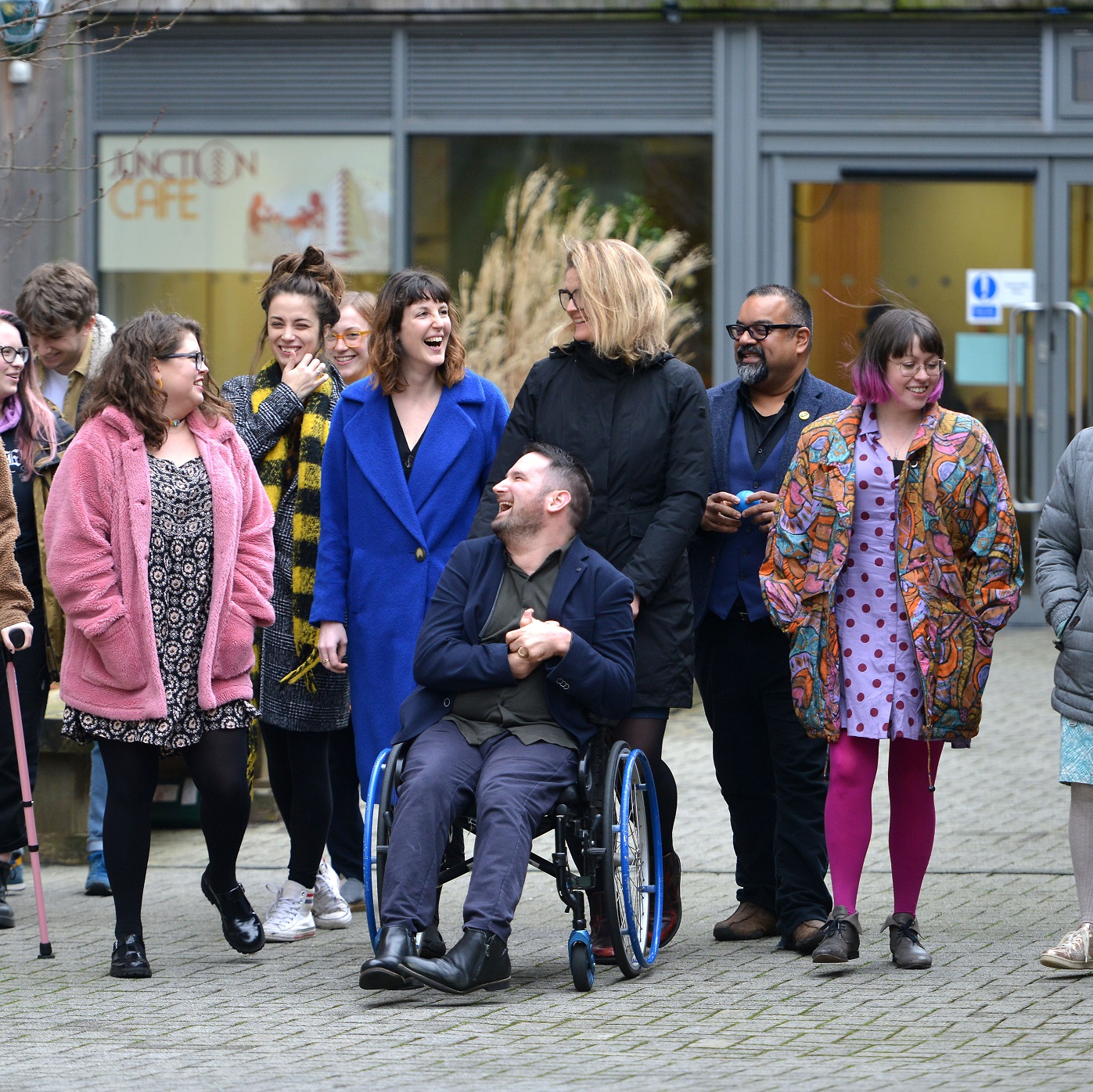 Case studies
Social enterprises come in all shapes and sizes from multi-million pound turnover businesses to small high-street shops, from organisations delivering health and social care services to those selling tea and coffee.
Visit our case studies page to read more about the diversity within the social enterprise movement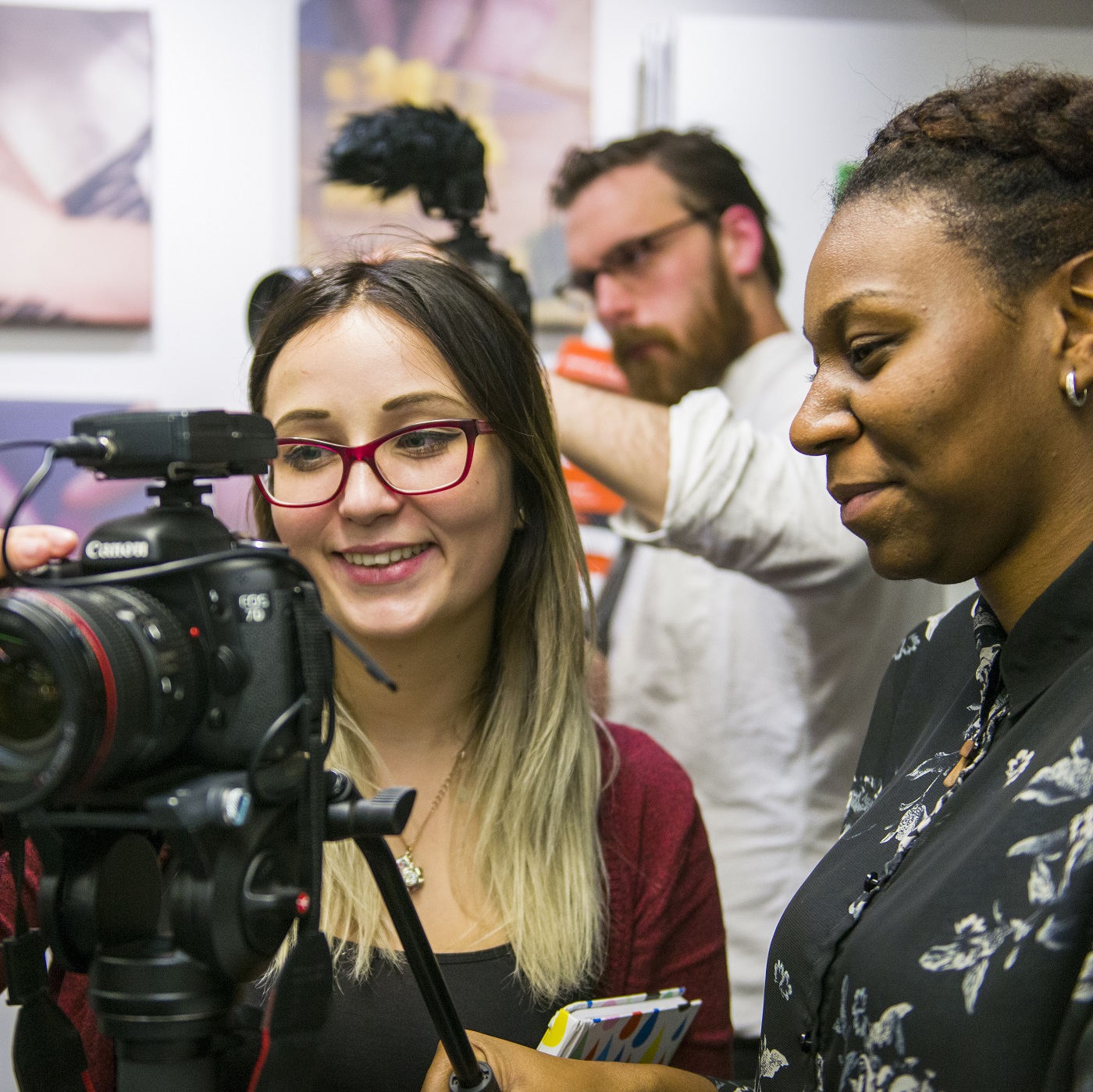 Member updates
The latest updates from across the social enterprise community bringing to life the successes and impact of our members. Sharing news is one of the benefits of paid SEUK membership.
You can find out more about joining SEUK as a member in our about membership section.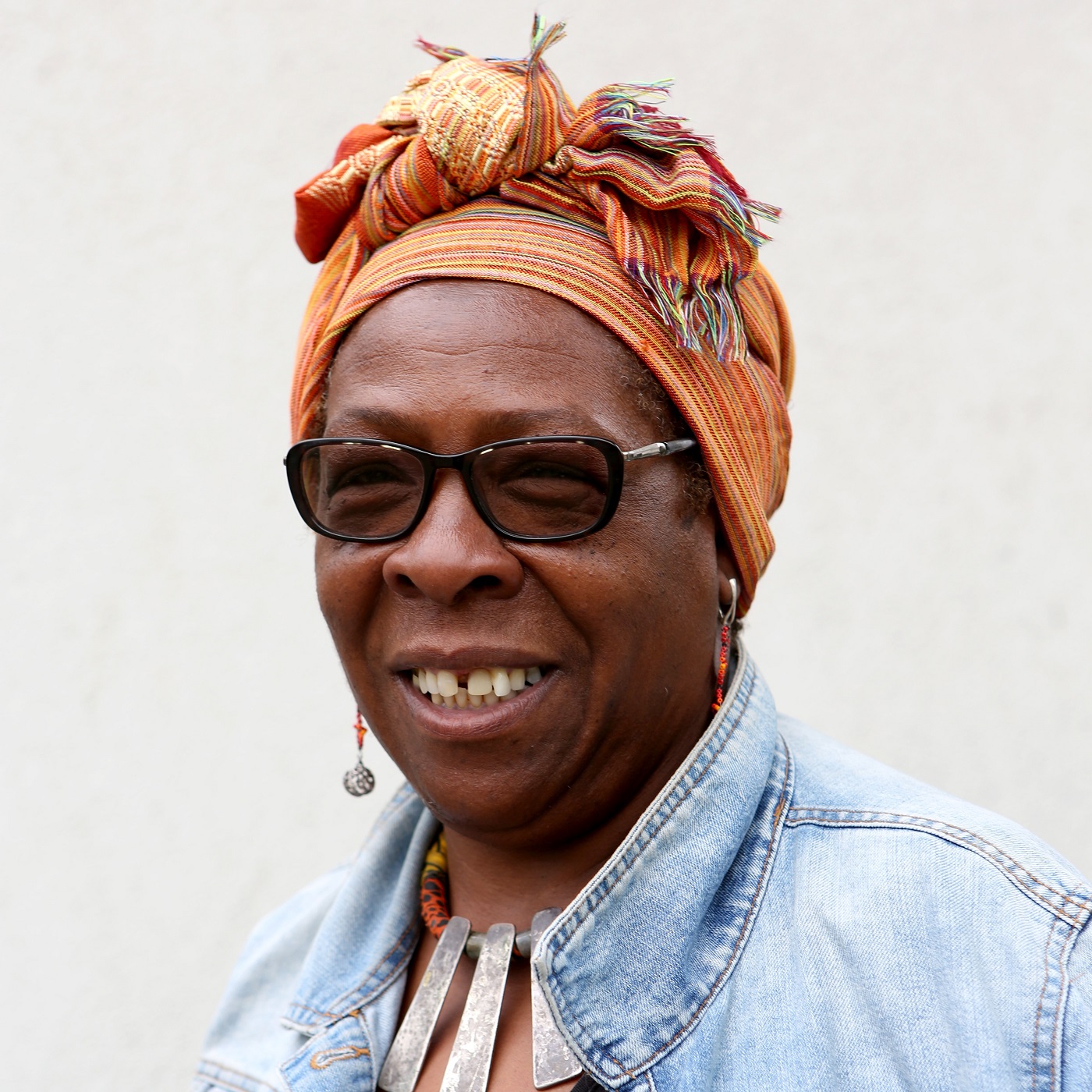 Hear from inspiring sector leaders
SEUK host a series of public webinars featuring interviews with leading social entrepreneurs both in the UK and around the world. These look in-depth at some of the big issues from the role of social enterprises in public service delivery to how social enterprises can fight for racial justice.
We also learn more about what inspired sector leaders to work in this space and look abroad to the international social enterprise community to find out more what we can learn from our partners across the world.