Purpose and the future of work
As people increasingly seek jobs with purpose, social enterprises offer an alternative to business as usual. This page looks at the place of social enterprise within the future of work and its role in building an inclusive economy.
At its best, work can benefit individuals, employers, the economy and society, but too many people are unable to access work opportunities or to fulfil their potential.
Social enterprise works in every sector of the economy and can play a significant and increasing role in creating a fairer, more inclusive and more balanced economy that motivates, excites and engages people in their working life.
Work and a changing world
The impact of the Covid-19 pandemic has accelerated existing trends in the way many of us work, with a move to greater remote working, e-commerce, and automation. For many people this new hybrid way of working, together with increased online access and digital transformation across every sector have become the 'new normal'.
Diversity and inclusion – essential for innovation
Diversity and inclusion is not only a matter of social justice and fairness, it also makes good economic sense. Multiple studies have shown that diversity of background leads to diversity of thought which drives greater innovation and better problem-solving.
Organisations that prioritise and focus on inclusion and diversity attract the best talent, foster greater innovation, shape stakeholder perceptions and inspire staff.  An inclusive, motivated workforce can help deliver organisational strategy and improved performance.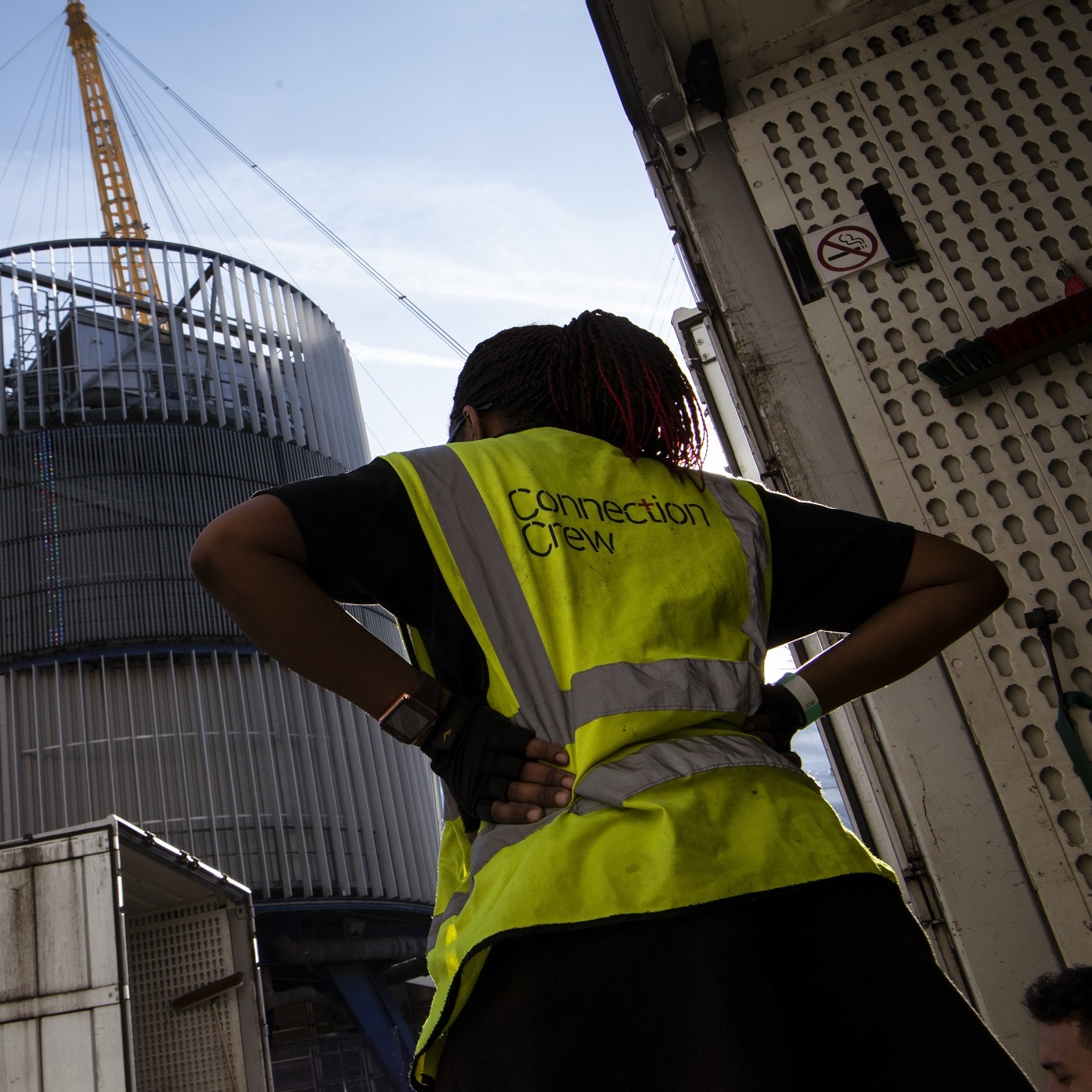 Social enterprise driving an inclusive workplace
Social enterprise plays a significant role in the UK economy and contributes to a number of important societal developments. Social enterprises are active across every sector, delivering public services and running companies that produce and sell goods and services, achieving often higher levels of revenue growth, innovation and market share growth than business as a whole.
Social Enterprise UK's research has found that social enterprises are more likely than mainstream businesses to be owned and run by women or people from ethnic minority backgrounds; they demonstrate better gender pay ratios; and they are more likely to be located within areas of deprivation. Commercially, they are proving resilient despite the pandemic and other recent economic shocks and many are demonstrating strong growth. Social enterprises currently account for around two million employees and some offer employment to people otherwise locked out of work because of disadvantage, disability or other barriers to opportunity such as homelessness or experience of the criminal justice system.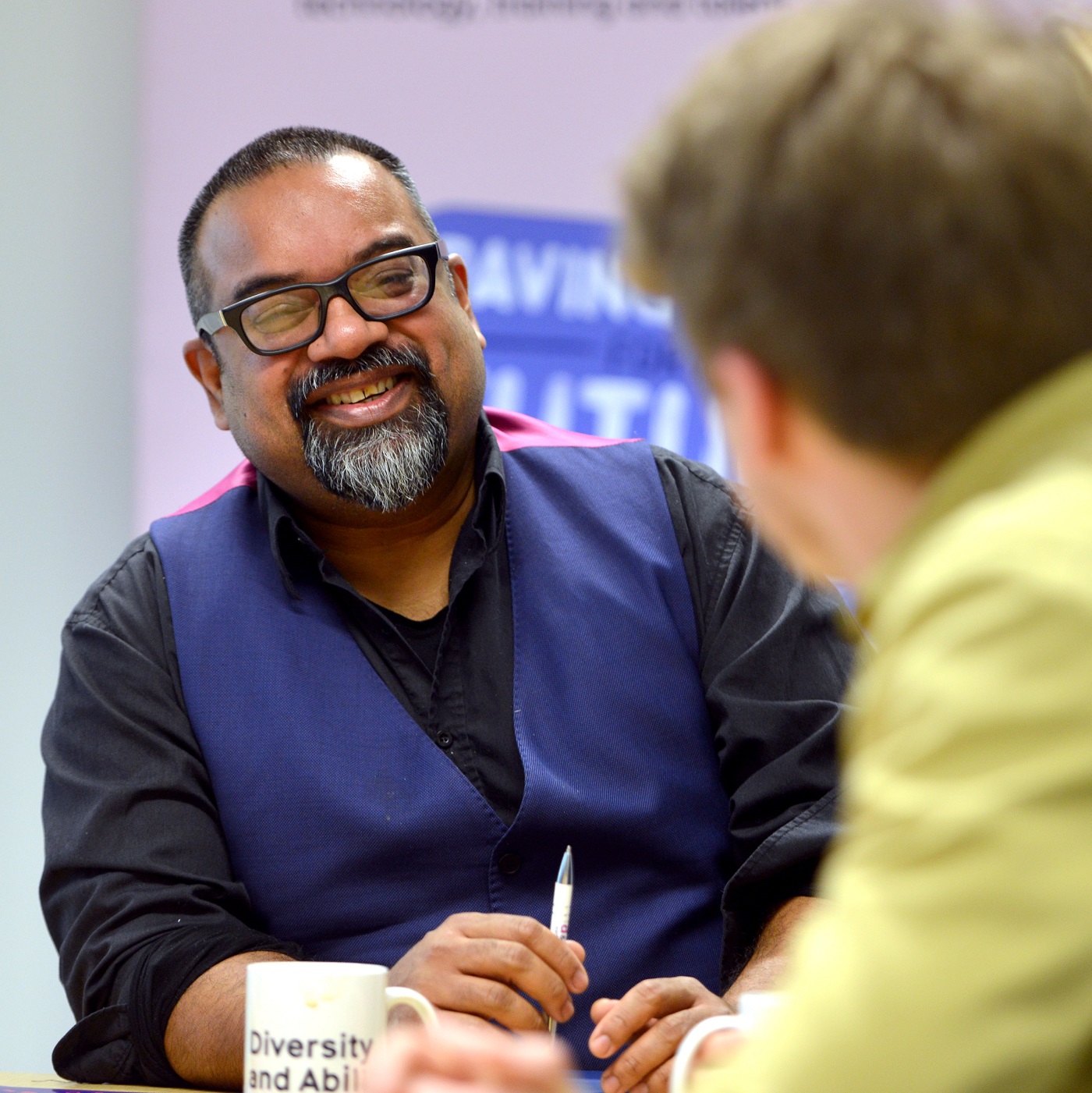 Working for a social enterprise
Working for a social enterprise can be a great opportunity to make a positive difference to your community to the environment and to society. Social enterprises are full of passionate, skilled people and  are attracting and retaining talented staff as well as driving inclusion and social mobility.
Social enterprises leaders are helping build great social businesses that are great places to work – businesses which engage staff in decision making, and often lead the way in improving workplace culture and fair pay. Working for a social enterprise can be a great opportunity to make a positive difference, to your community, to society or to the environment.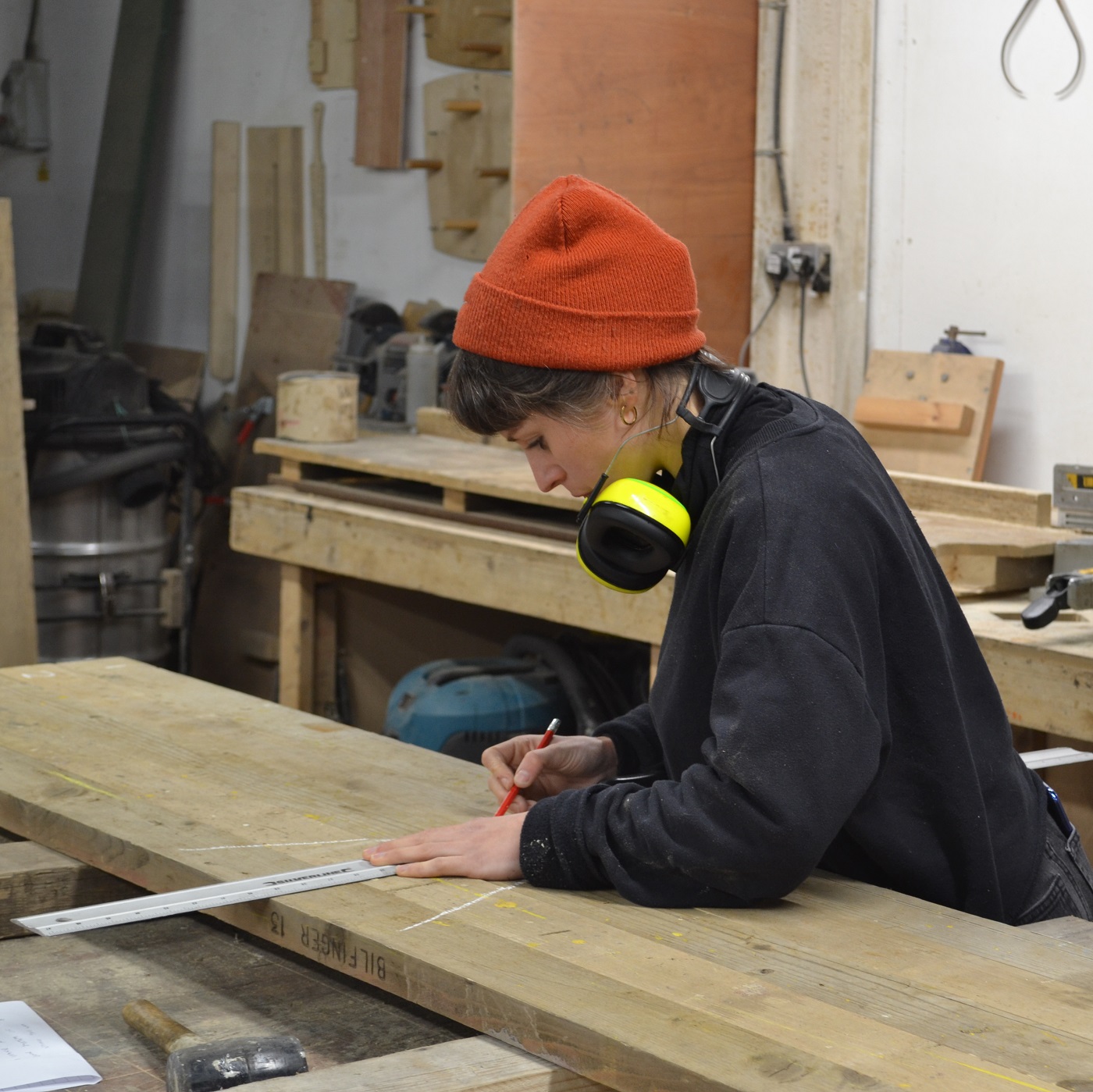 Bringing purpose to life – the benefits of working with social enterprise suppliers
Business leaders increasingly recognise the importance of purpose in business and the benefits that being more purpose-led can bring to employee engagement and motivation.
Our organisation works with large and smaller businesses to support them to connect with social enterprises who can supply essential goods and services. Our Buy Social Corporate Challenge Programme works with 30 large corporates to help them open up their supply chains to social enterprises and our Social Procurement Connect service supports businesses, public sector bodies and other organisations to identify and work with social enterprise suppliers.
We were also instrumental in passing the Social Value Act which obligates any organisation spending public money to consider how the services they commission and procure might also improve the economic, social and environmental well-being of the areas they operate in over and above the contracts being delivered.