How to start a social enterprise
Download our start-up guide to help you set up your own social enterprise.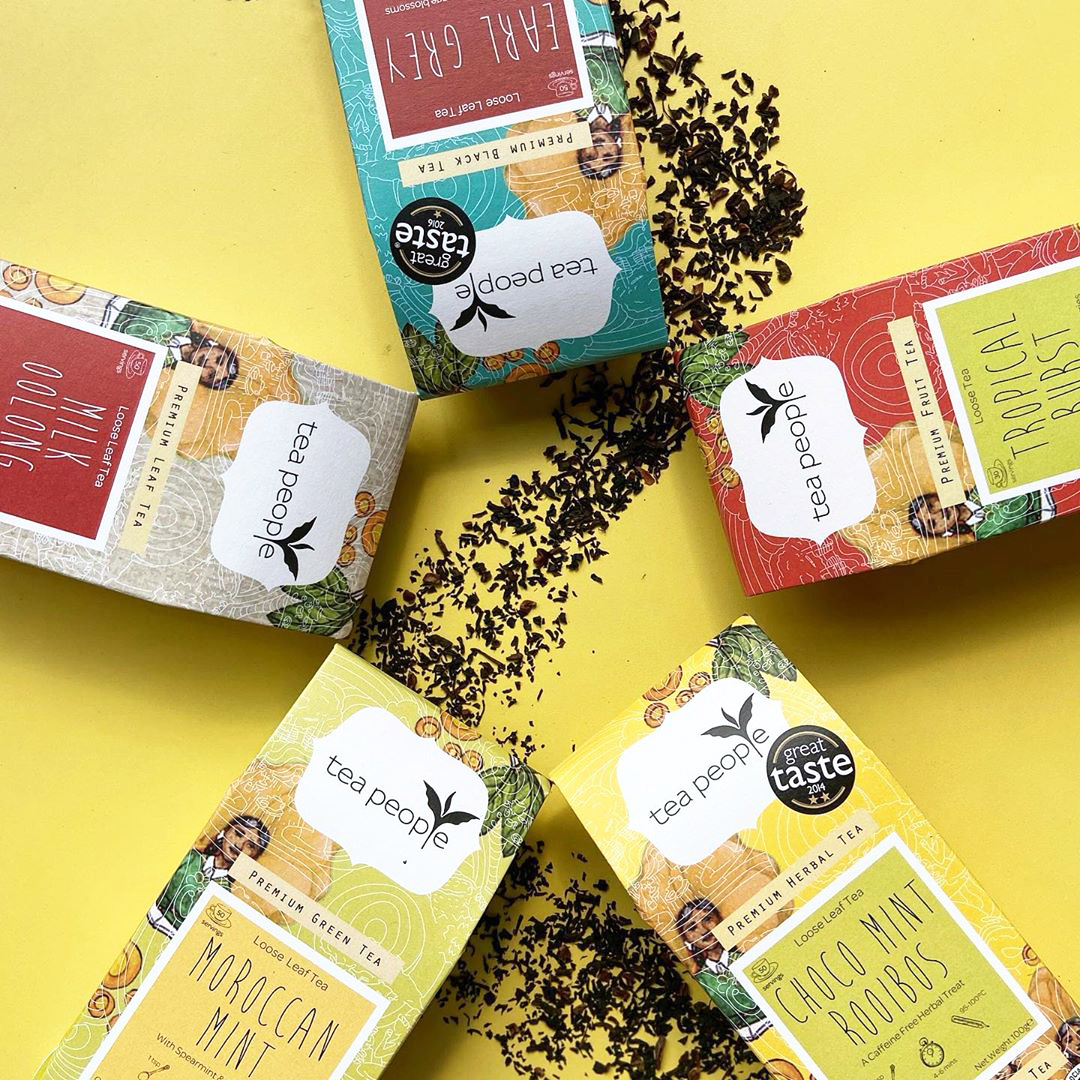 Start your social enterprise guide
There's a lot of information out there for start-ups, and this guide takes you through the essentials focusing on the parts that are most important in a social enterprise. Social enterprises have some unique challenges not faced by other businesses – for example when setting up a  social enterprise you don't just have to worry about keeping the customer satisfied you have to satisfy your social and environmental ambitions too.
Once you've set up your social enterprise don't forget to join Social Enterprise UK and benefit from the support we can offer.