Social Enterprise Knowledge Centre
Our Social Enterprise Knowledge Centre seeks to be a world-class source of evidence and insights on social enterprise.
For more than a decade, Social Enterprise UK's data and evidence has been the foundation of much of the research on social enterprise in the UK.
Information collected by us on social enterprise activity drives understanding, awareness and progress. It informs public policy, from the creation of Big Society Capital and Access – The Foundation for Social Investment, to the Social Value Act and the development of public service mutuals, as well as the recent Adebowale Commission on Social Investment.
The Knowledge Centre brings together evidence compiled by us with wider sources of data, to make the UK's most comprehensive source of information about social enterprise.
Working in partnership with social investors, foundations, government, support organisations, academia and social enterprises, the Knowledge Centre will produce a wide range of reports and insight to promote understanding and inform positive change.
The Knowledge Centre houses qualitative and quantitative information. It produces evidence for a range of audiences and explores key thematic areas of interest for social enterprises and their support ecosystem. Read on for examples of Knowledge Centre work and publications.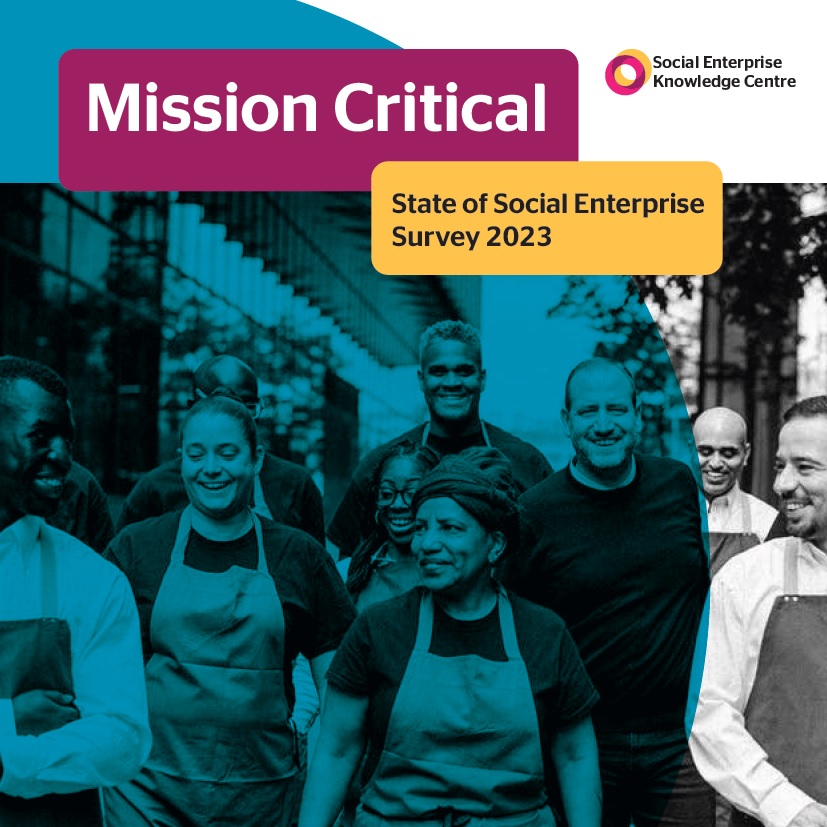 The State of Social Enterprise
Our State of Social Enterprise (SOSE) is the most comprehensive survey of the UK social enterprise community.
Published every two years, SOSE highlights the key trends in the social enterprise sector. It analyses economic factors such as turnover, employment, start-up rates and finance, together with social factors such as their missions, governance and leadership. Recent reports have also explored the environmental impact of social enterprise and their role in combatting the climate emergency.
The Knowledge Centre will enable us and our partners to produce deeper and more comprehensive analysis on the State of Social Enterprise, exploring thematic content and regional data.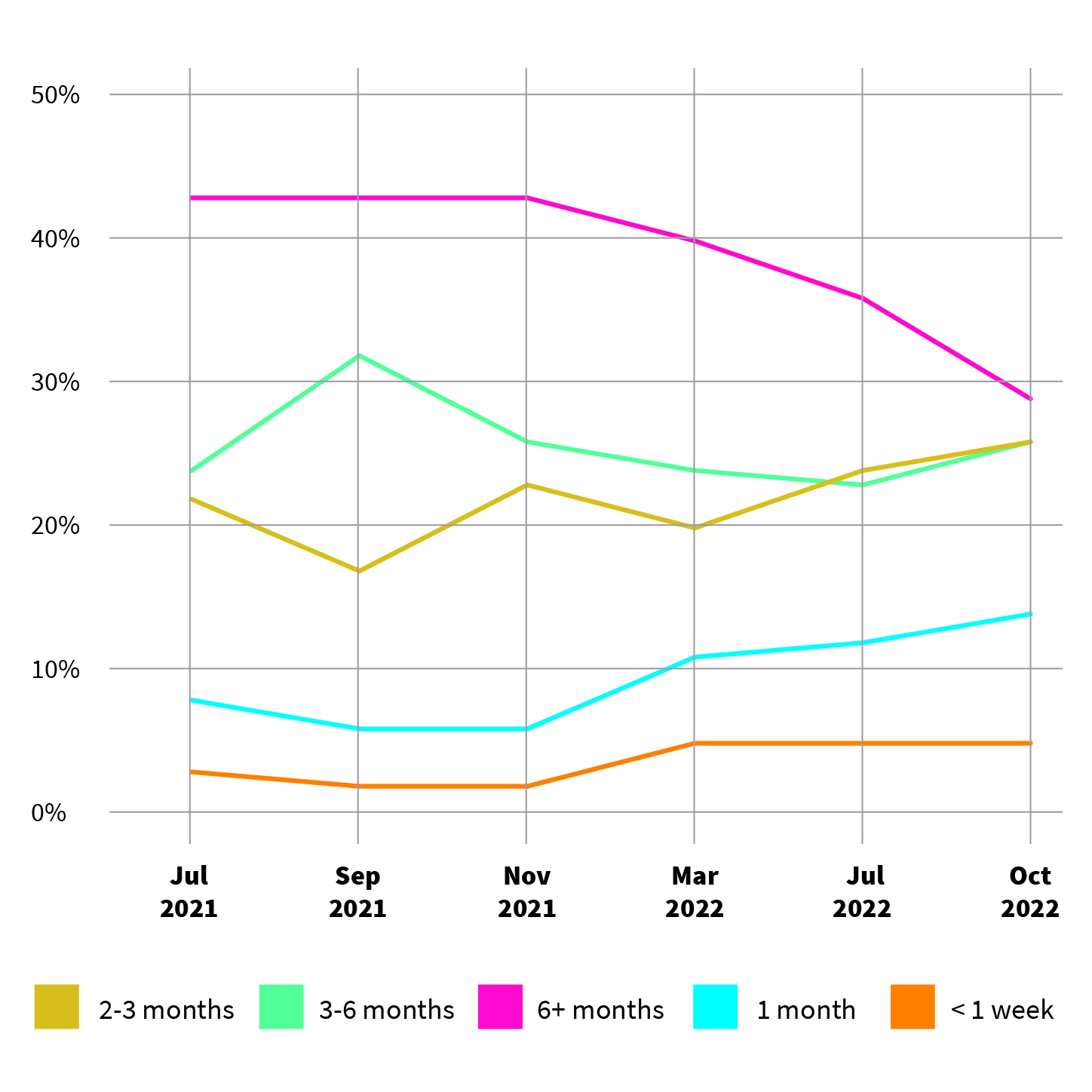 The Social Enterprise Advisory Panel
The Social Enterprise Advisory Panel (SEAP) collects real-time data, tracking social enterprise health across finances, staff and wider performance and delivery. It is used to inform government and wider ecosystem support needs, as well as to respond to ad hoc calls for information.
A Social Enterprise Barometer paper is published quarterly and provides a snapshot of social enterprise performance and as well as how specific economic and political developments are affecting social enterprises.
Want to get involved?
Join our Advisory Panel: make your voice heard, participate in our research.
Contact – research@socialenterprise.org.uk
Sponsor the Knowledge Centre: raise your profile as a social enterprise supporter by aligning with our Knowledge Centre resource
Contact – Emily.darko@socialenterprise.org.uk
License Knowledge Centre data:  be the first to receive our intelligence and access wider anonymised datasets for your own use and analysis
Contact – Emily.darko@socialenterprise.org.uk
The Knowledge Centre is supported by: