Social Enterprise UK Impact Reports
As a social enterprise ourselves, it is vital that we seek to measure and report on our social and environmental impact alongside publishing our financial information. Our impact reports look in depth at our own contribution to economic inequality, social justice and environmental sustainability both through our activities supporting the social enterprise movement to thrive and how we operate internally through our relationships with staff, partners and suppliers.
Reading our impact reports gives a good overview of our main workstreams – our membership activity, projects and programmes, communications work, and policy and research. You'll also find full details of SEUK's financial information included in each report.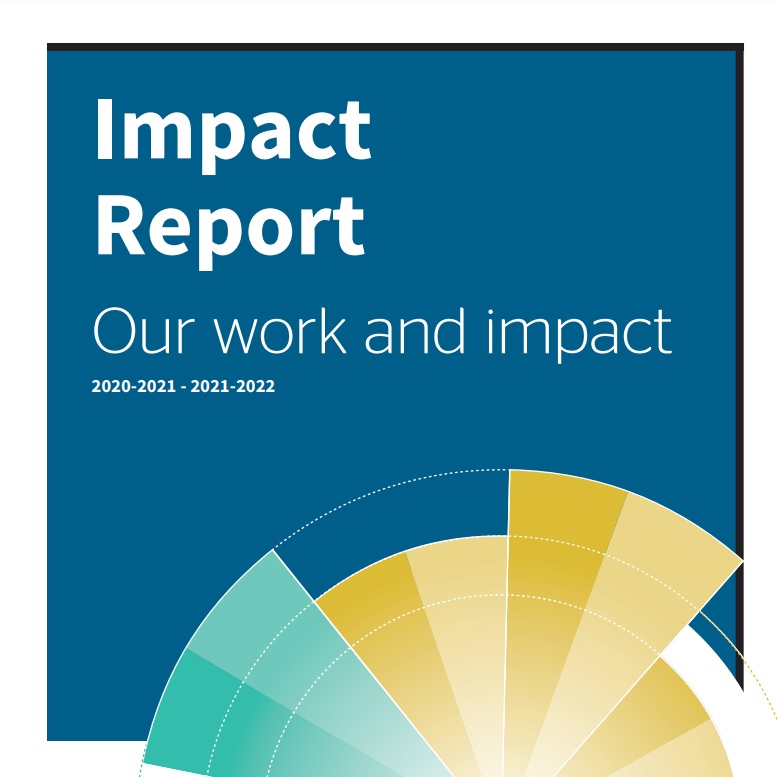 Impact Report – 2020-2021 – 2021-2022
Due to the impact of the Covid 19 pandemic this Impact Report covers a two-financial-year period from 2020-2022. The seventh SEUK impact report, it analyses our main activities over this period and what we think happened as a result of this work. It contains feedback from our key stakeholders and looks back at previous commitments to see whether we did what we said we would do. A core part of the report looks internally how we go about our own business as a social enterprise.
The two-year period was dominated by the Covid-19 pandemic and the report looks in depth at SEUK's work supporting our members through the crisis and advocating on behalf of the social enterprise community. This ranged from winning government support for the sector to ensuring social enterprises delivering healthcare services were provided with the support and equipment they needed.
Previous SEUK Impact Reports