A Global Movement of Millions
Find out more about our international work and how we work in partnership with organisations around the world to raise awareness about, support and grow the global social enterprise movement.
Around the world the social enterprise movement is growing. On every continent, social enterprises are taking on the biggest social problems – reducing poverty, tackling income inequality, fighting for women's rights, creating jobs and tackling the climate crisis.
Research led by Social Enterprise UK and the British Council around the world has included efforts to estimate the number of social enterprises in each country. It is challenging to calculate, but the data suggests there could be perhaps around 11 million social enterprises around the world. The evidence tells us that these social enterprises are:
often creating jobs for women more than business more widely, often led by young people and much more likely to be led by women than business more widely
working across all sectors of the economy, all around the world, from agriculture to arts, culture and heritage and from education to food, health and manufacturing
creating jobs, often faster than other businesses, often optimistic and with plans to grow
They are also facing a number of barriers when seeking to access finance and more widely, including staff and talent. Across the globe, governments have been developing policies and strategies to support the development of social enterprise. You can read more here.
Our work to help grow the global movement
Social Enterprise UK works around the world to promote social enterprise as a means to deliver more inclusive sustainable development. We have worked with the British Council and others in over 30 countries to help develop the social enterprise ecosystem, from Brazil to Turkey and Ghana to Indonesia.
This work includes:
delivering research to map the state of social enterprise in over 25 countries.
designing, hosting and organising visits from politicians and decision makers to the UK to meet with British experts and policy makers.
sharing lessons and good practice, provide insight and support, disseminating and sharing policy advice with partners at the Euclid Network, the World Economic Forum's Global Alliance for Social Entrepreneurship, UN agencies, ILO and the World Bank, among others.
brokering opportunities for members, partners and others.
helping steer the direction of the Social Enterprise World Forum, and its global network.
helping build and support our peer national membership organisations in other countries.
developing learning and support programmes for social enterprise leaders and policymakers.
providing bespoke, specialist business consultancy support and technical assistance to individual organisations and agencies.
speaking at events, inspiring political leaders and decision makers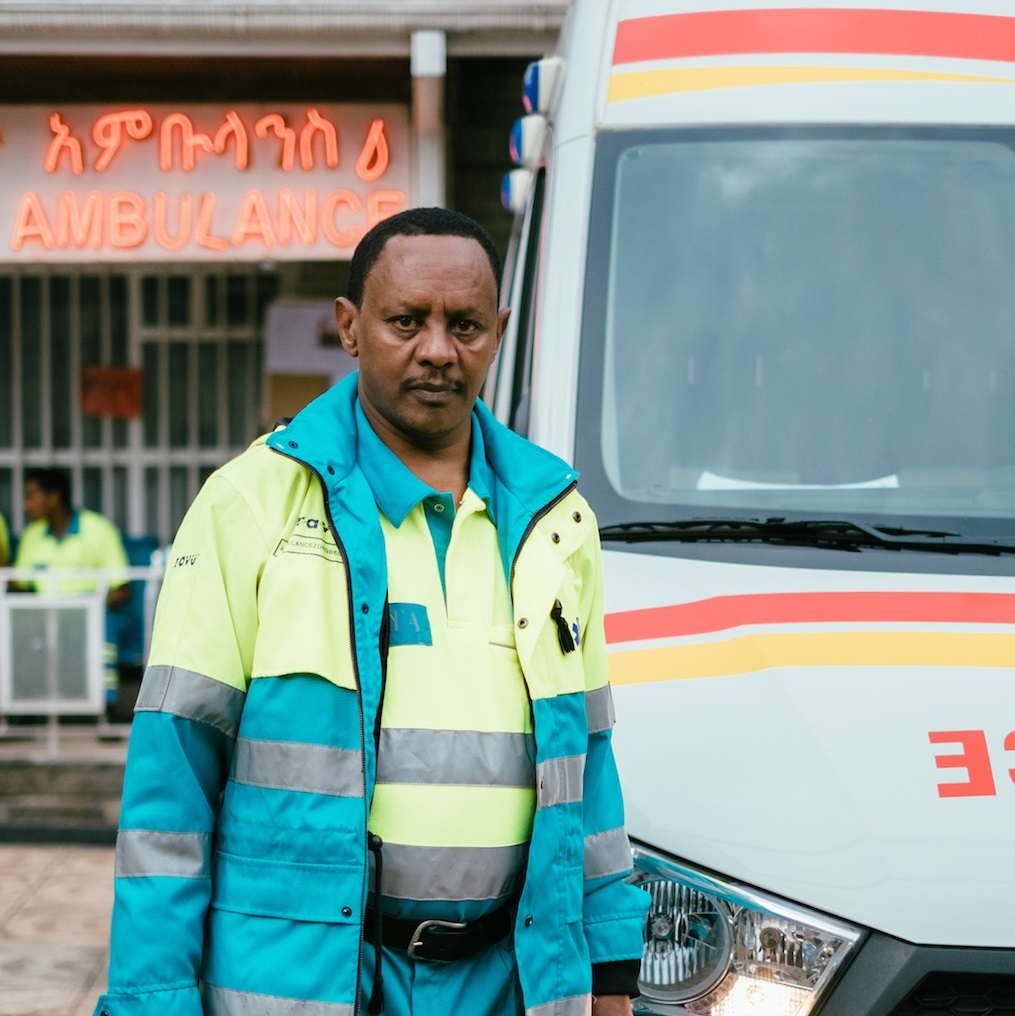 International Reports
Social Enterprise UK has worked with the British Council and a range of research partners to map the state of social enterprise across 27 countries. These mapping exercises and research reports are establishing how social enterprises are operating across the world and helping make the ambitions behind the Sustainable Development Goals (SDGs) a reality. They enable us and our partners to make the case for social enterprises to feature more prominently in global efforts to reduce poverty and inequality and also to position social enterprise as a vital part of the global economy.