Partner with us
We work with a wide range of partners, including central government, local authorities, NHS bodies, housing associations, charities, foundations, universities and private sector businesses.
Bespoke partnerships
We have provided advice on the implementation of the Social Value Act to a wide range of public bodies including central government departments and Local Authorities.
Our work with higher education institutions spans a number of areas, through educating the next generation of social entrepreneurs to opening up opportunities for social enterprises through their supply chains and even to operating as social enterprises themselves.
Housing Associations have collaborated with us and our movement in many ways, often seeking to run social enterprises as trading arms, buy from social enterprises or invest in social enterprises through community investment funds.
Private sector partners have worked with us to develop programmes which support social enterprises and have brought more social enterprises into their supply chains through our social procurement initiatives, such as the Buy Social Corporate Challenge.
We have considerable expertise in the design and development of bespoke programmes for a wide variety of clients. For further details, email jennifer.exon@socialenterprise.org.uk.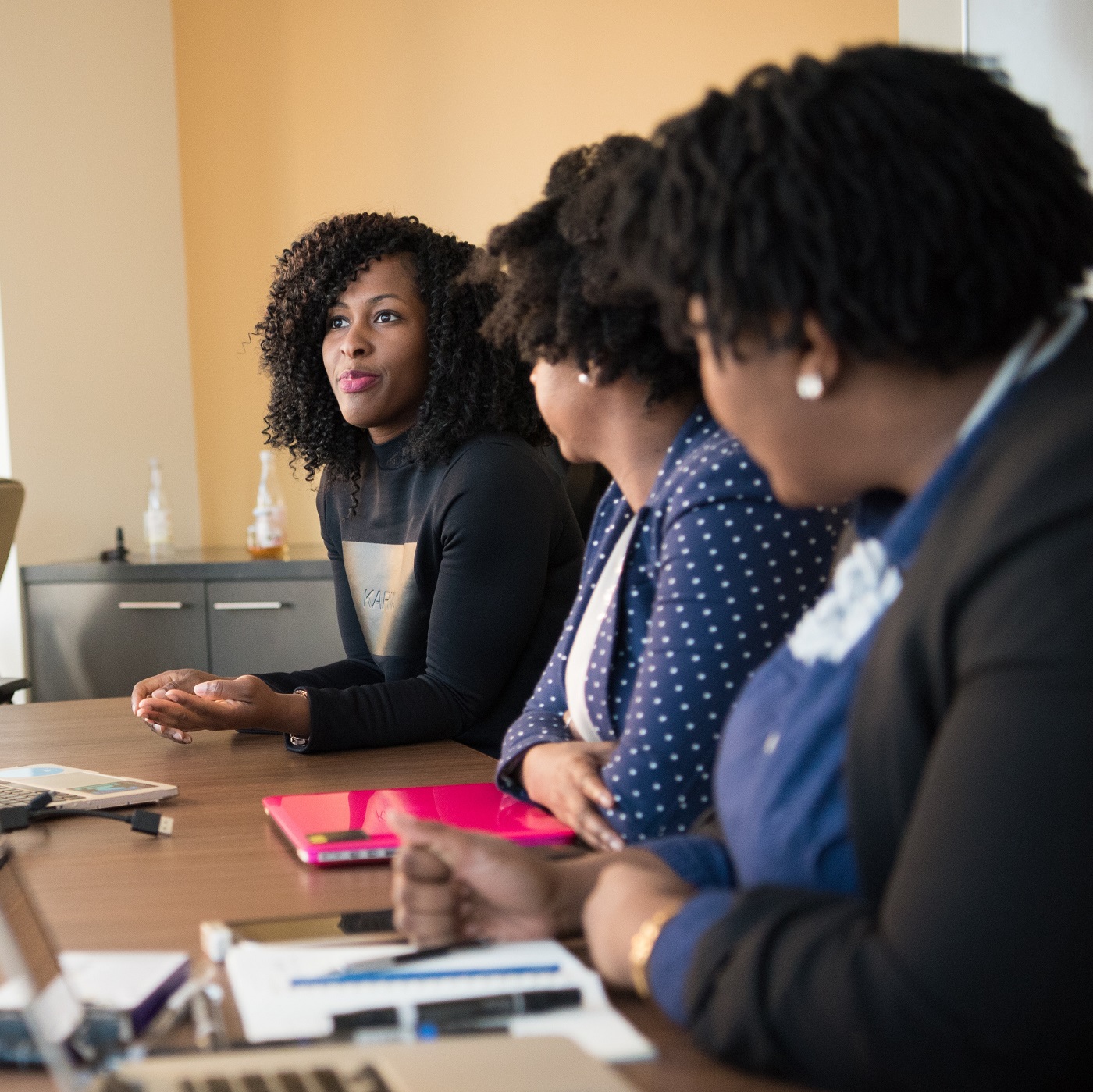 Become a Supporter Member
If your organisation is not a social enterprise but you support our vision of a world where social enterprise is the usual way of doing business, then we invite you to join Social Enterprise UK as a Supporter Member. This will provide important support to the social enterprise movement and will also give you access to our extensive network of social enterprises and partners.
Our supporters come in all shapes and sizes: universities, private sector organisations, trade organisations, charities and more. Fees for supporter members start at £175, and then increase based on turnover. Please see below for more details.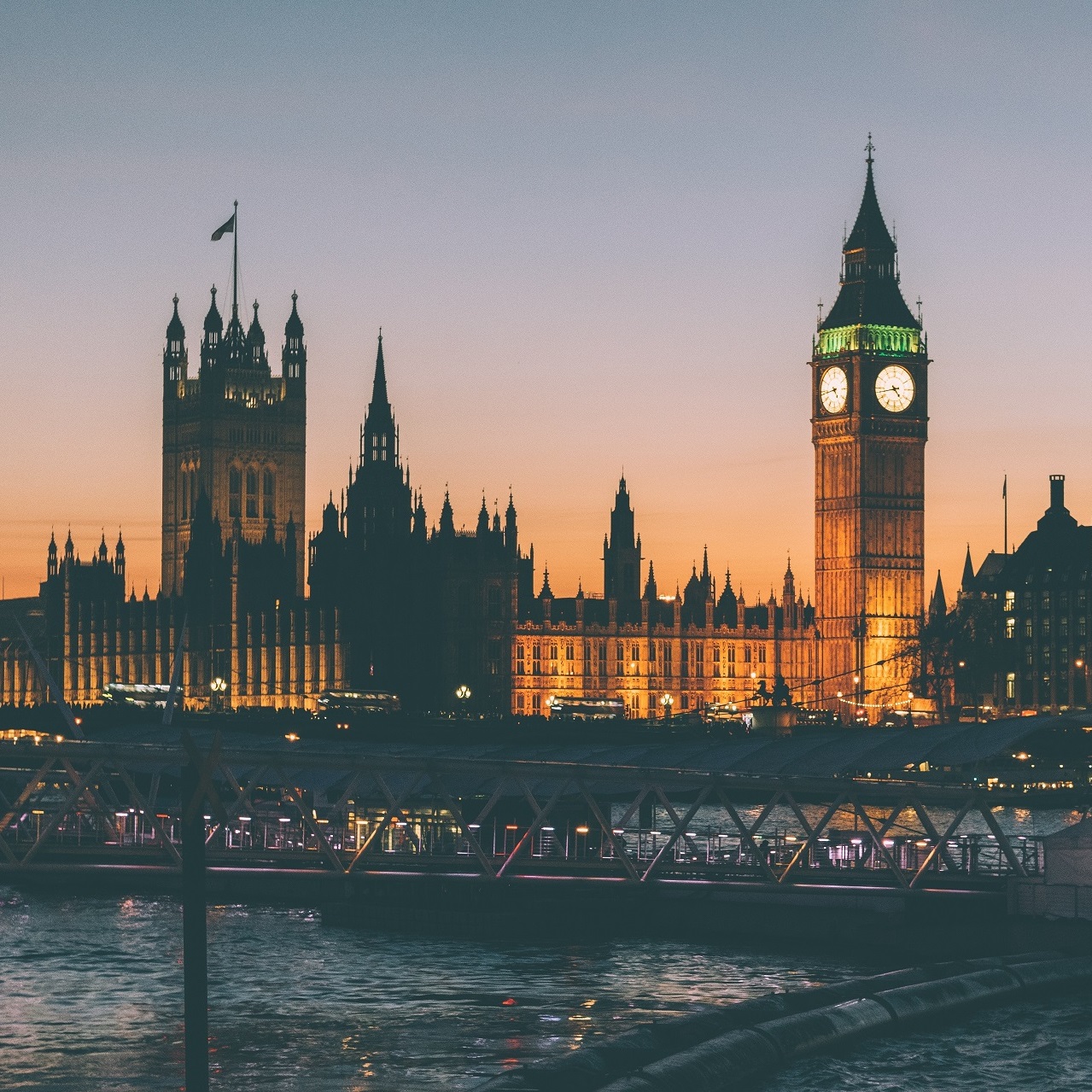 Support our research, campaigns or policy engagement
Much of our work is focused on being a strong voice for social enterprise. Our research, campaigns and policy engagement work helps to build the evidence base for the impact of social enterprises and influence decision-makers to create an environment in which social enterprise can thrive.
We are proud to have worked with a wide range of actors across different sectors to drive change in legislation and markets which helps social enterprises to succeed. If your organisation can contribute expertise or other forms of support for our influencing work we would be delighted to discuss partnership options with you.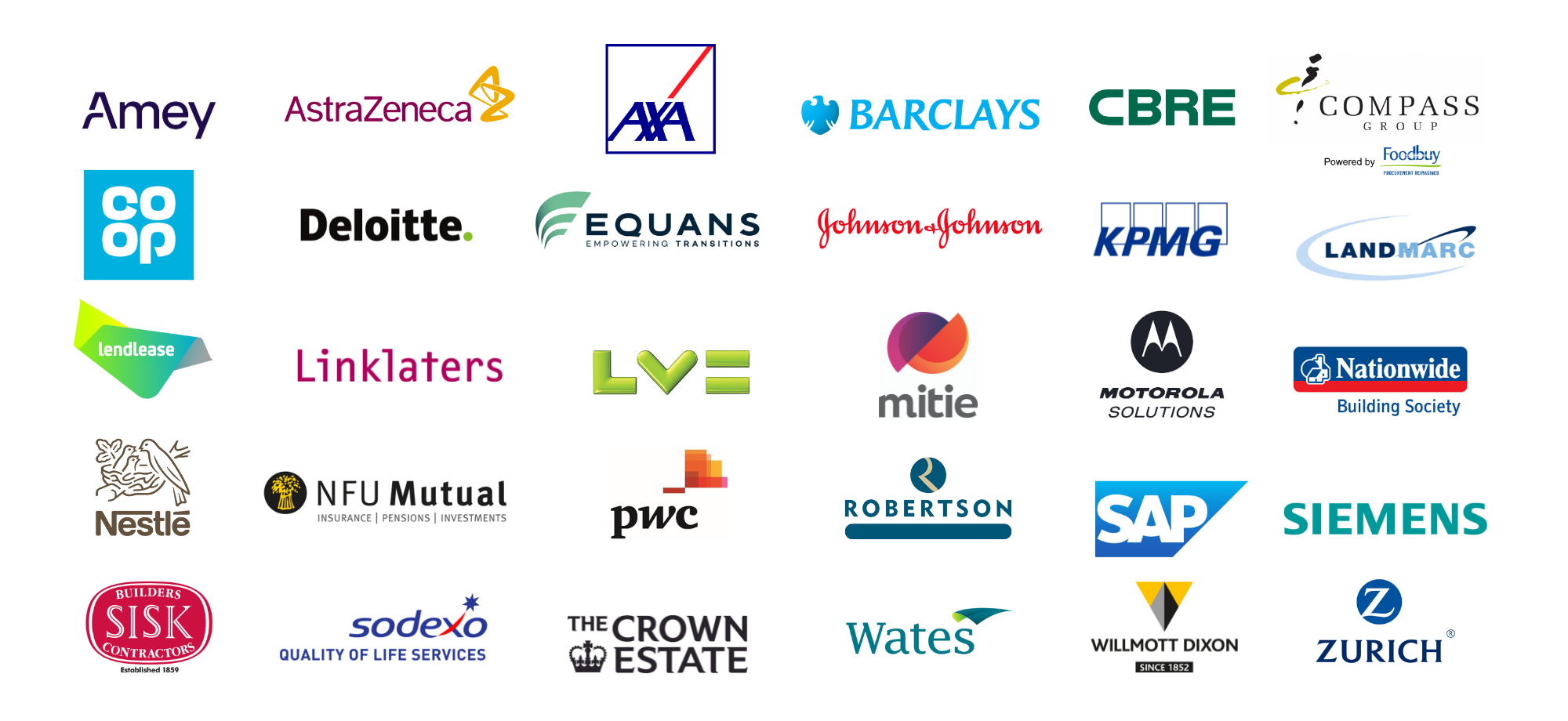 The partners on the Buy Social Corporate Challenge