About SEUK Membership
Social Enterprise UK is the biggest network of social enterprises in the country and provides members with guidance, opportunities, and a strong collective voice for the sector.
We need you to help us grow the social enterprise network. Join the movement as a "Social Enterprise" or a "Supporter of Social Enterprise" member and increase our mandate as the voice for the sector.
We reserve the right to exclude any applications for membership from organisations who we do not consider share our values and commitments to fair, just and sustainable world.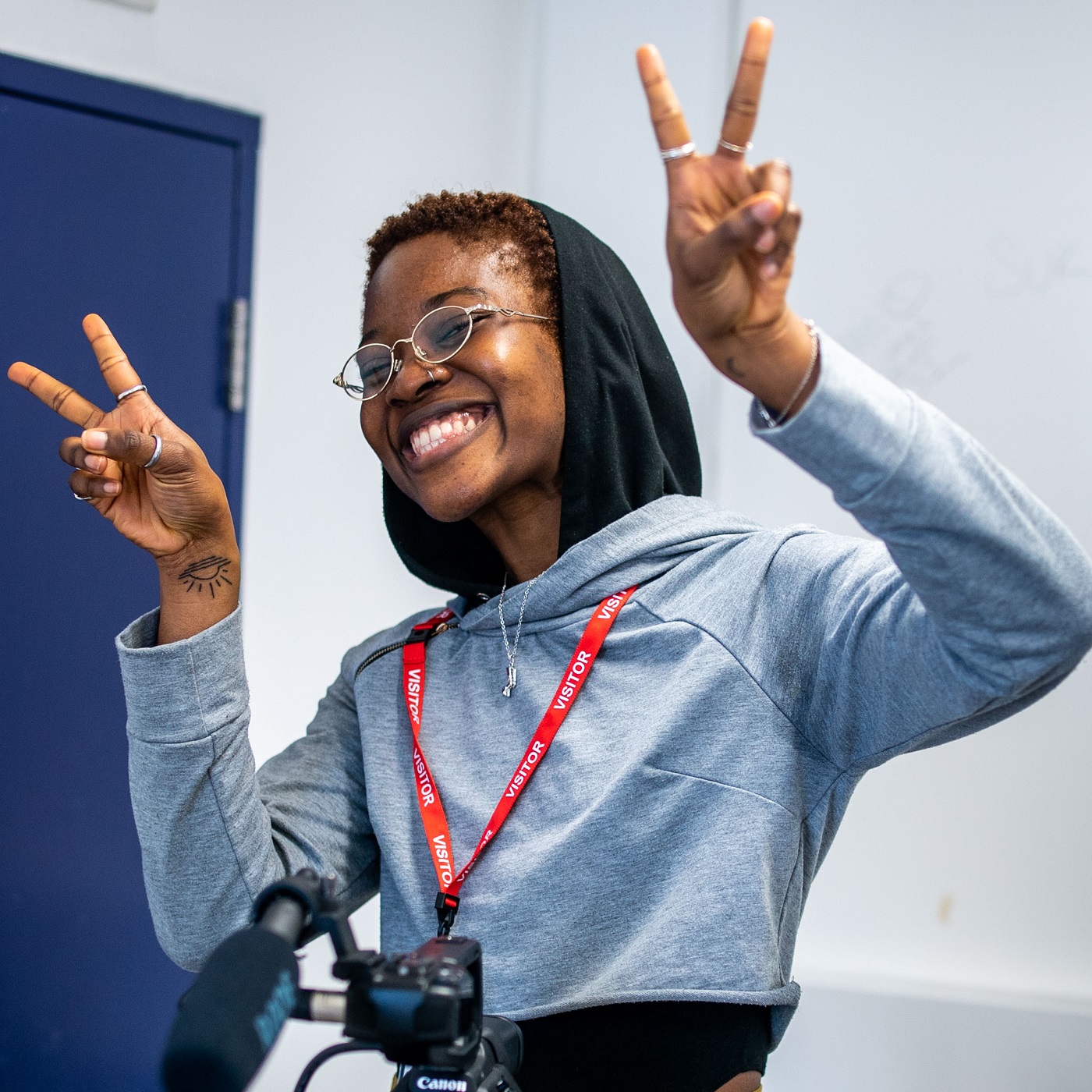 Social Enterprise Membership
To join as a Social Enterprise you must declare that you meet the following criteria:
Your business has a clear social or environmental mission that is set out in its governing documents.
You are an independent business and earn more than half of your income through trading (or are working towards this)
You are controlled or owned in the interests of your social mission
You reinvest or give away at least half your profits or surpluses towards your social purpose
You are transparent about how you operate and the impact that you have
Membership is free for all social enterprises which turnover under £100K. If you'd like to have a conversation about membership, please get in touch with the team at membership@socialenterprise.org.uk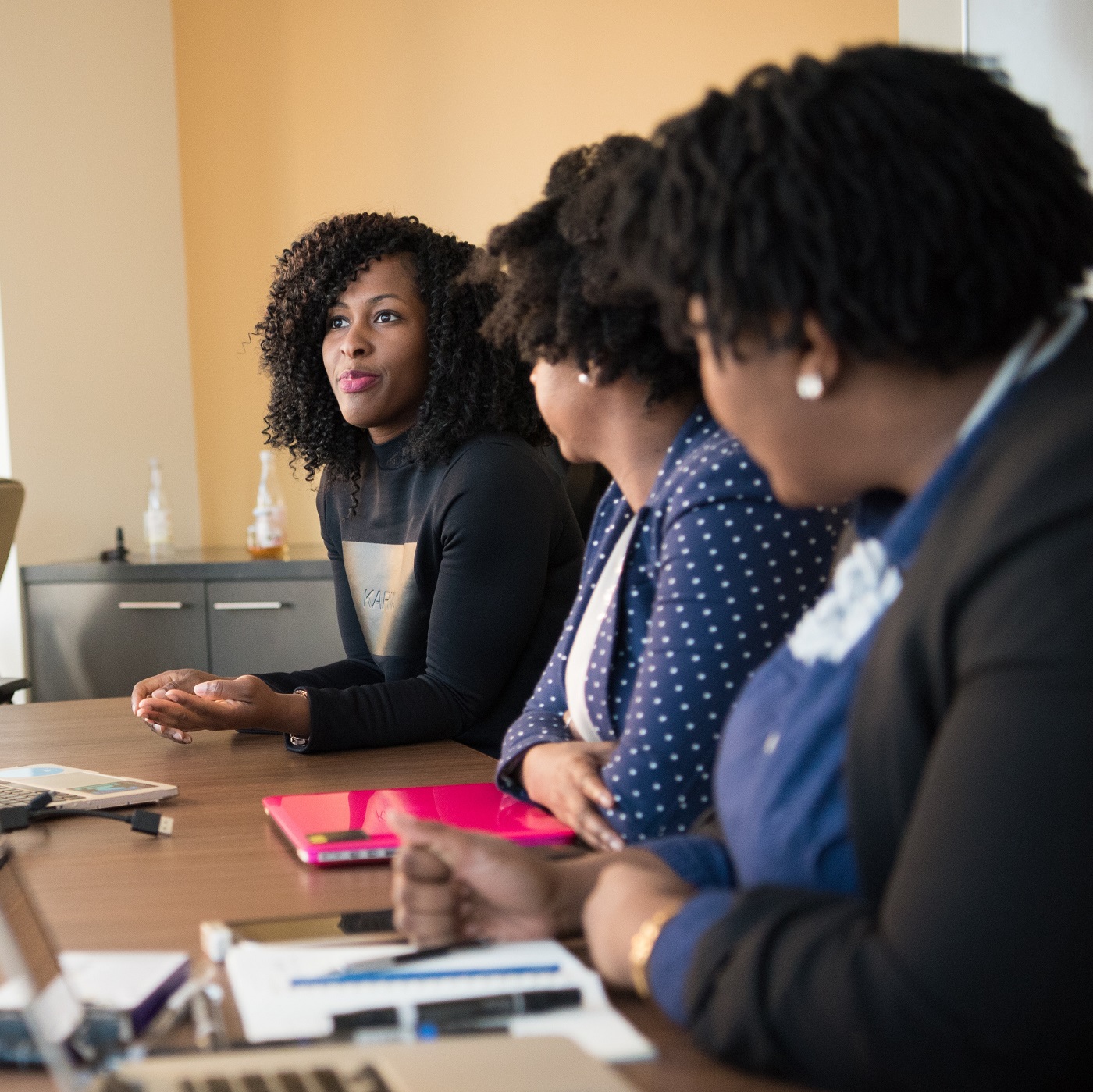 Supporter Membership
If you're not a social enterprise, you can still join the network as a Social Enterprise Supporter
You might want to join to get access to our extensive network of social enterprises and partners; receive support in partnering with social enterprises and integrating them into your supply chains; show your commitment to supporting the movement and our work lobbying for the sector.
Our supporters come in all shapes and sizes: universities, private sector organisations, trade organisations, charities and more. Fees for supporter members start at £175, and then increase based on turnover. Please see below for more details and get in touch with membership@socialenterprise.org.uk to discover all the benefits for Supporter members
Social Enterprise Member Benefits
Social enterprise accreditation
Clearly identify yourself as a "Certified Social Enterprise" using our member badge
Feature on the biggest directory of UK social enterprises
Be included in our Buy Social Directory and get the advantage of brand exposure and added visibility.
Access to exclusive events
Get free access to our series of member only webinars as well as in-person workshops and networking events. You will also benefit from discounted rates to our larger events such as conferences and the UK Social Enterprise Awards.
Join our campaigns and networks
Find business opportunities
Access an initial assessment to be involved in our Buy Social Corporate Challenge – our programme of work opening up corporate supply chains to our members (if relevant to your business)
Receive sector communications
Receive member communications from regular monthly newsletters to news of upcoming events and campaigns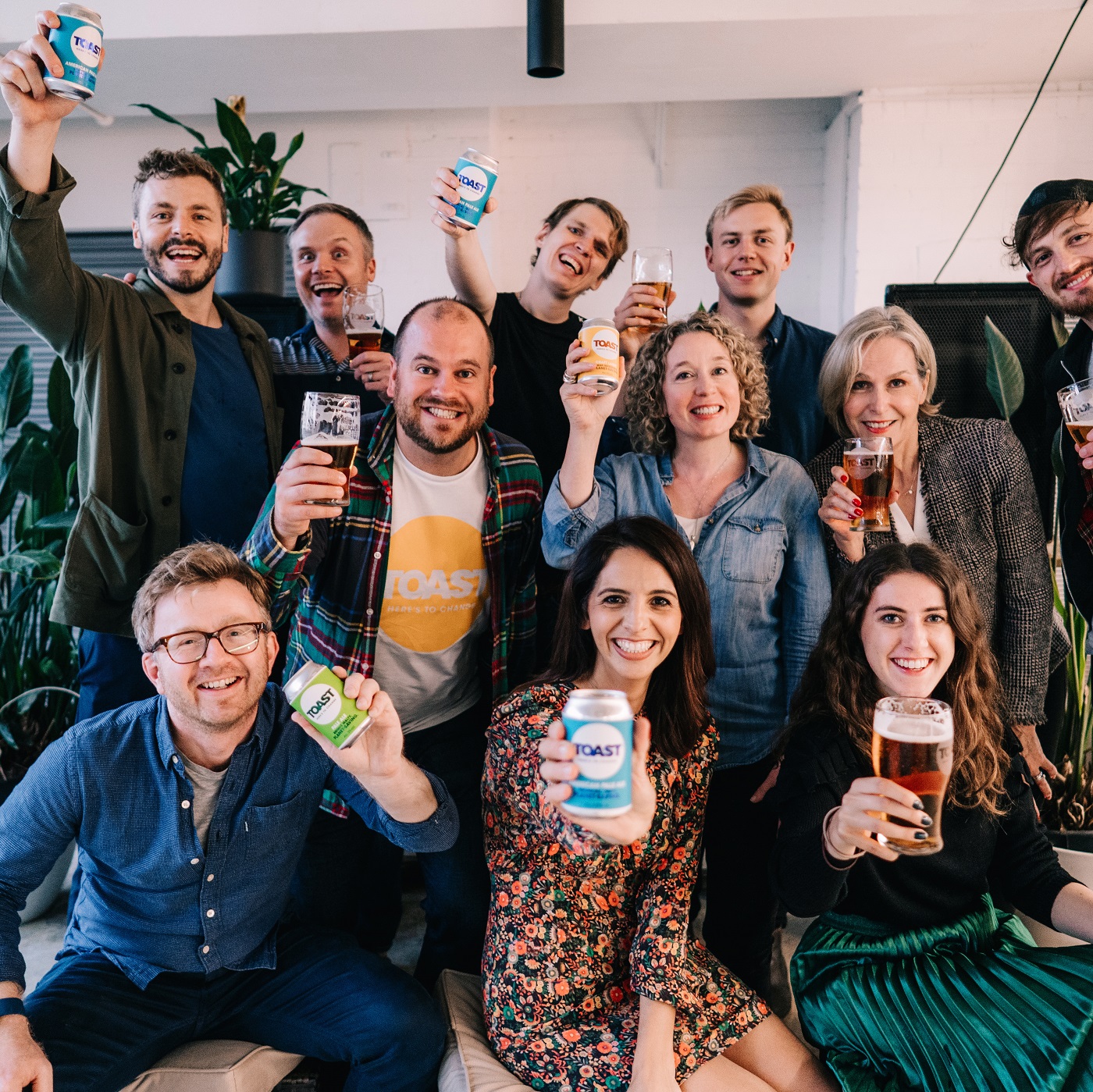 Paid Membership
Paying SEUK members can access the following additional member benefits:
The opportunity to host webinars as part of our webinar series
Access free business support advice and discounted services, including HR, legal and financial
Promote your products, services and activities through our newsletter, social media and website.
Access our sector-specific member networks like the Health & Social Care, Universities & Housing Associations networks.
Access our exclusive Members Areawhere you can view the latest member offers, upload jobs, news and events linked to your business
Priority access to events held by the All-Party Parliamentary Group for Social Enterprise of which SEUK provides the secretariat
How much does it cost?
Start: £0 – 100K turnover
Sustain: £100K – 500K turnover
Sustain (Supporter): £0 – 500K turnover
Grow: £500K – 5M turnover
Build: £5M – 15M turnover
Universities & Local Authorities
Thrive: £15M – 50M turnover
Working with our members we have actioned a number of positive and powerful changes
Opening up government spending to social enterprises by passing the Social Value Act – a piece of legislation requiring public bodies to consider the wider social, environmental and economic impact of the services they commission.
Challenging big business to buy more from social enterprises through our Buy Social Corporate Challenge which has seen millions spent with our members.
Enhanced the work of local communities championing social enterprise through our Social Enterprise Places Programme.
Carrying out the State of Social Enterprise Survey every two years – the definitive piece of research looking at the scale and impact of the social enterprise movement which is used by policy makers, journalists, academics and campaigners.
Making social investment more accessible to social enterprises through helping create both Big Society Capital and the Access Foundation as well as helping shape and steer tax relief, investment readiness programmes and business support
Running global campaigns to raise awareness of social enterprise around the world, including #WhoKnew on Social Enterprise Day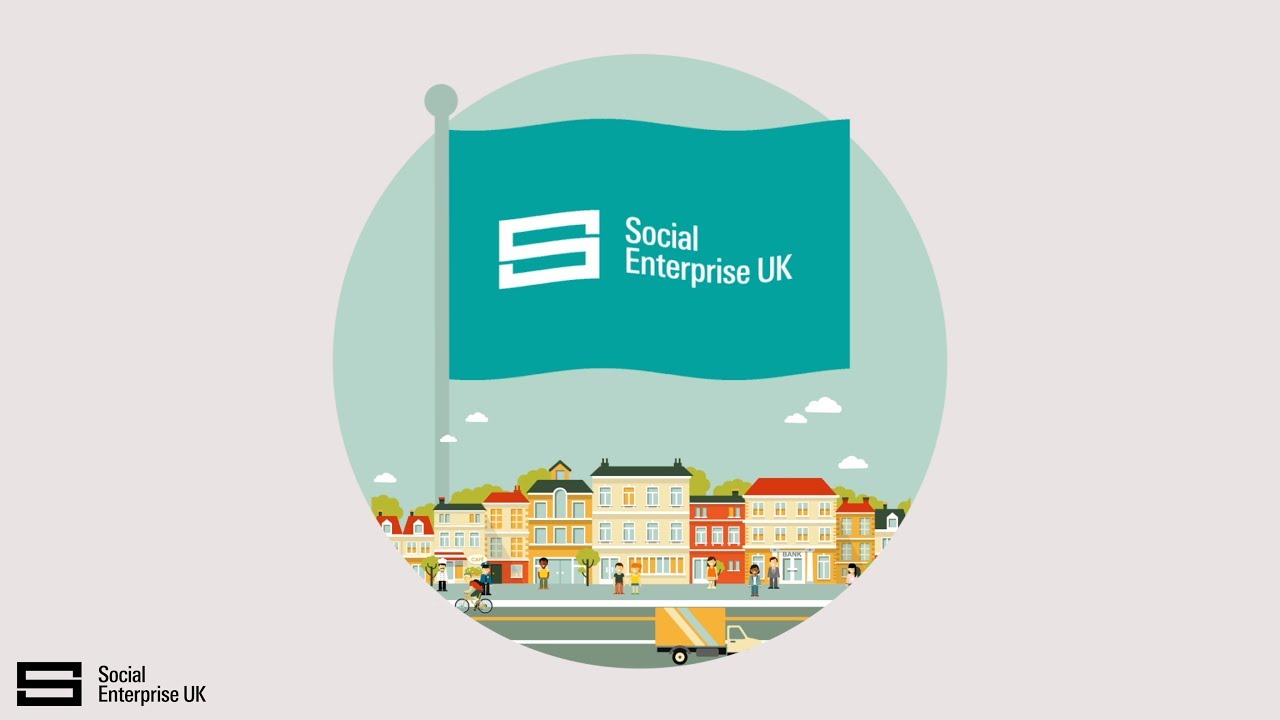 Join the Movement