About SEUK Membership
Discover a business community that shares your commitment to social and environmental issues. Unlock business opportunities, learn from the community, stay ahead of the curve – and we can succeed together.
Join Social Enterprise UK (SEUK) today and find your people. Our lively member community includes thousands of like-minded businesses dedicated to a wide range of social and environmental missions –from healthcare and public service providers, local authorities and large corporates to retailers, community organisations and cafes.
As part of SEUK, you can share in the community's experience, business opportunities and best practice. And as the voice of our members, we champion social enterprise with government, industry and the public to create an environment where your business can thrive.
So why go it alone? Join the world's largest social enterprise network today.
Social enterprise is good business.
Social Enterprise Member Benefits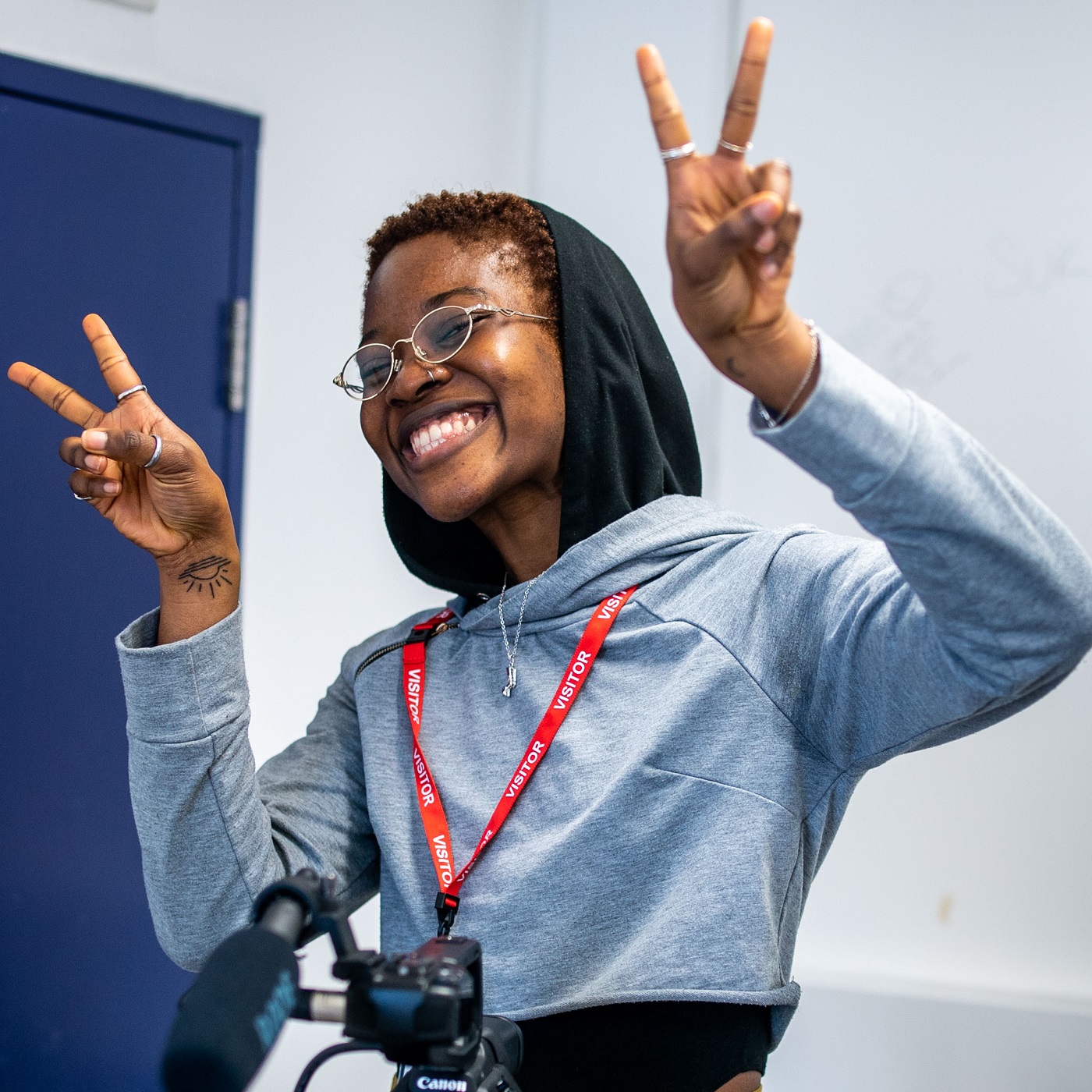 Social Enterprise Membership
To join as a social enterprise, your business must:
have a clear social or environmental mission set out in your governing documents.
be independent and earn more than half your income through trading (or be working towards this).
be controlled or owned in the interests of your social mission.
reinvest or give away at least half your profits or surpluses towards your social purpose.
be transparent about how you operate and the impact you have.
Membership is free for social enterprises which turn over under £100K. If you'd like to learn more about membership, please get in touch with the team at membership@socialenterprise.org.uk.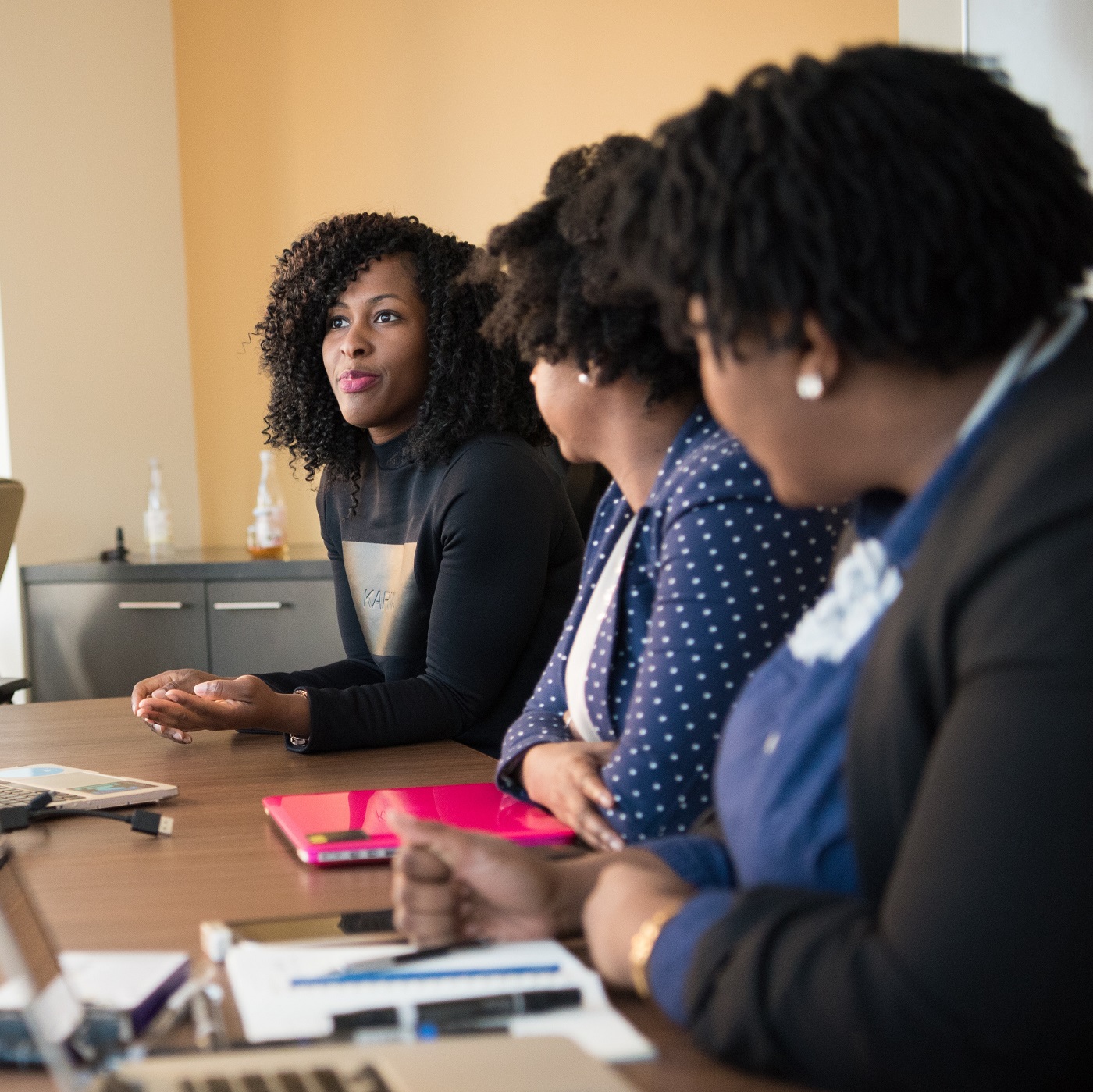 Supporter Membership
Not a social enterprise? Join the network as a Supporter Member
Access our unparalleled network of social enterprises and partners. Get help bringing social enterprises into your supply chain through our social procurement programmes. Build partnerships, run events and share your offers. Access our unique industry insights and research. Demonstrate your commitment to social enterprise.
Supporters come in all shapes and sizes: universities, private sector organisations, trade organisations, public sector bodies, charities and more. Fees for Supporter Members start at £195. See below for details. If you'd like to learn more about Supporter Membership, please contact us at membership@socialenterprise.org.uk.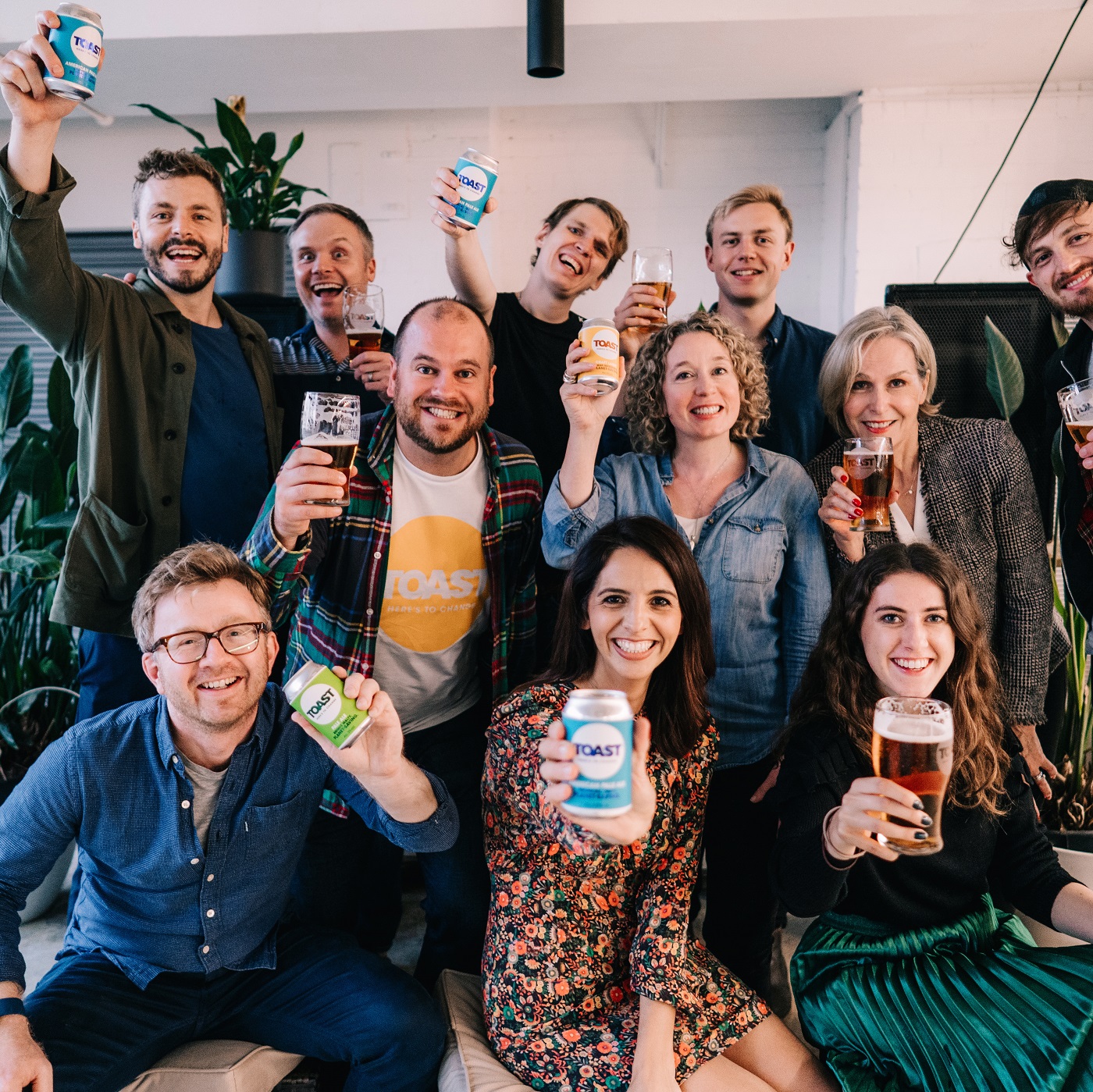 Benefits for fee-paying members
As a fee-paying member, you can also:
promote your products, services and activities through our website and Members' Area.
host a webinar for SEUK members.
get free business support and discounted services, including HR, EDI, legal, funding and financial resources.
access specialist member networks for Health & Social Care, Supporters, B2B Recommended Suppliers and eBay for Change.
upload jobs, news and events to our website and Members' Area.
access events held by the All-Party Parliamentary Group for Social Enterprise.
Annual fees for Social Enterprise Members
Universities & Local Authorities
Annual fees for Supporter Members
Universities & Local Authorities