News
Take action now to support SEUK's dormant assets campaign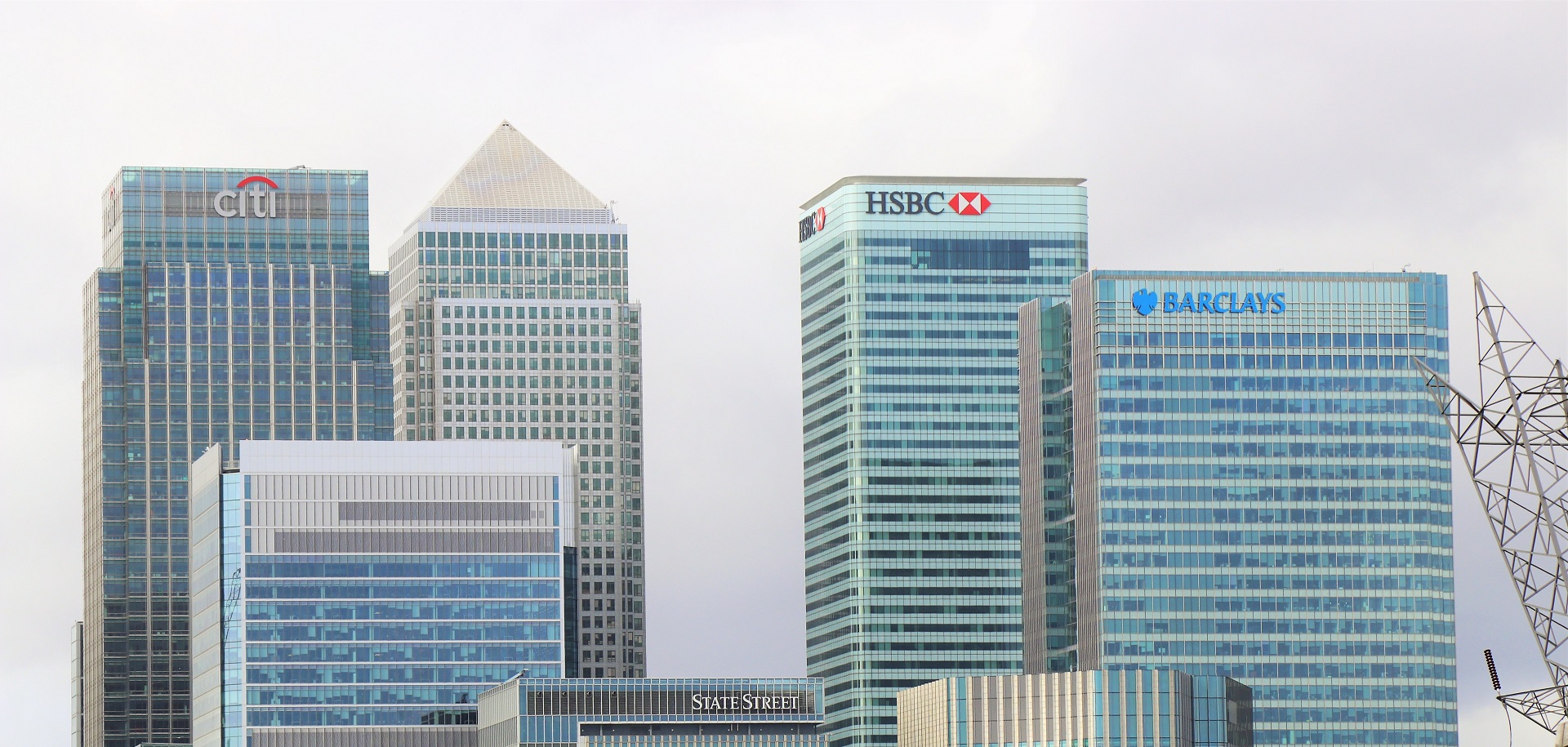 SEUK is campaigning in support of the Community Enterprise Growth Plan – a plan which will support social enterprises get access to the suitable and affordable finance they need to develop and grow.
We're calling on all social enterprises to support the campaign by writing to their MP using our simple template letter and online portal.
The letter asks MPs themselves to write to the Secretary of State for Digital, Culture, Media and Sport to ask the Government to invest dormant assets in social enterprises and community businesses through the Community Enterprise Growth Plan.
The Community Enterprise Growth Plan is part of a wider campaign to direct dormant assets towards social enterprises.
Dormant assets are financial products, such as bank accounts, which have not been used for many years and which have proven to be impossible to reunite with their owners. Over the next decade the value of these assets could be worth as much as £700 million and we're calling for these to be used to help drive more inclusive access to social investment, to reform the market and ensure social enterprises are able to access the finance they need. We are campaigning for this money to be invested into social enterprises and supporting communities develop stronger local economies. You can find out more in this blog by SEUK's Director of External Affairs, Andrew O'Brien.
Please do take 5 mins to send our template letter to your MP. All you need to do is enter your postcode and our campaign tool will do the rest!
We need to put social enterprise front and centre of the minds of political decision makers – as a way to help level up the country, to reduce inequalities in health and opportunity, and as a means to grow a more inclusive economy. Contacting your MP will help raise the profile of your work and the work of the broader social enterprise community as well as giving them a concrete action to take to Government calling for better support for the sector.
If you write to you MP and they get back to you please contact Andrew with the response andrew.obrien@socialenterprise.org.uk