Thought leadership
A once-in-a-decade opportunity to help social enterprises to grow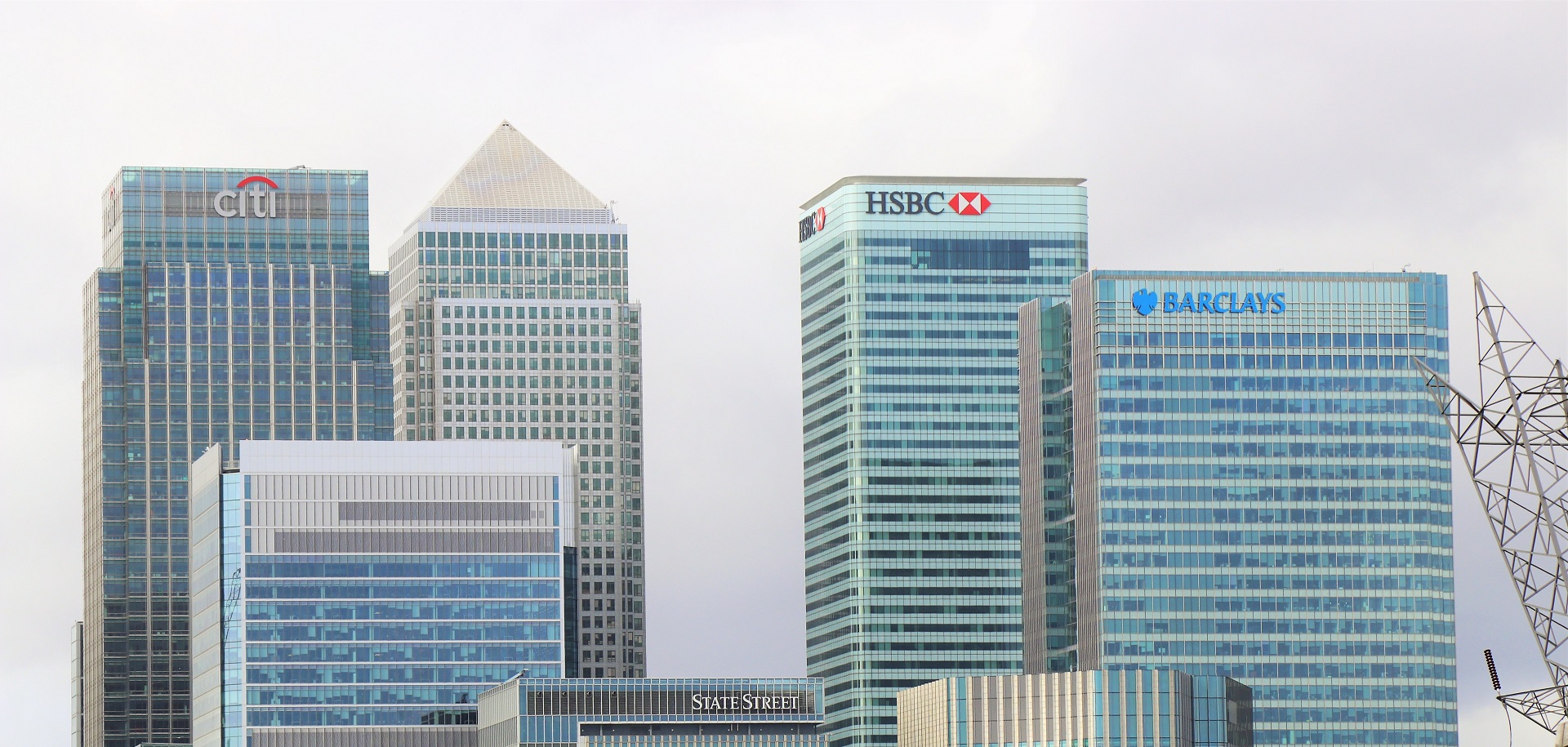 After several years of consultation and new legislation meandering its way through Parliament, HM Government has launched a public consultation on proposals to distribute nearly £800m from reclaimed dormant assets in England.
The last round of dormant assets helped to create Big Society Capital and lay the platform for the social investment market. We can debate the pros and cons of the approaches taken over the past decade but what is undeniable is that targeting investment at social enterprises was the right thing to do.
The consultation lasts until 9th October and Social Enterprise UK will be responding on behalf of the social enterprise sector.
Delivering the vision of the Adebowale Commission on Social Investment
One of the questions in the consultation is whether social investment should remain as one of the causes eligible for dormant assets. Social Enterprise UK's view is categorically yes, that social investment should be at the core of the next tranche of dormant assets.
However, it must be used to reform and improve the social investment market. Readers may be aware that earlier this year our Chair, Lord Victor Adebowale, concluded a two-year independent commission into the future of social investment.
The Commission found that whilst social investment had helped some social enterprises, it had not fulfilled its potential due to a lack of flexible capital which could be deployed to provide "enterprise-centric" finance. It also found geographical and racial inequalities in the distribution of social investment.
The Commission made several recommendations to address these challenges including the creation of a £50m black-led social investment fund to tackle inequalities faced by black-led social enterprises, putting more investment into place-led infrastructure and creating a "Frontiers Fund" to provide capital to give flexible finance into social enterprises.
If we get things right, the Commission estimated that we could help thousands of social enterprises and generate hundreds of thousands of jobs across the country, particularly in the poorest areas. The report has received widespread support from social enterprises, social investors and experts.
A Community Enterprise Growth Plan has been developed by SEUK and other partners which builds on the Adebowale Commission proposals and outlines how dormant assets could be used to make social investment work better.
We will be using the consultation to call on the government to invest in that plan and deliver the recommendations of the Adebowale Commission.
Levelling up our communities
Alongside backing social enterprises as businesses, we also need to ensure that we revitalise our communities and high streets so that they are vibrant places for social enterprises to grow.
One of the proposals in the consultation is the creation of a "Community Wealth Fund". This fund would distribute locally administered pots of money which would be used to provide patient funding for social infrastructure – the community spaces and organisations that we depend upon and bring us together. This proposal is being championed by the Community Wealth Fund Alliance which includes Social Enterprise UK.
Increasingly, this social infrastructure is run by social enterprises. There are great examples across the country from Social Adventures in Salford which runs a community centre, garden centre and other important services to the Onion Collective in Watchet, Somerset which has built a new cultural centre to revitalise the area. Social enterprises are finding ways to maintain and develop local infrastructure through a combination of community engagement and trade.
Community Wealth Funds would provide a way to support the development of new and existing community-based social enterprises.
Get involved
As Matt Leach of Local Trust and Seb Elsworth of Access Foundation have written, the Community Enterprise Growth Plan and Community Wealth Funds are complimentary policies. Both these ideas would help to grow and support social enterprise.
Social Enterprise UK will be putting together a template response that members can send to the consultation themselves on these proposals, but if you'd like to find out more, you can email me (andrew.obrien@socialenterprise.org.uk) for more information or to share your views.
You can also get in touch with your local MP to give them your views and ask them to support these policies.