News
Social enterprises driving positive impact at Labour Party Conference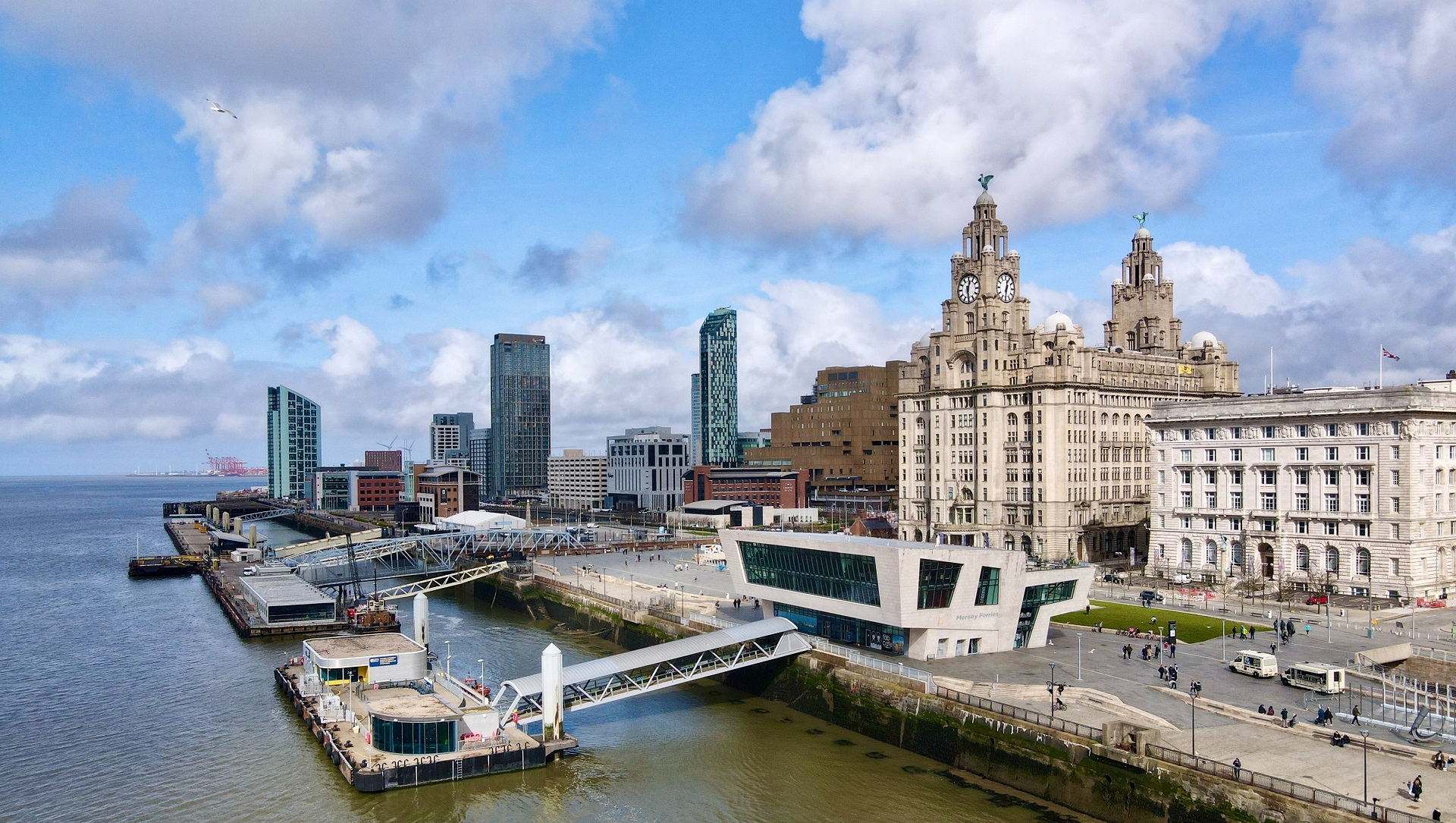 As thousands of people prepare to attend Labour Party Conference, Social Enterprise UK has been working with its venue ACC Liverpool and catering contractors Sodexo to maximise the event's positive impact by bringing social enterprises into its supply chain.
40% of conference suppliers are social enterprises, with plans to increase this further next year. All the coffee at the event will be supplied by social enterprises, and a quarter of the total catering spend is with social enterprises. Overall, event organisers estimate it will generate hundreds of thousands of pounds in social value through its diverse supply chain, including:
This event coincides with Liverpool winning formal recognition as a Social Enterprise City, which means it's a hotspot for purpose-led business with a clear plan to support this growing strength in its local economy. Liverpool is the 36th accredited Social Enterprise Place in the UK, ranging from small towns to whole counties united in dedication to mission-led business.
As the first time a political party conference has made such a significant financial investment in its wider social and environmental impact, event organisers encourage others to follow suit. There's a growing trend in public and private sector procurement to 'buy social', supported by the Public Services Act (2012), but understanding and implementation still varies widely across the country.
Jonathan Reynolds MP, shadow Secretary of State for business, energy and industrial strategy, commented:
"Labour backs small businesses and our Annual Conference is a great opportunity to champion the good business practice we see here in the UK. Labour supports businesses of all sizes, and it is fantastic to see the growing social enterprise market showcased here in Liverpool. Labour knows the value of business to communities and our economy that's why we will give firms of all sizes the strong economic foundations they need to prosper."
Peter Holbrook CBE, chief executive of national sector body Social Enterprise UK, added:
"It's great to see the Labour Party recognising the value of social enterprise in our economy, transitioning its annual conference to do less harm and create more benefit for people and planet. Integrating social enterprises into the conference's supply chain gives a glimpse of how business can be done better, and how we can build an economy where all of society profits – so we hope other major events take inspiration from this and follow suit."
Rebecca Kane Burton, CEO Sodexo Live! UK & Ireland, said:
"Social impact is at the beating heart of Sodexo; it's a core value upon which our founder Pierre Bellon built the business back in 1966. Working with the Labour Party and the ACC Liverpool Group therefore provides the ideal backdrop to showcase the social enterprises and diverse supply chain we partner with. 

"For many years we have welcomed SMEs and VCSEs into our business, and worked to reduce our impact on the environment and create social impact. We also continue to partner with local colleges and other organisations to offer career opportunities to individuals struggling to find employment for whatever reason. I am delighted our team is able to play its part in connecting with and benefiting the communities we serve."
Faye Dyer, chief executive of The ACC Liverpool Group, concluded: "Social value is at the heart of The ACC Liverpool Group and we are delighted to work with Sodexo Live! and the Labour Party to further our shared values and commitments. The Labour Party conference provides us all with a valuable platform to showcase these important organisations and their initiatives, which are making a real positive difference."