About Social Enterprise Places
Social Enterprise Places are areas where social enterprise activity is thriving. From quarters, towns, cities and zones – areas around the UK are declaring themselves as social enterprise places committed to investing in the sector.
Social Enterprise UK is recognising these hotspots of social enterprise activity by awarding them with the Social Enterprise Place badge, celebrating their achievements and supporting them to grow.  
Registered Social Enterprise Places are supported to reach out to and involve local councils, businesses, charities, consumers and budding social entrepreneurs –  bringing them together to grow their social enterprise communities.
The programme aims to promote, raise awareness, and build the markets for social enterprise at a local and national level. 
There are now 33 registered Places in the UK
Norwich was the latest city to become a Social Enterprise Place in November 2021.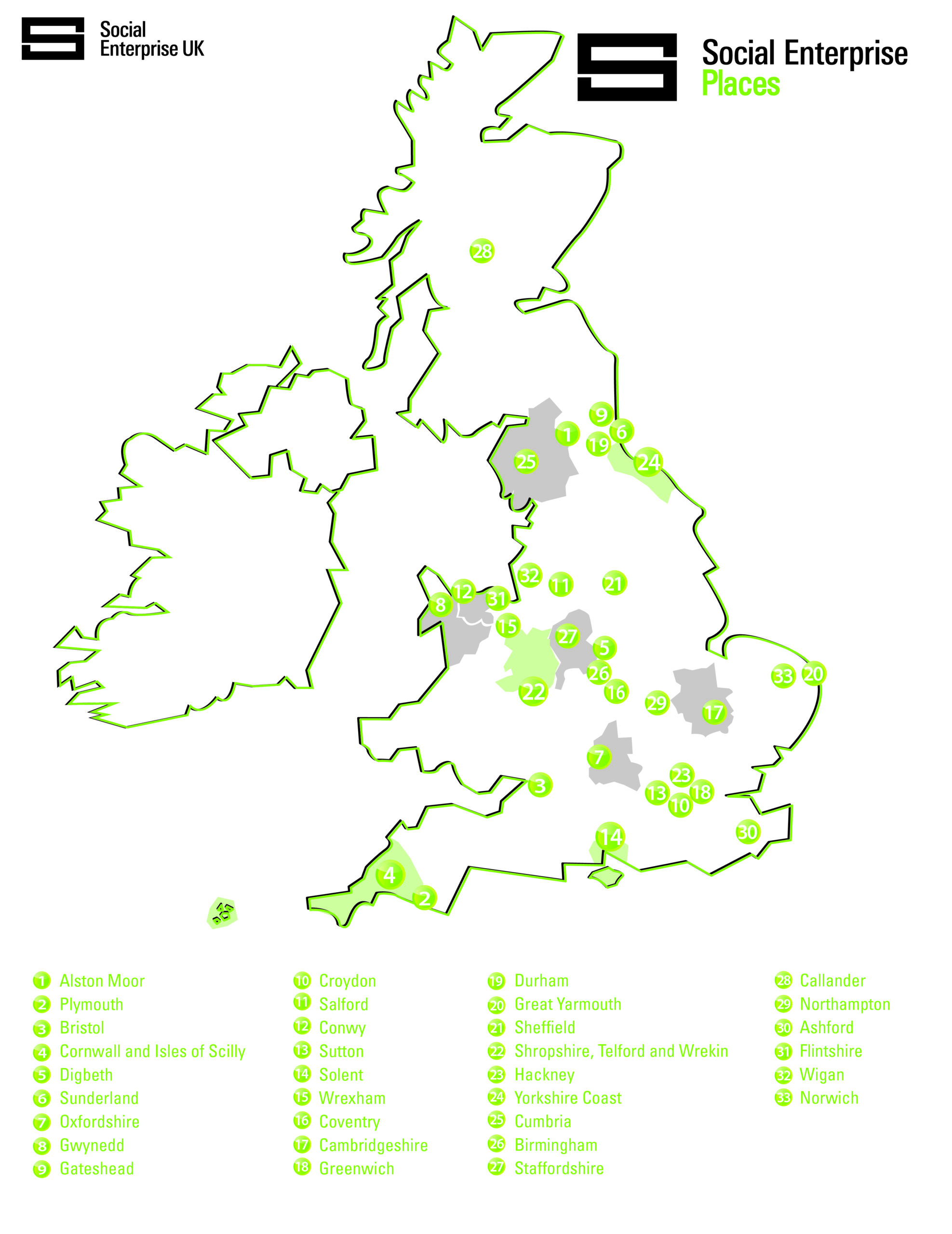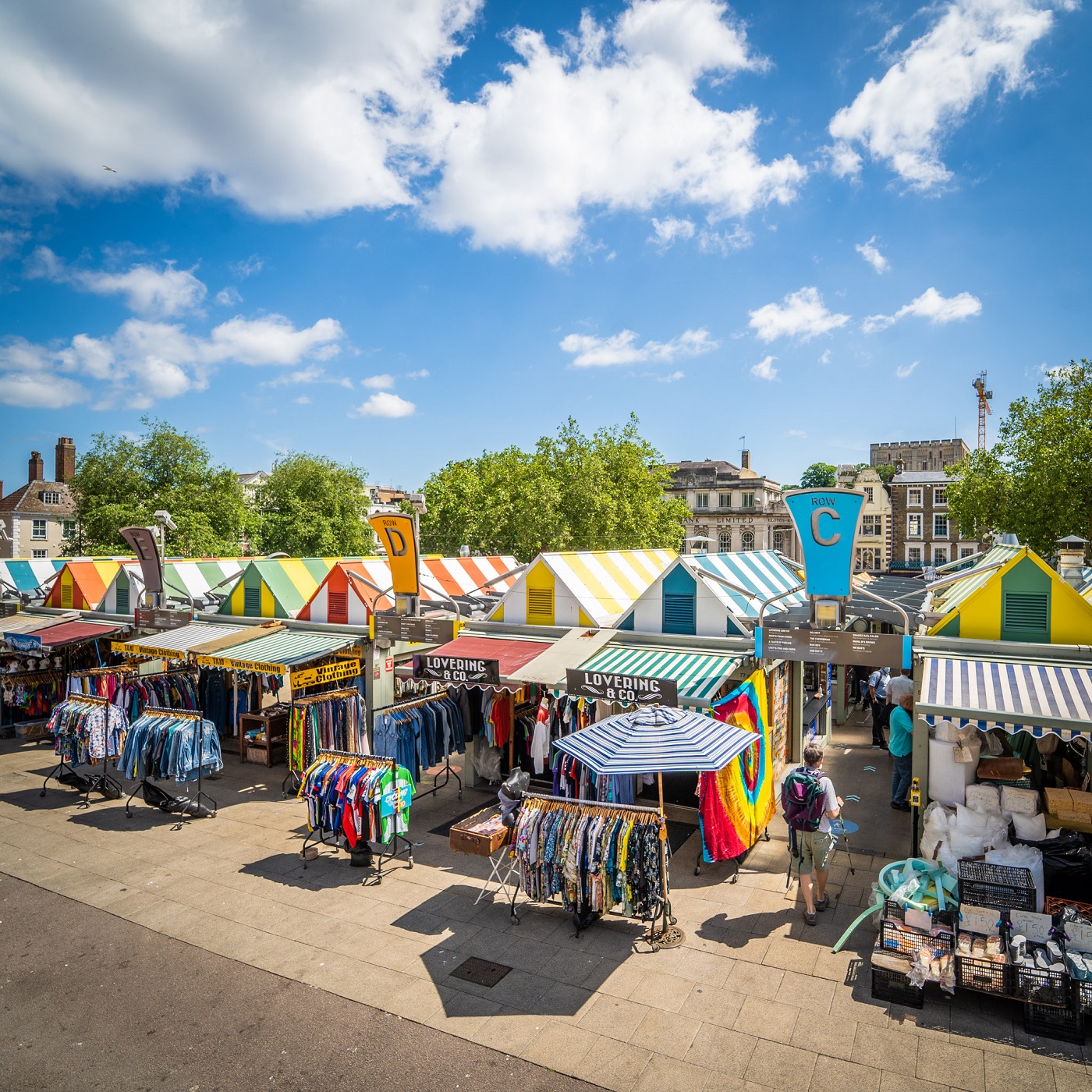 How does my area apply to become a Social Enterprise Place?
Any area can apply for recognition, but you to be a Social Enterprise Place it must have significant social enterprise activity and established a Social Enterprise Place stakeholder group. The group is a collection of individuals and representatives of organisations who come together to represent their area.
There is no set model for the steering group – it can be formed and organised in a way that works best for your area. Some Places may have existing networks in place, whereas others may be formed especially for the Social Enterprise Places programme.
Gareth Hart – Chair of the Plymouth Social Enterprise Network commented on the impact the Programme has had on Plymouth:
"Plymouth's Social Enterprise City badge has helped to lever in over £6 million of investment and support for social enterprises in the city from national and local sources. It led to the Council developing commissioning and procurement policies for social value and has seen national organisations like Power to Change, Esmée Fairbairn, Rank Foundation and Big Society Capital coming to, and investing in Plymouth. The Social Enterprise City concept has undoubtedly helped achieve a huge amount for the city but it is still a brand with more potential."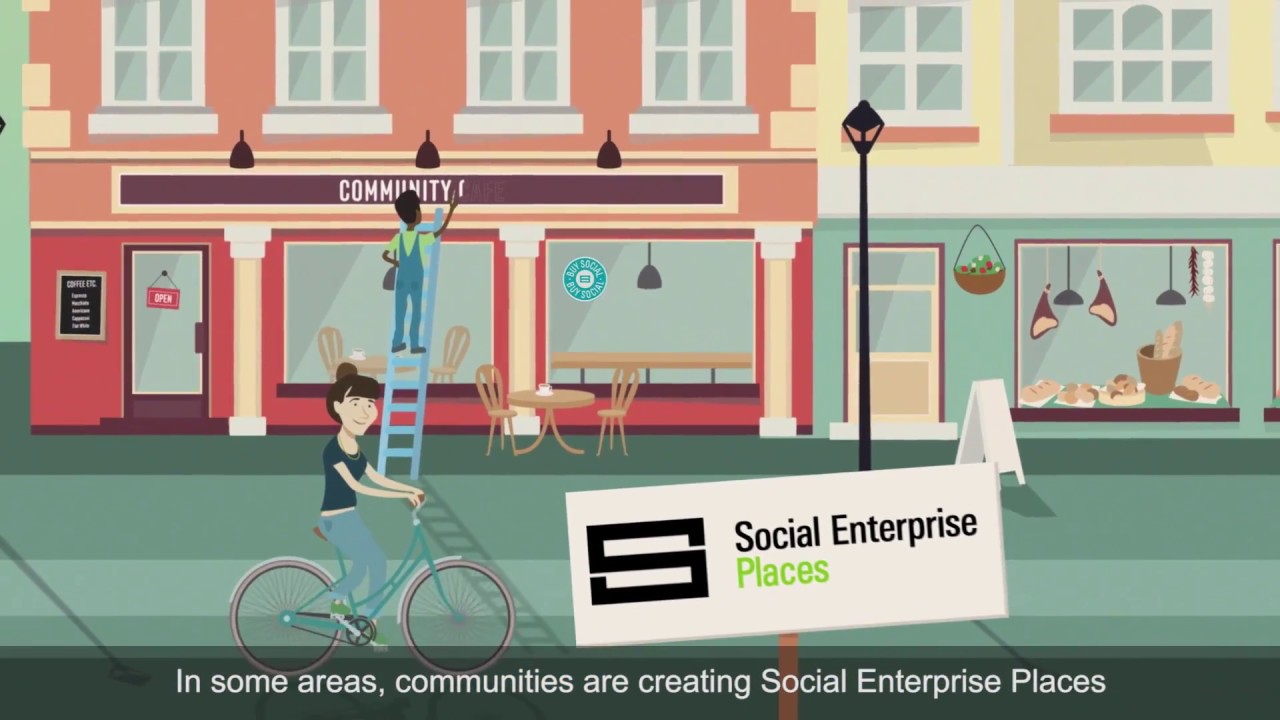 Find out more about Social Enterprise Places in this short video