News
Norwich, Sheffield and Plymouth formally accredited as Social Enterprise Places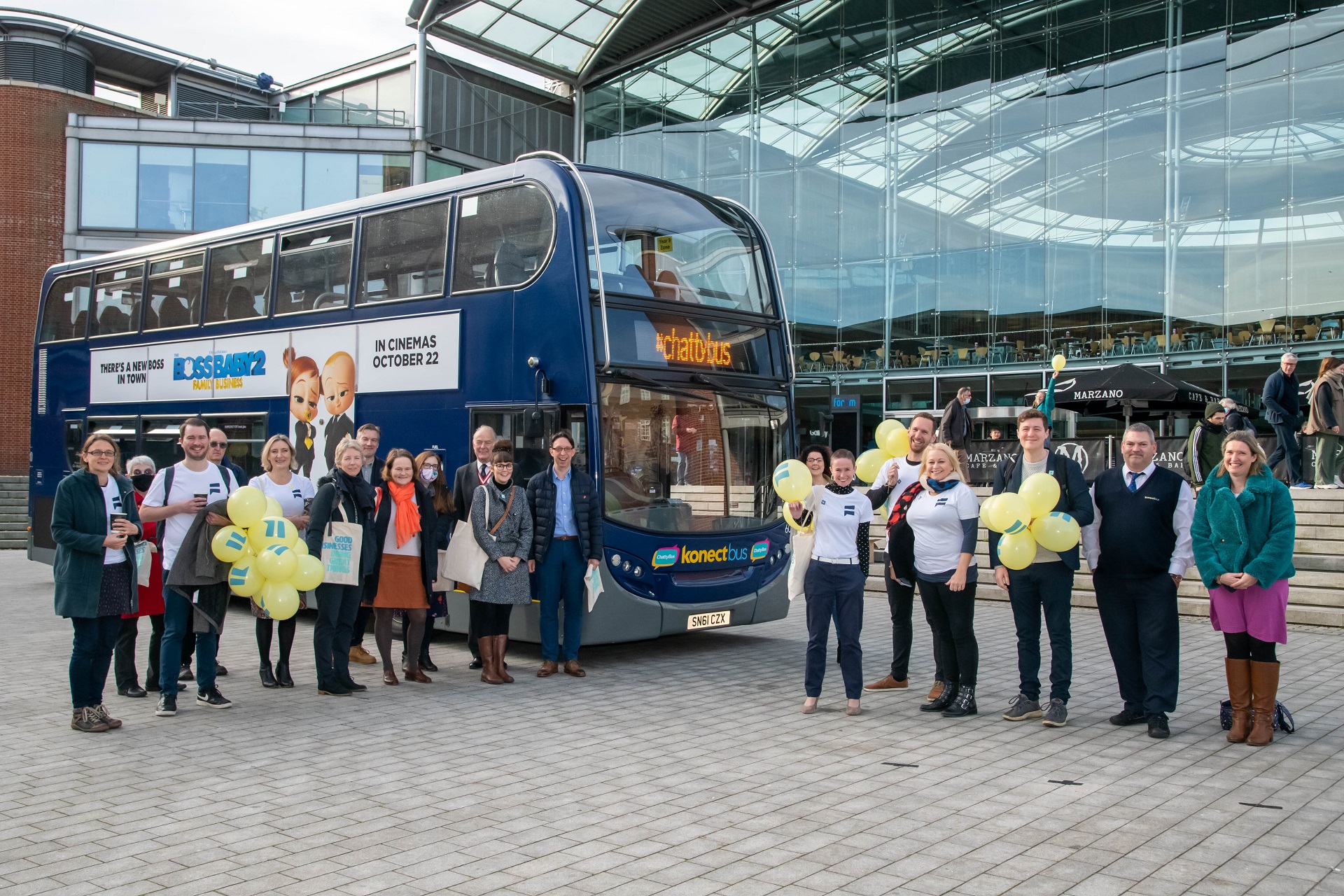 Norwich, Sheffield and Plymouth have been awarded formal accreditation as Social Enterprise Places by Social Enterprise UK for their commitment to developing and supporting social enterprises to thrive.
Social Enterprise Places are hotspots of social enterprise activity where these businesses are collectively working to make their area a fairer, greener and more inclusive place to live and do businesses.
Since being named the country's first Social Enterprise City in 2013, Plymouth has seen millions of pounds worth of investment into the city's social economy and is home to around 200 social enterprises which employ around 9,100 people and which bring in up to £580 million into the economy each year.[1]
Norwich contains around 53 social enterprises with a combined turnover of £107 million employing 2,714 people and Sheffield is a city with long history of social enterprise activity with the region being home to 226 social enterprises operating in sectors ranging from tech and manufacturing to community farms, cafes, and even renewable energy projects.
All three cities proved not only the progress they have already made on establishing themselves as hubs for social enterprise, but a commitment to build on their achievements.
Each new accredited place had to set out a three-year plan for the future of social enterprise in their area. The plans contain a series of specific aims and ambitions to support and sustain the structure and function of the Social Enterprise Place as well as detailed plans and actions to boost each area's social enterprise community. These plans range from creating programmes to grow markets for social enterprises through engaging with the wider private sector to working with universities to provide social enterprise education and putting on public facing awareness raising campaigns.
Commenting on the accreditation, Peter Holbrook Chief Executive of Social Enterprise UK said:
"Each of these three cities has a strong, dynamic social enterprise community. We heartily congratulate them on gaining accredited Social Enterprise Place status, showing their commitment to unlocking the potential of social enterprise.
"Sheffield, Norwich and Plymouth are showing the difference social enterprises can make in local communities. As the cost-of-living crisis begins to bite and faced with the fallout of the pandemic now is the time to grow and invest in businesses which are reducing inequalities, creating jobs, and working to protect the environment. There can be no meaningful levelling-up without investment in social enterprise.
"These cities are putting social enterprise at the heart of regional development and we look forward to seeing social enterprises continue to grow and flourish in these areas."
Find out more about Social Enterprise Places here
---
[1] https://plymsocent.org.uk/wp-content/uploads/2020/01/Report-Final.pdf