News
Newcastle gains Social Enterprise Place status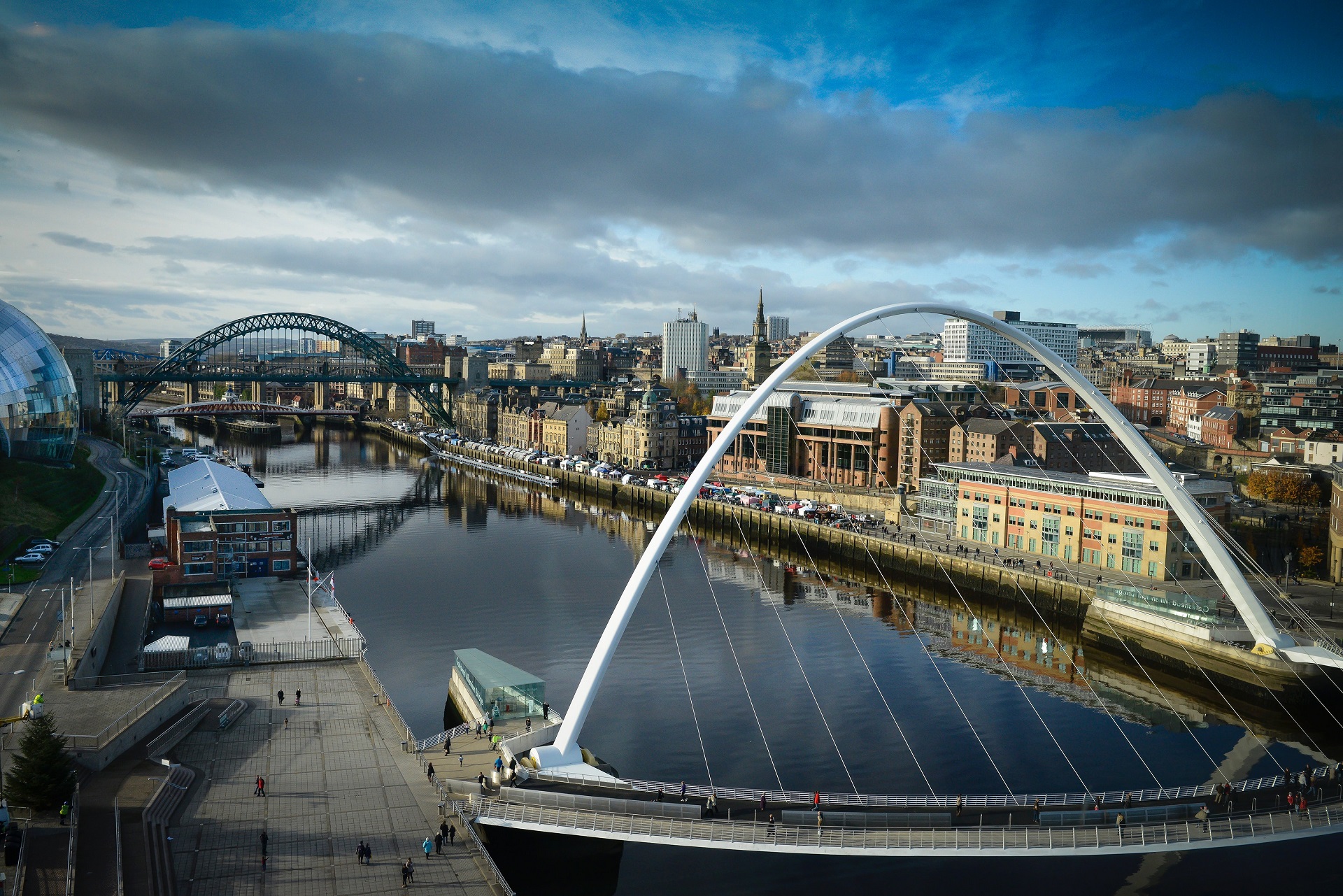 Newcastle is the latest area to gain registered Social Enterprise Place status by Social Enterprise UK, recognising the city as a hotspot of social enterprise activity.
Social Enterprise Places are areas of the country where social enterprises and key regional stakeholders such as local government, other businesses and universities have come together to form thriving areas of social enterprise activity. SEUK's Social Enterprise Places Programme recognises and supports these areas.
Newcastle is the 34th registered Social Enterprise Place in the UK and joins Gateshead, Sunderland and Durham as the next city in the North East to gain this status.
The city is home to a dynamic social enterprise ecosystem with 323 social enterprises operating across the economy including youth services, arts and culture organisations, community health and wellbeing services, and business support bodies. They come in all sizes from businesses turning over millions to small community focused organisations. Social enterprises are also starting up in Newcastle at a rapid rate with the number of registered Community Interest Companies (CICs) growing by over a half between 2019 and 2022.
The bid to become a Social Enterprise Place was co-ordinated by a stakeholder group which consisted of local social enterprises, Newcastle City Council and other organisations who have put together an action plan to create the best environment for these businesses to thrive in the city.
Commenting on Newcastle becoming a Social Enterprise Place, Peter Holbrook Chief Executive at Social Enterprise UK said:
"Newcastle is home to a vibrant, growing social enterprise community and we congratulate the city on gaining Social Enterprise Place status. We also recognise the incredible efforts of the social enterprises behind the bid to come together and set out a plan to further grow the impact of social enterprises in the city.
As the cost of living crisis continues to bite and inequalities become ever more apparent, the role of social enterprise has never been more important. It is vital that these businesses, which are so often on the frontline of supporting communities through the crisis, are supported and invested in.
Through becoming a registered Social Enterprise Place this fantastic city has committed to placing social enterprise at the heart of regional economic development." For more information read this press release on the Newcastle City Council website.
Find out more about the Social Enterprise Place programme here.