News
Get ready for Social Enterprise Day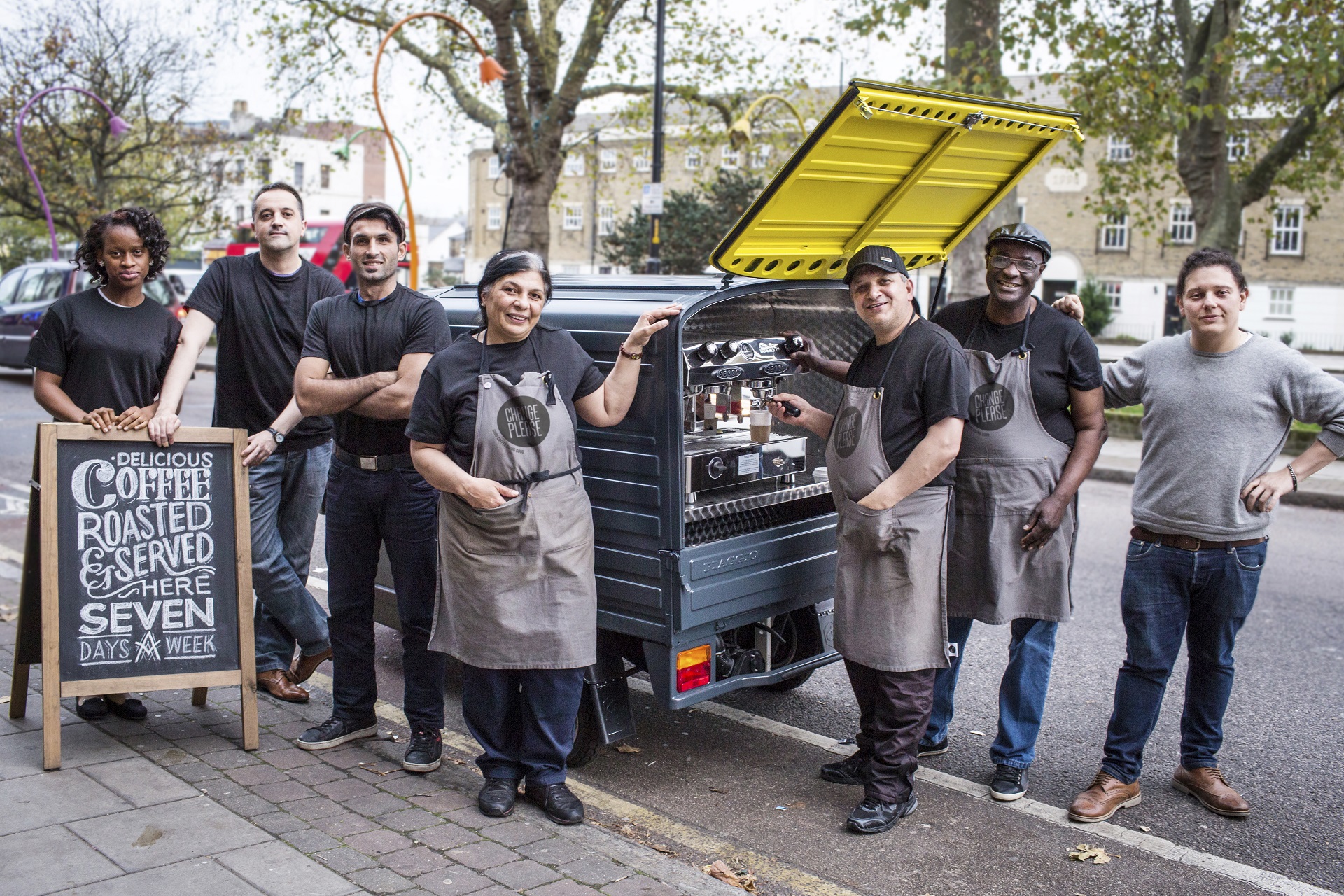 Calling all social enterprises – Social Enterprise Day 2022 is on Thursday 17 November.
The day is a great platform to help raise awareness and understanding of social enterprise and make some noise about your social enterprise and the way your business is making a difference.

At SEUK we've been working on three different ways that you can get involved this year.
Social media
This Social Enterprise Day we want to celebrate the work of the wonderful social enterprise community. We're asking you to take to social media to tell everyone about what you or your social enterprise does.
You could also post about some of the people from your team who make it happen. Please tag with #SocialEnterpriseDay

e.g. Here at Acme products we are celebrating #SocialEnterpriseDay and we are proud to say that we've been making amazing social enterprise products that make a real difference for the last ten years. Let's introduce you to some of our lovely team:

[Insert image of one of the team]

This is [name] and their job is to look after our wonderful customers!
Media
We have sent SEUK members a template press release to send to local newspapers, radio or TV stations to help raise the profile of the work they are doing and any activities planned for Social Enterprise Day. If you are an SEUK member and have not yet received the template release, please do contact our press office – pressoffice@socialenterprise.org.uk To find out more about joining membership click here.

We've created a press release template that you can adapt and send to your local newspaper, radio or TV station telling them about your business and any activity you have planned for Social Enterprise Day. You can find your local media's contact details on their websites.
Campaign with us
You can make your voice heard as part of our Dormant Assets campaign – (find out more about what we're campaigning on here). We are asking social enterprises to contact their local MP ahead of Social Enterprise Day to call on them to support investing dormant assets in social enterprises and community businesses. Find out more about the campaign and take action here.