Member updates
Join the Plymouth Social Enterprise Network for a very special Places themed festival!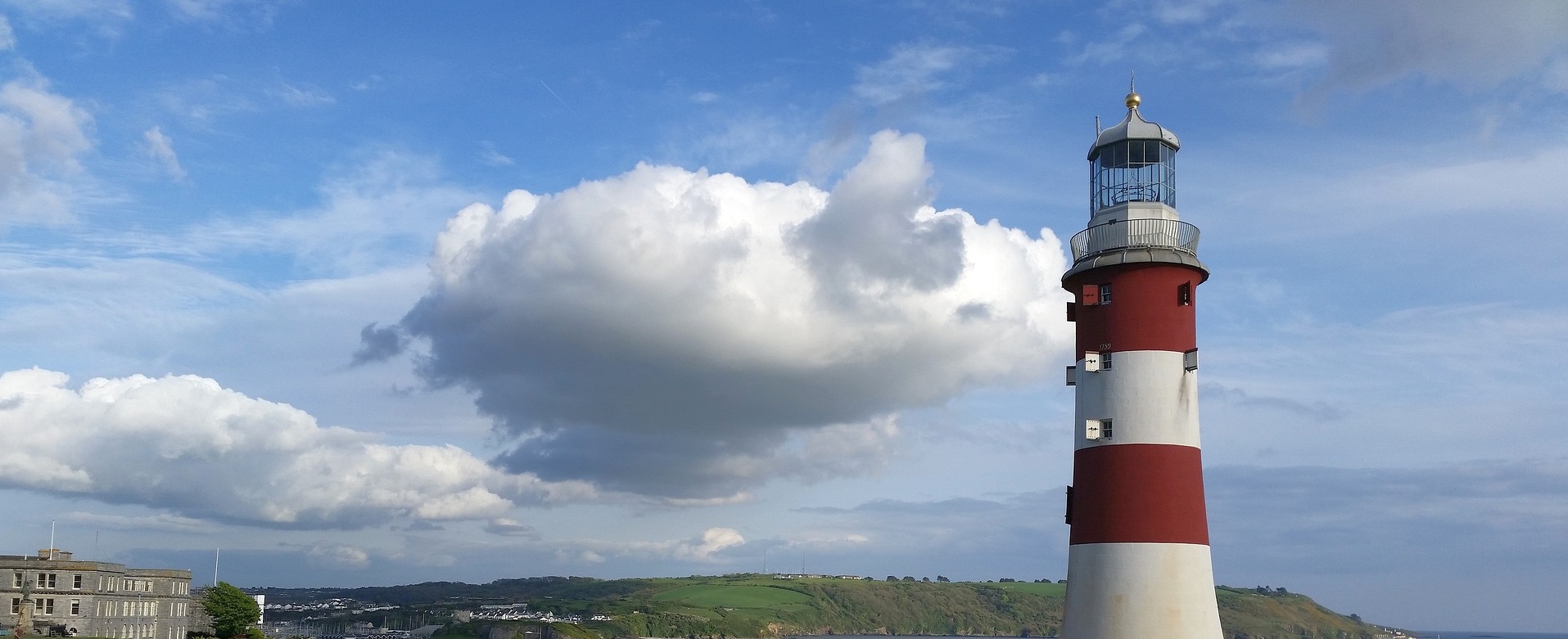 Plymouth's socially beneficial businesses are gearing up for an inspiring 14th Annual Social Enterprise Festival, organised by Plymouth Social Enterprise Network (PSEN). This year's festival carries special significance as it marks a decade since Plymouth was designated as an official Social Enterprise Place by Social Enterprise UK.
The festival, scheduled to take place from the 8th to the 17th of November 2023, promises an exciting lineup of events that celebrate the incredible contributions of social enterprises in driving positive change within Plymouth .
Our festival opening event will be held on Wednesday 8th November, from 3pm to 9.30pm on University of Plymouth campus. Between our festival exhibition and opening party the conference section of the event will feature inspiring guest speakers from across the UK's Places movement.
We are thrilled to be bringing Clive Hirst to the city. He is the visionary founder of the Social Enterprise Places movement and will speak alongside SEUK representatives Peter Holbrook CBE CEO & Sarah Crawley-Beaumont OBE Places Champion, and thought leader Joyte Brown from Black Voices Cornwall.
The local picture will come from PSEN's newest Board member Cllr Pat Patel, founder of The Tamar View Community Centre which has been a key part of the social enterprise story in Plymouth over the past decade; as well as all of our exhibiting members and attendees.
This will be followed by two days of Social Enterprise Safaris in and around Plymouth. Our themes are Thursday 9th – Empowering Communities and Friday 10th – Community Collaborators. This offers you an opportunity to meet the people who made it happen and see the projects they have created, in action. Lunch and accessible transport are provided.
To book your place at the launch event, please follow THIS LINK to our Eventbrite page. To book your place on the Safaris, please contact our Network Coordinator & Activator Amerie Rose – amerie@plymsocent.org.uk