Public webinars
Invisible Disabilities: Challenges and Solutions Within Working Environments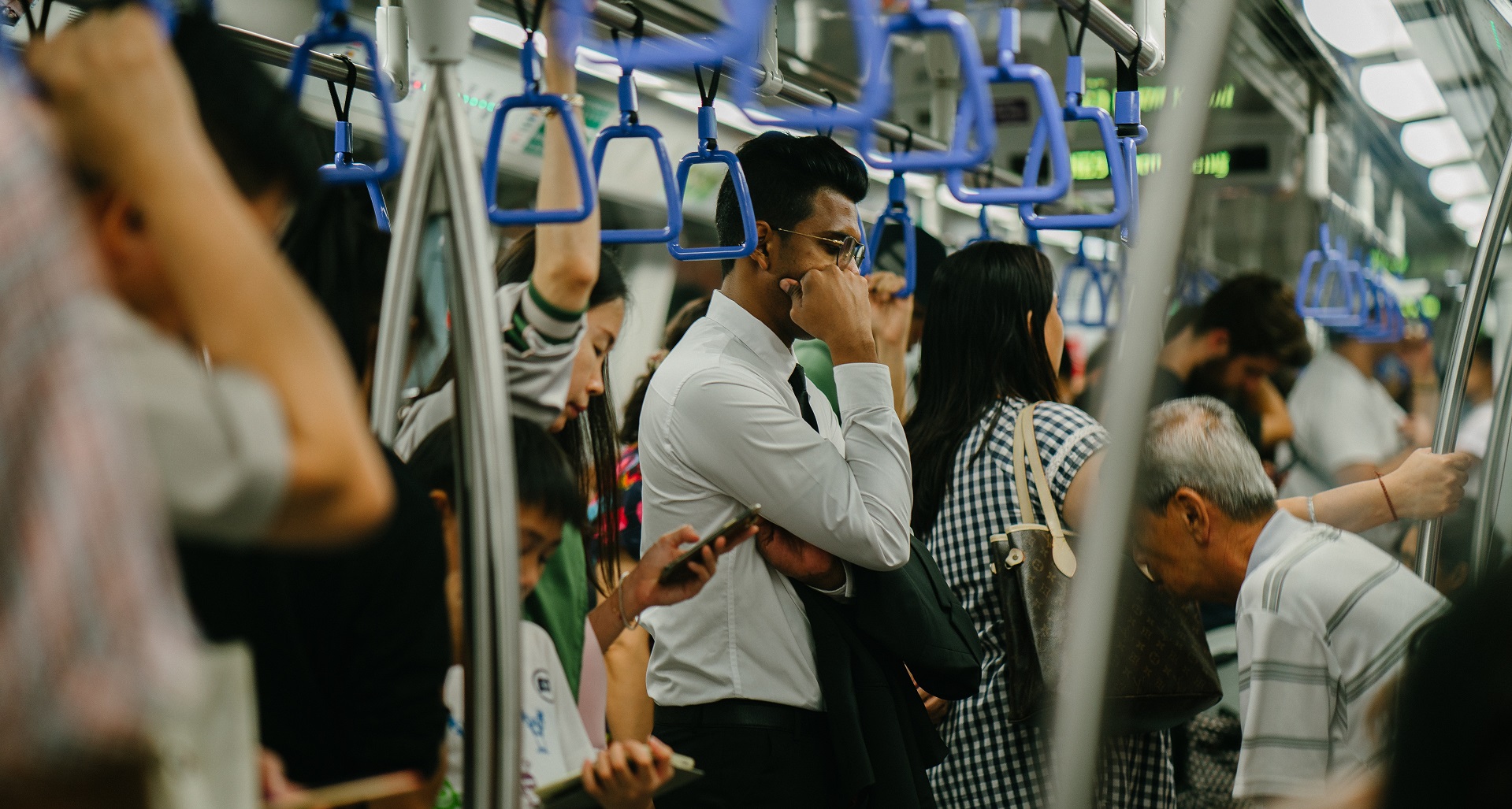 Sally Callow, Managing Director of social enterprise Stripy Lightbulb CIC, hosted a webinar on how to identify and support the challenges faced by staff with invisible disabilities within working environments.
The webinar covered
Definition of an invisible disability
Types of invisible disabilities
How workplaces may be challenging
Why is nondisclosure an important issue?
How can employers support employees with invisible disabilities?
Watch the recording below:
19 October 2022