Uncategorised
Creating a Social Value Economy: A collective vision from the Social Value 2032 programme partners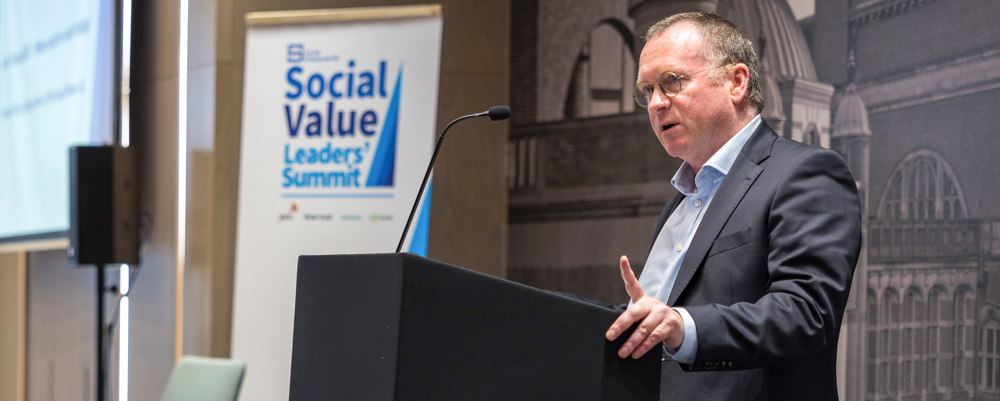 Launched at the Social Value Leaders' Summit on 18 May 2022, which brought together key stakeholders to explore the future of social value, this important report sets out a new vision for social value and explores how social value can be a tool to shape markets and organisational behaviour. As the UK Government looks to take forward its 'levelling-up' plans, the report identifies the benefits of creating an economy with social value at its heart and using existing public sector spending to reduce inequalities and transition to a green economy. The report also calls on the UK's largest businesses to adopt a social value approach to working with the public sector.
This new vision for social value focuses on how best to use procurement to drive improvement and greater sustainability in businesses and markets in the UK; transform public services and accelerate the drive to Net Zero. The report is authored by Professor Chris White – former Member of Parliament and author of the Social Value Act
We've also put together this two-pager which outlines the Social Value 2032 partnerships' collective vision for the Social Value Economy.