Thought leadership
The Procurement Bill and the future of social value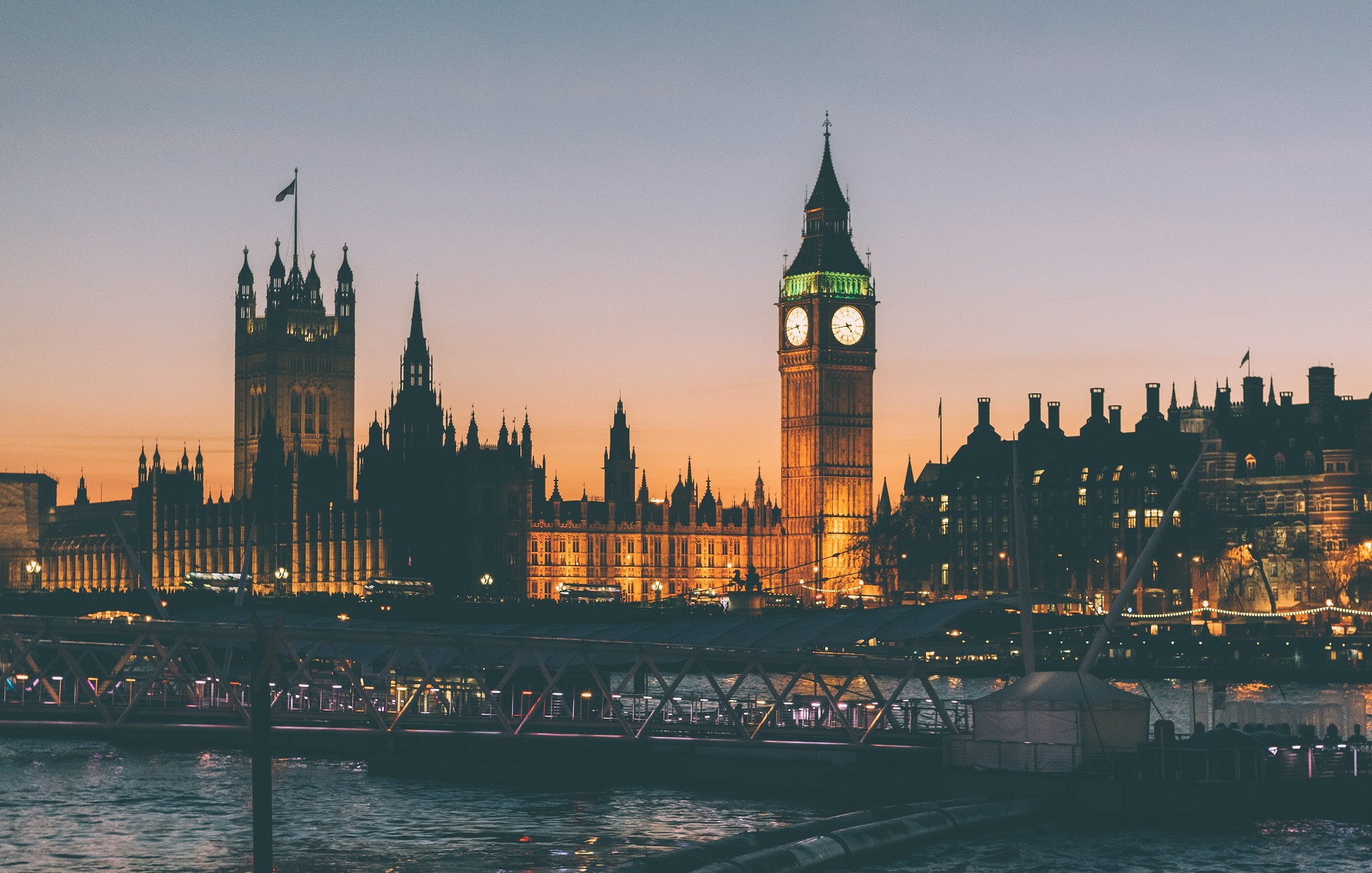 Given all the uncertainty in Westminster these days, social enterprises would be forgiven for missing the Procurement Bill which is currently making its way through the House of Lords.
The Procurement Bill seeks to create a new legal framework for procurement in the UK following our exit from the European Union. The Bill is long and complex, but at its core is the idea of creating greater flexibility for the UK in how it spends public money.
Welcome changes
For social enterprises, the Bill has several important changes. Firstly, the procurement system is going to move away from "Most Economically Advantageous Tender" to "Most Advantageous Tender". At a basic level, this means that procurement decisions can be based on more than just price. This is a positive move in the right direction. Ultimately, the goal of any public sector procurement is to make society and our planet better. Price is a factor, but not the only factor. The shift away from narrow consideration on price towards a broader range of factors is a vindication for the years of campaigning by the social enterprise sector and other organisations which have pointed out the flaws in the previous system.
There is also a requirement for public sector organisations to consider breaking out contracts into lots. We hear regularly from smaller social enterprises that they struggle to bid for contracts because they are too big. One of the lessons learnt from the collapse of Carillion was the need to spread risk more evenly throughout the system rather than contracts being dominated by one or two large providers. Cuts to procurement teams mean that this provision may still struggle to be used but encouraging breaking up contracts into smaller chunks should help increase the diversity of suppliers, including social enterprises.
The Bill will also make market engagement before a contract is put out to tender easier by clarifying that this engagement is legal and specifying the process. Again, this is a welcome move as most social enterprises want to work in partnership, and we know that the best services are designed in collaboration with experts and service users.
Where is social value?
The biggest area of concern in this Bill is the absence of any reference to social value. Despite central government creating its own Social Value Model and championing social value across the public sector over the past few years, there are no references to social value in the Bill itself. Ministers have said that the duty to "maximise public benefit" covers social value and the National Procurement Policy Statement (guidance which lays out the government's approach to procurement) does include references to social value, but this is far from ideal.
Public benefit itself is not a term used regularly in procurement, it is something from charity law. Social value, by contrast, is clearly defined in law and is far better understood by public bodies given the ten years that have elapsed since the Social Value Act was passed by Parliament. Importantly, we need to give certainty and clarity to public sector bodies about what it is expected of them. A hokey-cokey where social value is in one minute and then out the next is not conducive to long term planning and engagement.
Our Social Value 2032 programme, in partnership with Jacobs, PwC, Siemens, Shaw Trust and Suez recycling and recovery UK has found that there are huge opportunities to maximise the impact of public spending through social value. There is a £56bn "social value gap" that we need to close and this Bill will not help to address this.
We have been working with members of the House of Lords from across all parties to table amendments to put social value into the Bill and these have received widespread support. Unfortunately, Minister's are not budging. We will keep campaigning to set this right and hopefully fresh leadership will provide a renewed focus on how we maximise public money through greater use of social value.
Next steps
Social value is not the only area that we are working on, and we have worked with peers to put down amendments to encourage "open book accounting", so that there is greater transparency on profits and surpluses in public sector contracting, as well as putting a duty on public bodies to consider the impact of their decisions on the social enterprise sector and SMEs so that we have a range of suppliers in the future. We will keep pushing for a procurement system which maximises social, economic and environmental impact and enables social enterprises to win contracts given the excellent track record of our sector.
The Bill will be coming back to the House of Lords in September after the summer recess for further discussion of amendments and SEUK will keep working with peers to improve the Bill. Once it has passed through the House of Lords it will turn to the House of Commons and we can expect the Bill to be passed into law some time in early 2023.
We'll keep social enterprises updated about the passage of the Bill as it makes it way through Parliament.
If you have any question or would like to find out more about the Bill, feel free to email me at andrew.obrien@socialenterprise.org.uk.