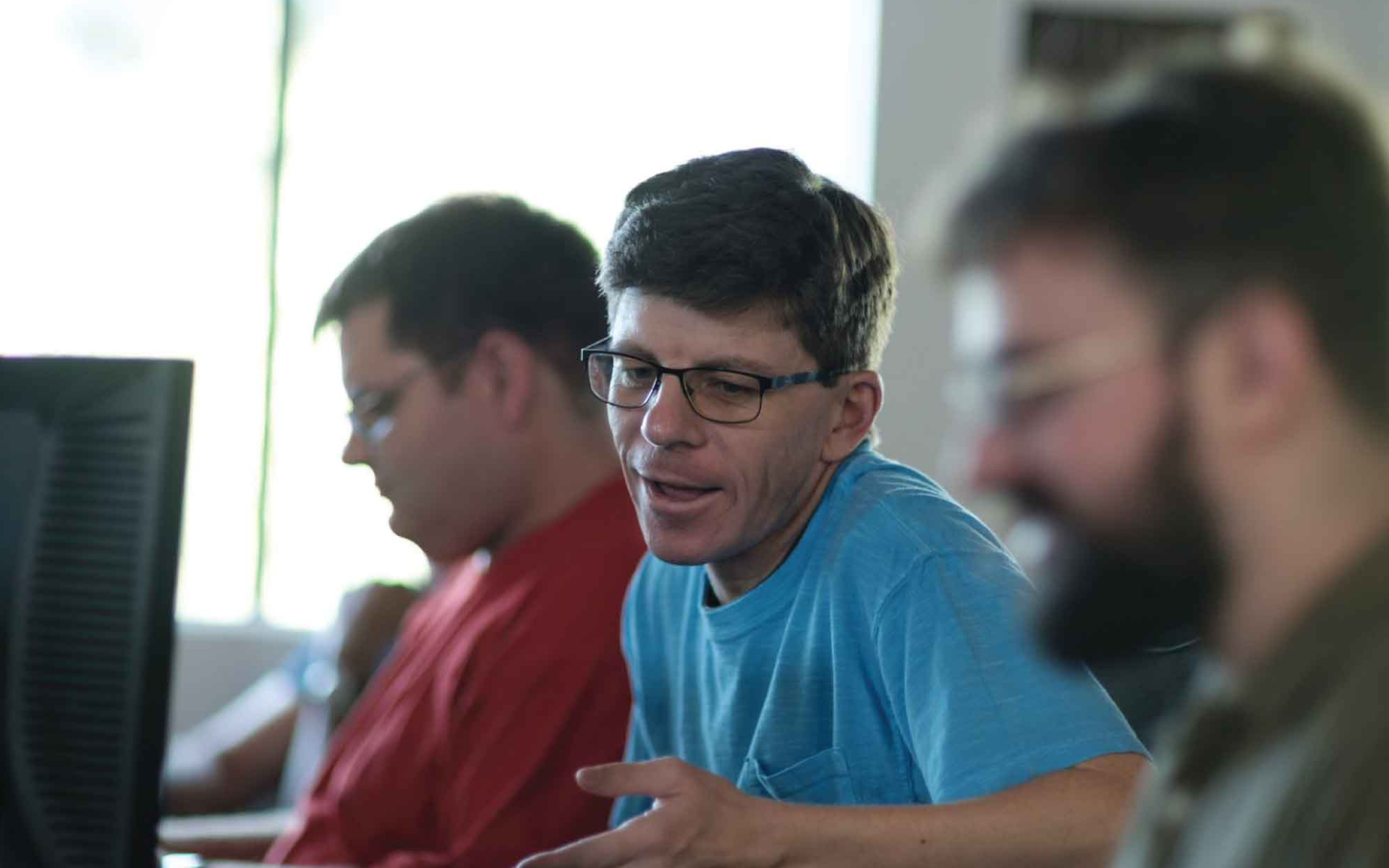 Find out how award winning social enterprise, auticon are changing the conversation on neurodiversity.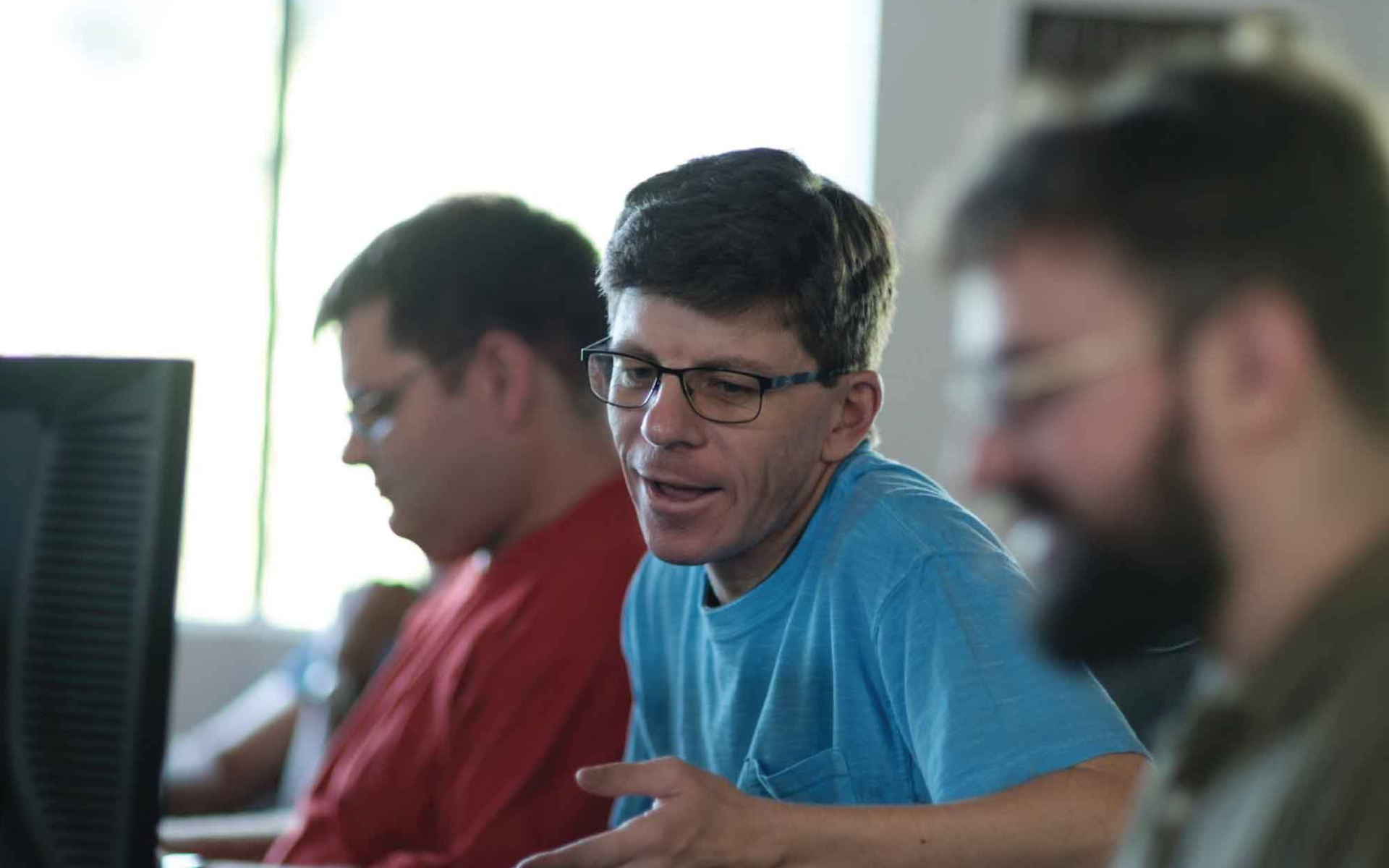 The transaction is an offensive to unite two innovative social enterprises and global players in the IT industry; the deal unifies more than 465 autistic employees to become the largest autistic-majority company in the world. auticon and Unicus have entered into an agreement under which the two companies will unite. The deal was brokered by … Continued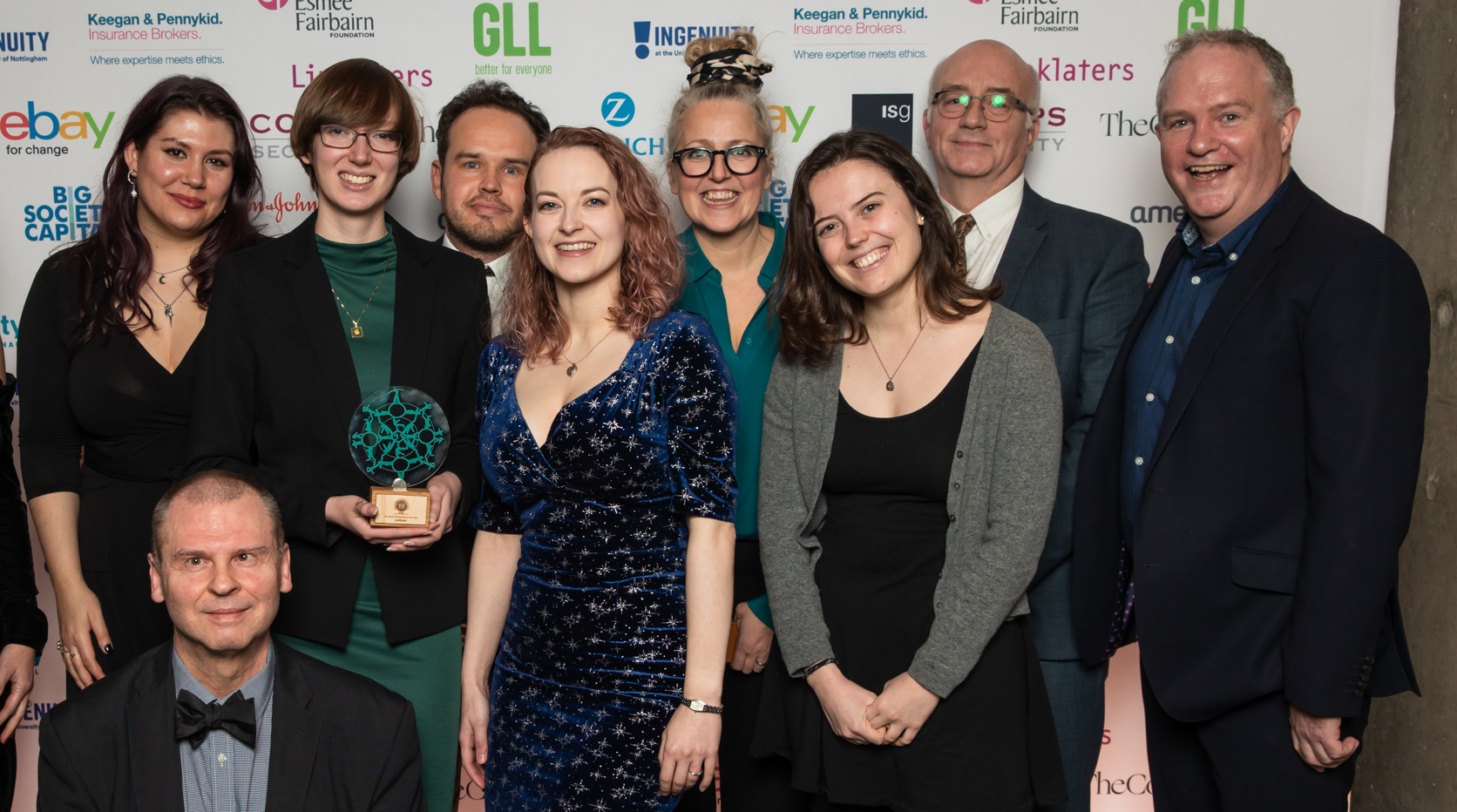 The winners of the UK Social Enterprise Awards 2022 were announced last night at a gala reception at the iconic Roundhouse in Camden, London.