News
Use "precious" Dormant Assets to grow business in communities, says new coalition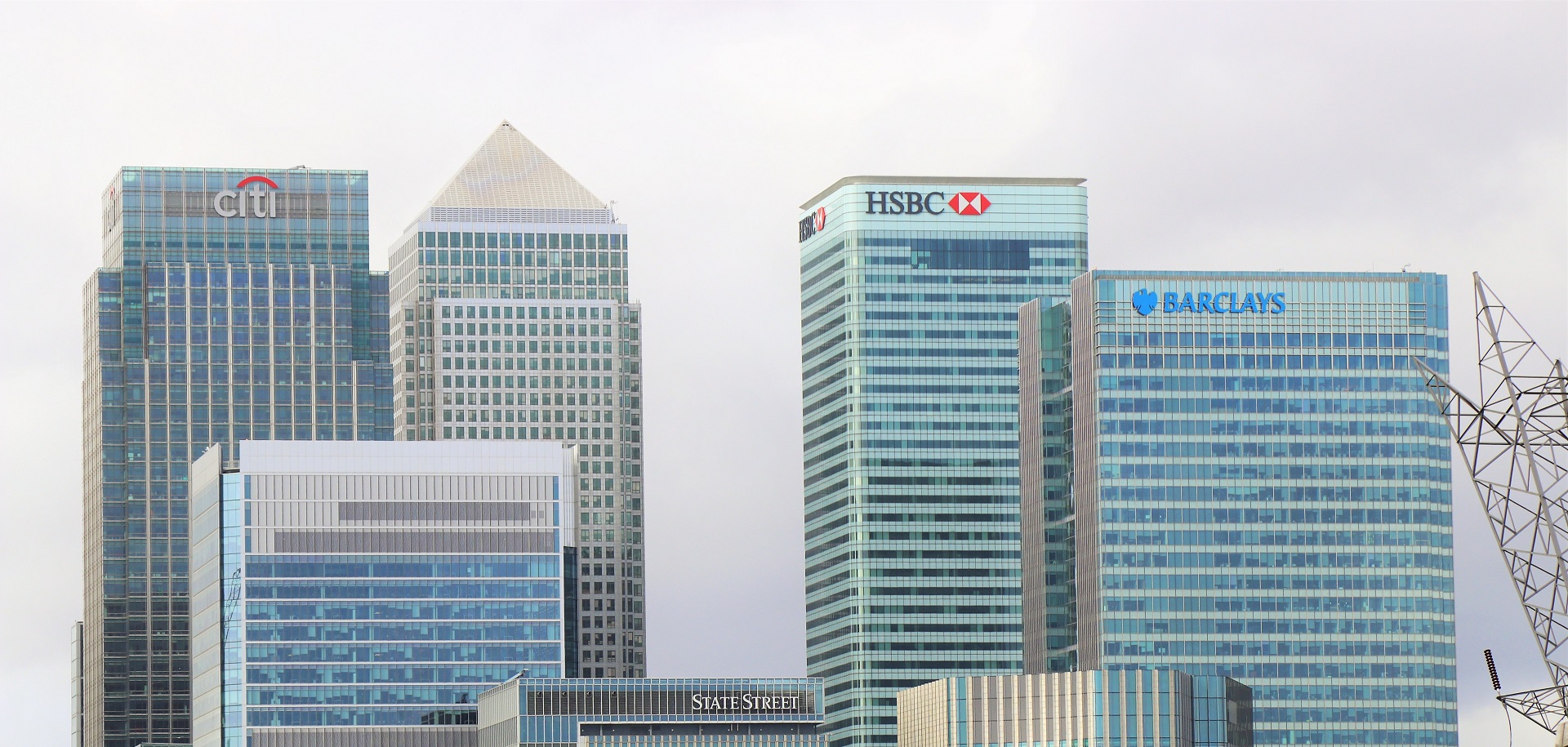 9 June 2022
Social enterprise, charity representative bodies and social investors have joined forces to call on Government to get behind a new plan to back enterprises in underserved places and communities in the forthcoming consultation on Dormant Assets.
A 12-week consultation on the future use of dormant assets in England is expected to be launched this summer. The expanded scheme could release more than £880m additional funds for charities and social enterprises.
A new 'Community Enterprise Growth Plan' focuses on the untapped potential for growing enterprises with a social purpose across the country, particularly in places and communities that have been deprived of investment in the past. This includes areas identified by the index of multiple deprivation and those led by or serving protected groups such as people from ethnic minority backgrounds, those with an impairment or facing gender bias.
The plan centres on providing increased access to capital, dedicated funding to encourage the growth of trading activity, and tailored business support. The coalition giving their backing to the plan includes SEUK, Navca, Power to Change and UnLtd, among others.
It looks to leverage both private and philanthropic capital, alongside Dormant Assets – doubling the amount available to communities and ensuring the finite resources available through the scheme are used to maximum effect.
The plan builds on a strong track record of utilising Dormant Assets over 10 years to invest in social enterprises, community businesses and trading charities, and complements other proposed uses of dormant assets. It would see Dormant Assets applied to a range of tried and tested interventions to support enterprise and trading activities by VCSEs including:
Helping smaller charities and social enterprises to access suitable and affordable finance through blending grants and loans in the places and communities most in need of investment.
Start-up funding for a £50m Black-led social investment fund as recommended by the recent Adebowale Commission on Social Investment to tackle the current inequity in social investment.
Supporting a vibrant network of non-profit lenders (Community Development Financial Institutions or CDFIs) that can offer affordable finance to community businesses and small enterprises in areas unable to access mainstream lending.
Providing tailored business support and incentives for purpose-driven enterprises to grow through trading in the form of match trading initiatives coupled with learning.
Peter Holbrook CBE, Chief Executive, Social Enterprise UK said: "This consultation marks a once-in-a-decade opportunity to decide how we use hundreds of millions of pounds to help communities. We must use this precious resource wisely. Ultimately, we know that trading is the only route to lasting transformational change. The Community Enterprise Growth Plan is a smart way to deploy limited funds to support social enterprises in places that need them. I hope that the Government listens to the social enterprise sector and experts in backing this proposal."
Notes
The existing Dormant Assets Scheme enables banks and building societies to channel funds from dormant bank and building society accounts towards good causes.
The Scheme is led by industry and backed by the government with the aim of reuniting people with their financial assets. Where this is not possible, this money goes towards social and environmental initiatives across the UK.
The scheme is set to be expanded later this year – including assets from the insurance and pensions, investment and wealth management, and securities sectors for the first time – following a consultation on the causes that should benefit from the scheme in England.
The Community Enterprise Growth Plan has been developed and supported by a range of organisations including:

Access – the Foundation for Social Investment
Big Society Capital
Impact Investing Institute
Navca
Power to Change
School for Social Entrepreneurs
Social Enterprise UK
Social Investment Business
UnLtd

More detail can be found here including further expressions of support for the plan.