News
The power of stats and stories: Five reasons why the State of Social Enterprise survey matters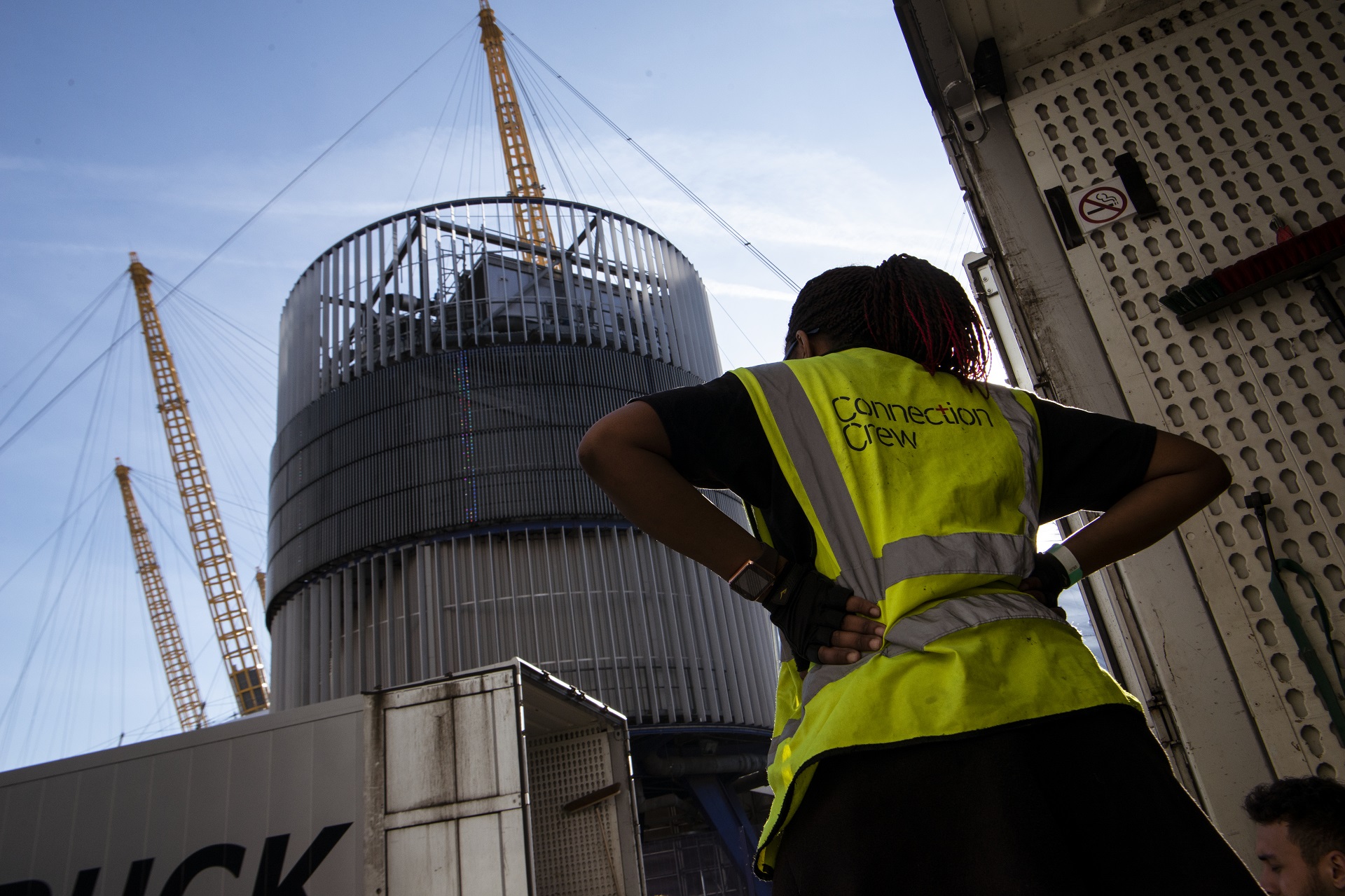 The State of Social Enterprise (SOSE) survey, which runs every two years, is live! We're inviting all UK social enterprises to take part. We know social enterprises across coops, community businesses, start-ups and more get surveyed a lot. So, why should you give up your time for it?
1. Drive policy change
SOSE data helps drive policy change for social enterprise. For example, it informed public policy which led to the creation of Big Society Capital and Access – the Foundation for Social Investment, contributing to a social impact investment market of over £6.4bn. It supported Social Value legislation and underpinned calls for sector support during COVID.
2. Shape a powerful narrative
Did you know that social enterprises generate £60bn GDP and 2 million jobs? That's SOSE data. And we want to update it this year.
3. Contribute to the UK's largest dataset for social enterprise
Central government comes to us for this data. Social investors, national sector bodies, local and combined authorities – they all access this data to inform policy and practice. SOSE data is central to analysis such as the Adebowale Commission on Social Investment.
4. Build understanding
SOSE data is used by researchers and academics to better understand many areas of social enterprise, from rural ecosystems for social enterprise, to improving routes to market, the data is core to research across sectors, regions and impact areas.
5. Data for your social enterprise
SOSE provides a benchmark for social enterprises to better understand their own performance and learn from others. For the first time in 2023, SEUK members will receive benchmarked results from their survey data in the pilot run of our Better Business Benchmark tool.
We've simplified the survey this year. If you took part in 2021, you won't be asked all questions as we'll use data you've already provided.
You'll need info on your financial turnover, profits and staff demographics to hand – as well as an overview of how you generate income. The survey shouldn't take more than twenty minutes.
If you do one survey this year, please make it this one.
How to take part
All SEUK members and social enterprise contacts will be contacted by respected research company BMG research – look out for an email from them.
Not heard from BMG yet? Please drop BMG a line to confirm your interest – you can request a telephone call back, or to do the survey online: socialenterprisesurvey@bmgresearch.com
Social enterprises which are not SEUK members are also encouraged to take the survey – email socialenterprisesurvey@bmgresearch.com to express your interest in taking part.
"Evidence matters – and the state of the sector surveys helps us all to get a better understanding of the pressures facing social enterprises, be that frontline staff, policy makers or funders. It helps to connect the dots and create the evidence base we need to spot trends, challenges and opportunities and provide the support social enterprises need." – Lydia Levy, Head of Impact and Evaluation – Access -The Foundation for Social Investment.
"There has been a lot of progress in supporting social enterprises to access the investment they need to create and sustain impact but we know there is still so much more to do. The SEUK SOSE survey gives us vital data on where barriers still exist in equality of access to finance, where products need to be improved and a better understanding of the current and future demand for capital. Simply put – what is working well and what is not. SOSE is a key tool in helping us to understand how our money can best be put to work." – Melanie Mills, Head of Social Sector Engagement, Big Society Capital
"The State of Social Enterprise (SOSE) is the best and most consistent source of in-depth data on social enterprises. At Social Investment Business, we believe passionately about supporting social enterprises with the right finance and support to build a fairer society. We believe equally passionately in the role of high-quality data and insights to make that support as effective as it can be. We are therefore proud to support SOSE and encourage all social enterprises to take part in the research" – Nick Temple, CEO Social Enterprise Business.
SOSE is supported by: