News
Taking the buy social message to the construction industry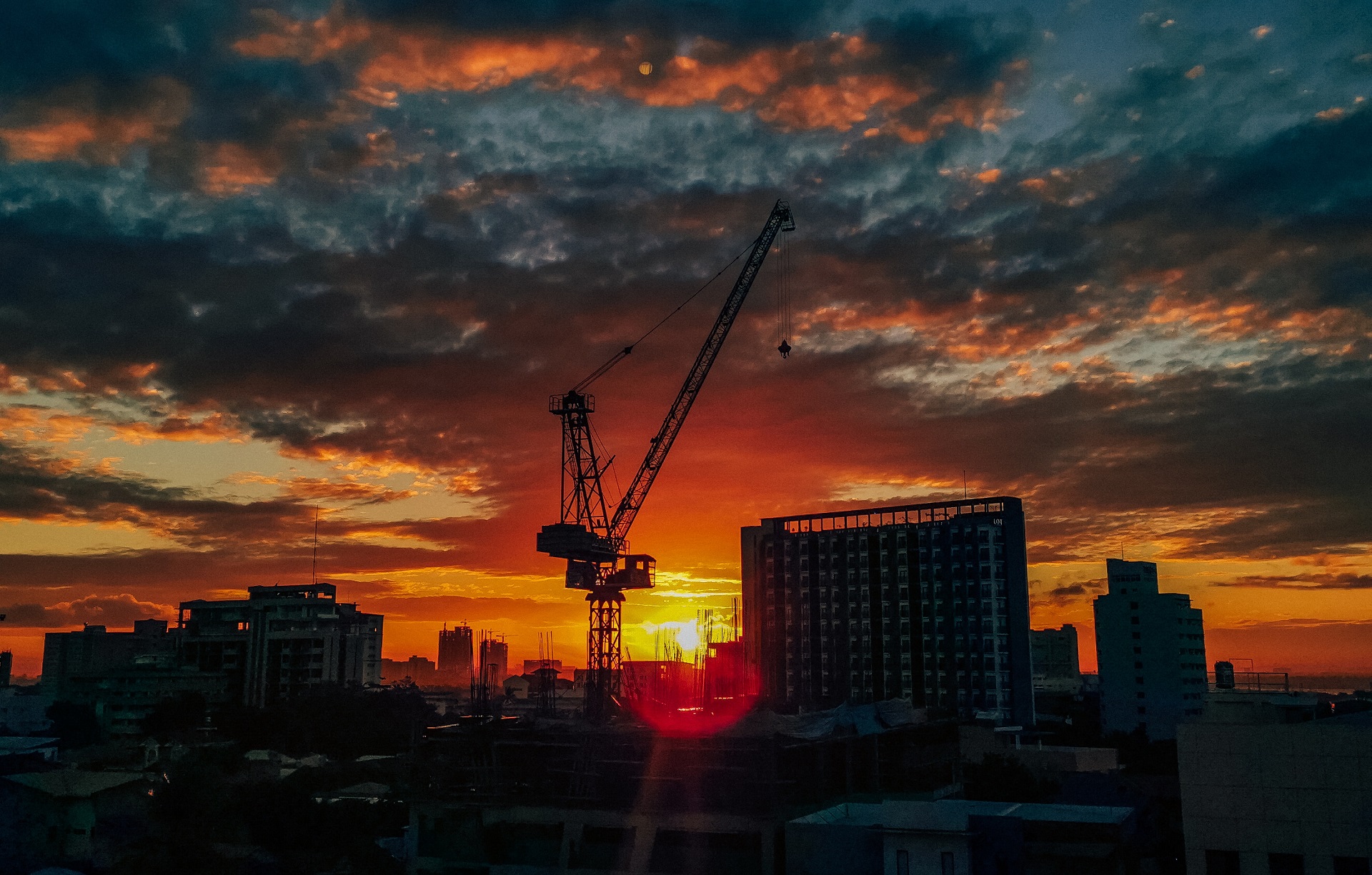 This month the Social Enterprise UK (SEUK) team attended Construction News magazine's CN Meetup event at JW Marriot Grosvenor House in London.
The event brought together professionals from across the construction industry to discuss key issues and trends affecting the sector. We were there to show the benefits of working with social enterprise suppliers and how businesses can unlock social value in their everyday spending.
Our business relationship executive Francesca Maines spoke at a roundtable about embedding social value and sustainability in procurement processes, supporting the construction sector to engage more with social enterprises. We were also joined by SEUK members including Tarem Services and Britain's Bravest Manufacturing Company.
SEUK has a strong track record of working with big businesses in the construction sector. Our work has helped embed social procurement, where buying organisations actively choose to work with social enterprise suppliers, into their practices. Our flagship Buy Social Corporate Challenge has seen more than £255 million spent by 30 corporate partners with social enterprises, and our new Social Procurement Connect service helps to bring social enterprises into cross-sector supply chains.
We were also instrumental in passing the Social Value Act in 2012, which has helped transform the procurement and commissioning landscape – placing an obligation on public bodies to consider how the services they procure might improve the economic, social and environmental well-being of the areas they operate in. The Act is also increasingly changing how the private sector operates, especially for businesses that work on public sector contracts.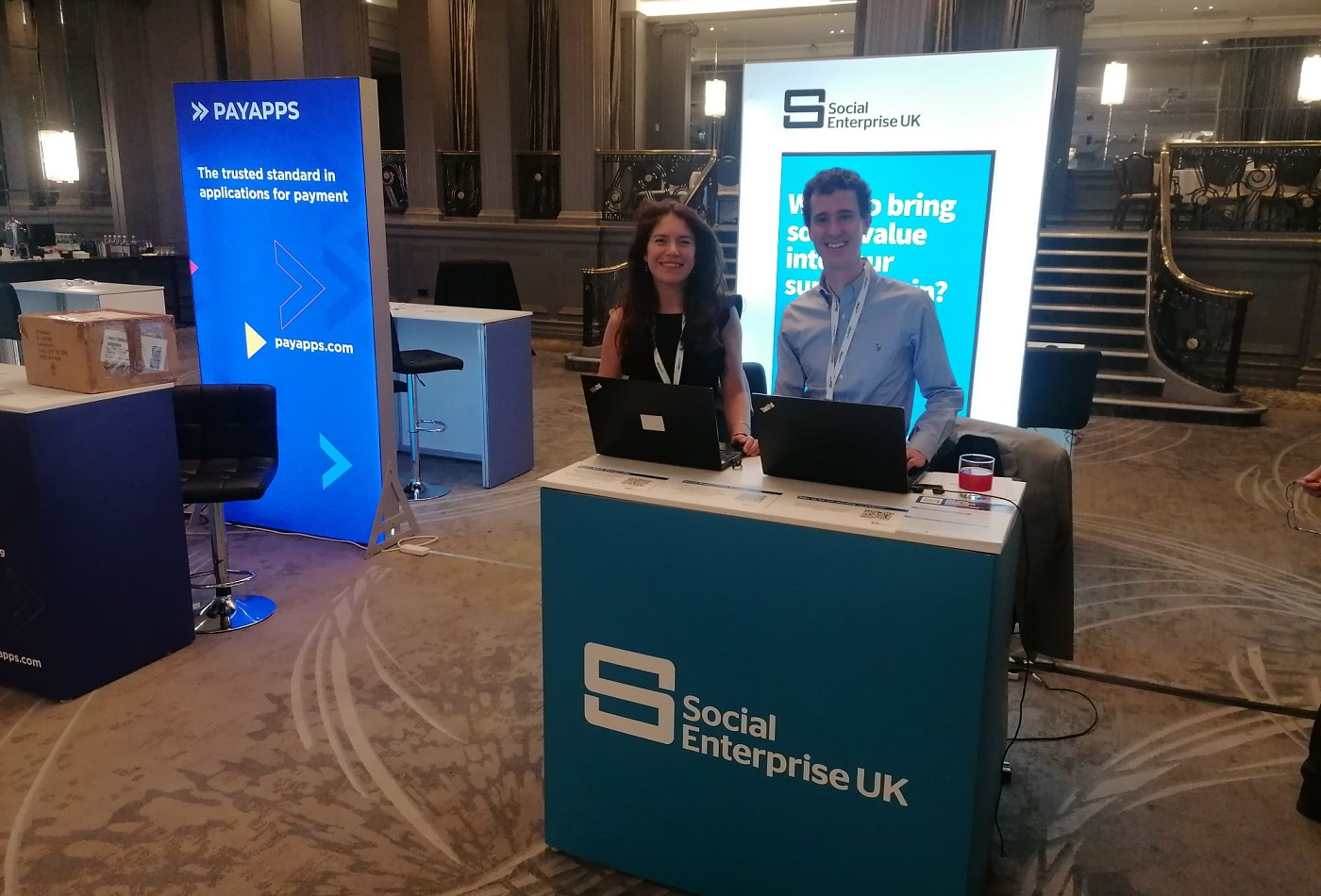 SEUK's Francesca Maines and Christopher Morgan
Commenting on the event and the benefits of working with social enterprises, Francesca said:
"Working with social enterprise suppliers allows businesses to use their everyday procurement spend to create positive social and environmental impact. It's using money that would be spent anyway to transform lives and protect the planet.
We have seen construction companies use their procurement function to create jobs for marginalised groups, increase supplier diversity and embed sustainable practices into their work. What's more, social enterprises deliver on quality while being competitive on price. It was great to meet an engaged audience of construction professionals, have meaningful conversations around social value and spread the word about social enterprise."
Other speakers at the table discussion included Syreeta Bayne from Muse, Heather Bryant from Galliford Try, Robbie Blackhurst from Procure Partnerships Framework and Liz Lee from Advance Social Value
To find out more about bringing social enterprises into your supply chains visit our Social Procurement Page.