News
Statement on the coronation of His Majesty Charles III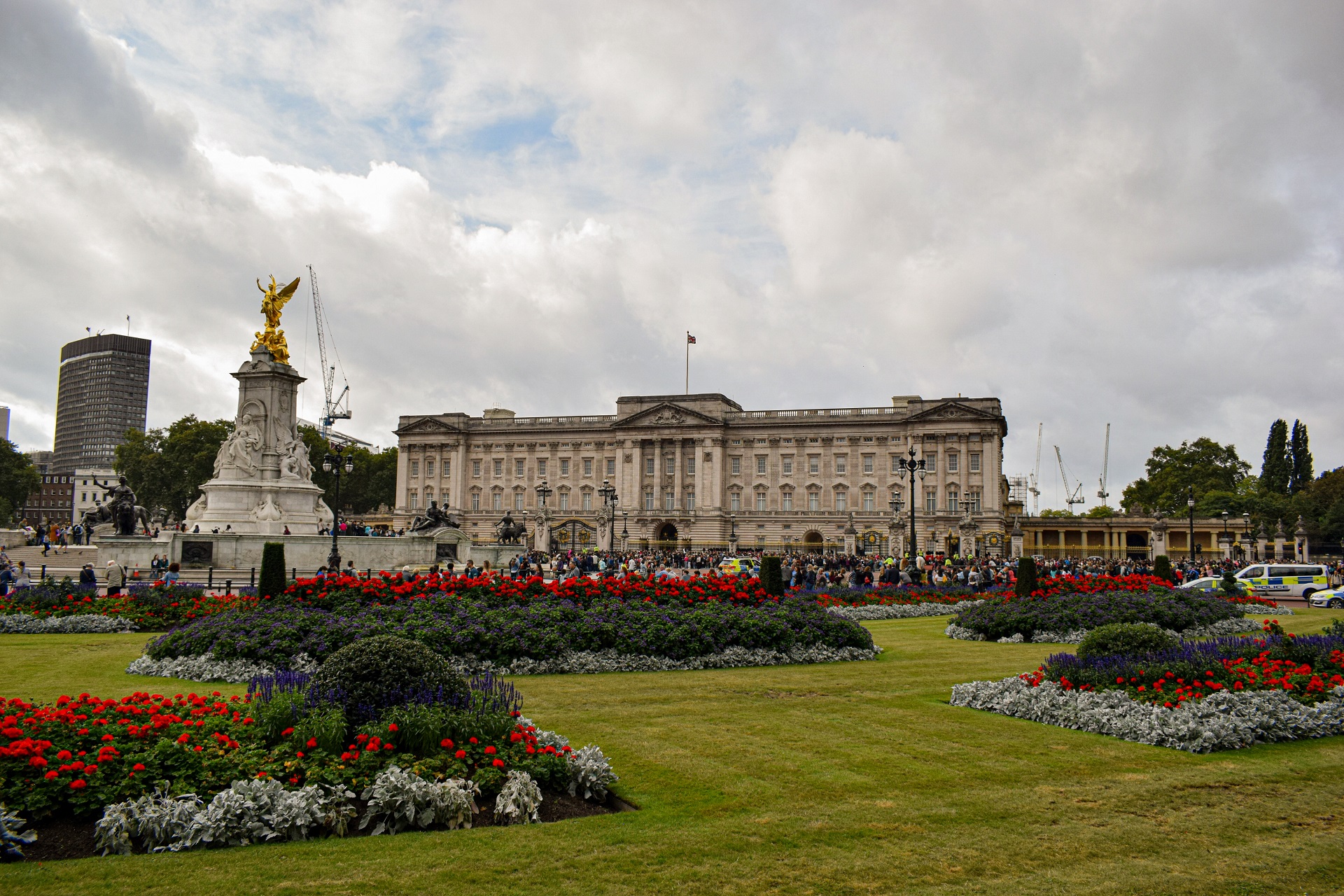 We pass on our very best wishes to His Majesty King Charles III and all those celebrating the coronation this weekend.
The King has a long association with social enterprise, founding Duchy Originals as a social enterprise which donates 100% of profits to supporting young disadvantaged people right across the UK. Through the Prince's Trust, he has enabled thousands of aspiring social entrepreneurs to get their ideas off the ground and create positive change in their communities and beyond.
We thank him for his dedication to supporting the next generation of social entrepreneurs and his commitment to responsible business practices and the protection of our natural world.