News
Statement on Liz Truss winning the Conservative leadership election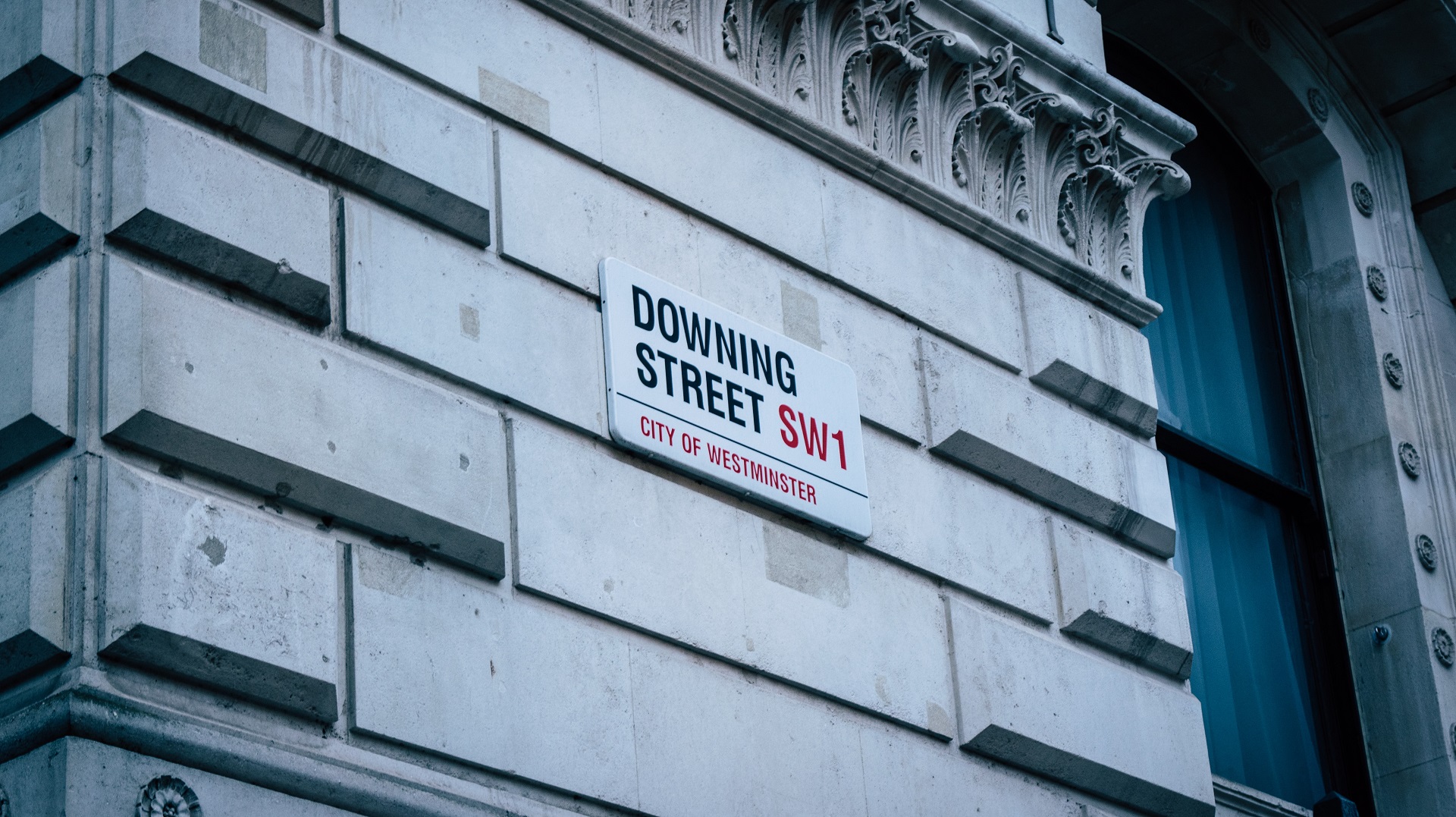 Responding to Liz Truss winning the Conservative leadership election, Chief Executive of Social Enterprise UK Peter Holbrook said:
Liz Truss' appointment as Prime Minister comes at a critical time for our society and economy. We look forward to working with her Government on the role of social enterprise in getting Britain back on track.
Like all businesses, social enterprises need to know that the Government has a plan for them this winter, which is why we are urging the new Prime Minister to include a substantial package for business in her forthcoming energy announcement, that reflects the scale and urgency of the threats at hand.
Social enterprises have proven themselves time and time again to be resilient, but they are not of course immune to the effects of skyrocketing energy bills, along with other eye watering increases in operating costs. They need to know the government is behind them for the tough winter ahead and beyond.
Social enterprise should be a vital component of the engine for delivering growth and prosperity to the UK, while also reaping benefits for the environment and communities. We want to work with the new Government so that its new vision sees the potential for social enterprise and all that it delivers.