News
Social Enterprise UK response to the mini-Budget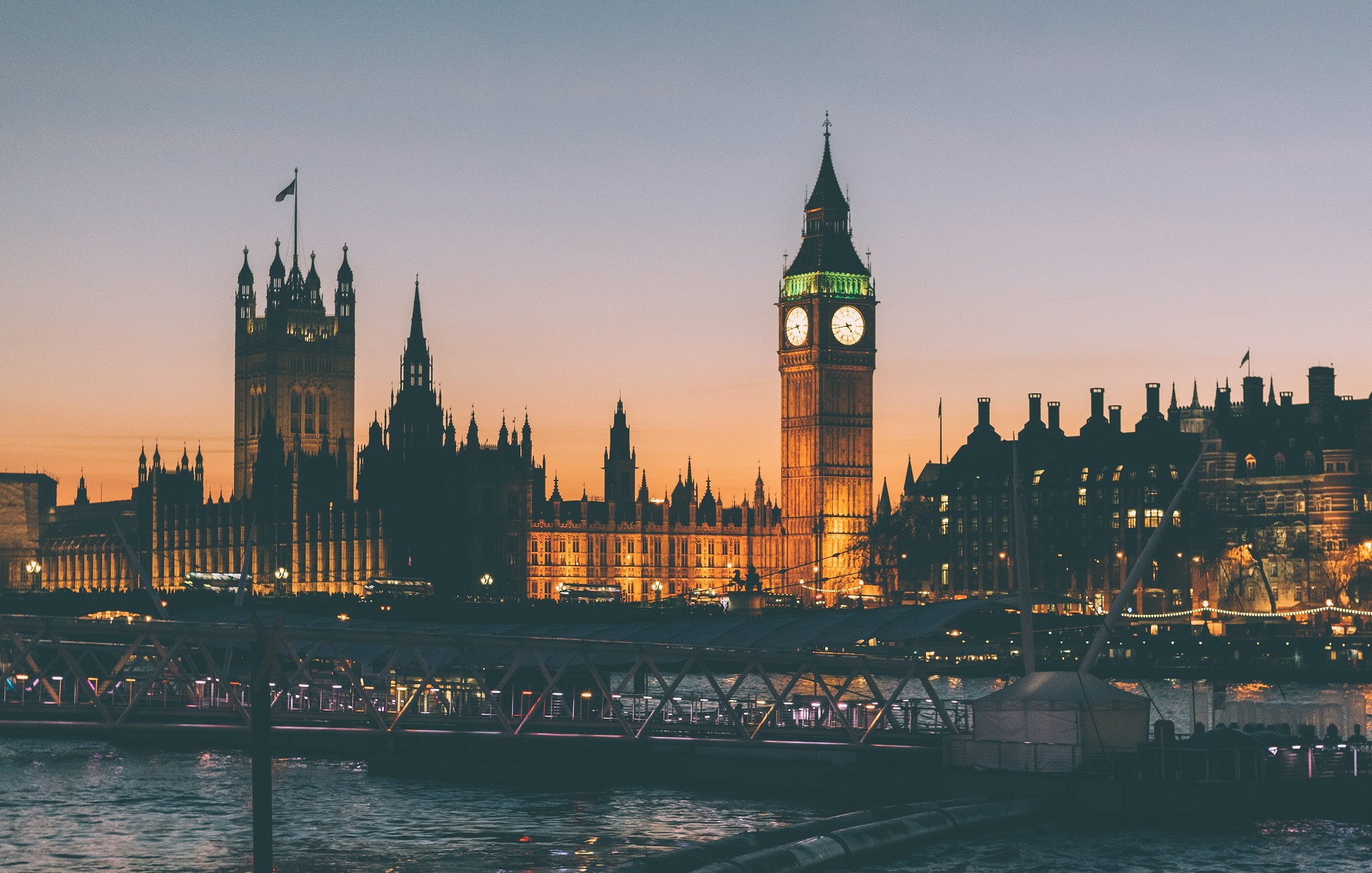 23 Septemeber 2022
Chief Executive of Social Enterprise UK, Peter Holbrook, said:
The Government's Plan for Growth sees the UK's economic future being gambled on tax cuts in the hope that this creates growth. Evidence shows this will not work.
With the risk of another painful recession increasing, we must look at building a different model.
There are alternatives out there, and social enterprise is at the centre. We will continue to make the case for change because the country cannot prosper without it.