News
Social Enterprise UK response to the Lords' Amendment to the Procurement Bill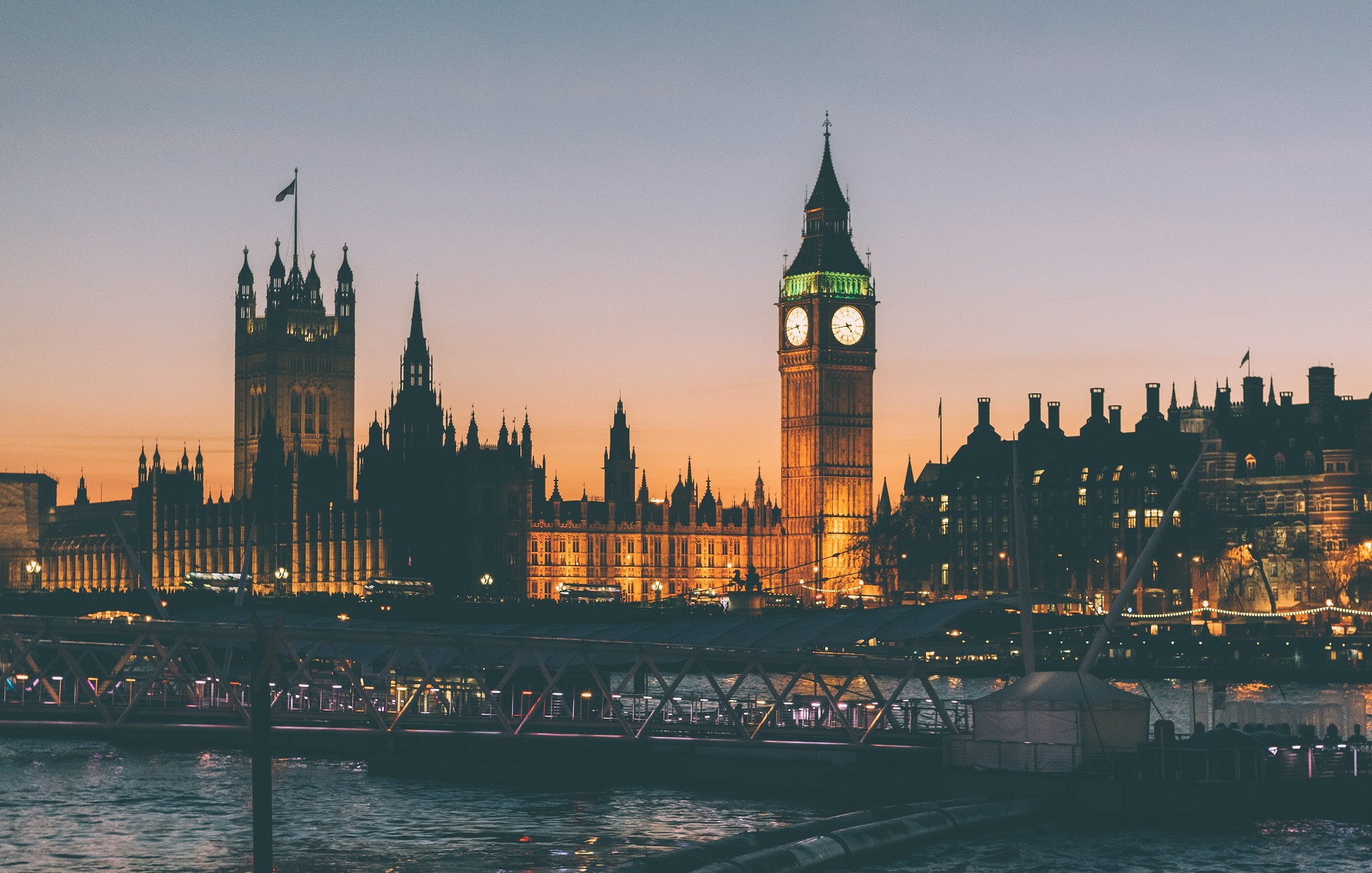 29 November 2022
On the evening of 28 November the House of Lords voted on an amendment to the Procurement Bill to include social value within the legislation. This will help ensure social value is embedded in public procurement.
Peter Holbrook CBE, Chief Executive, Social Enterprise UK said:
Last night the House of Lords voted to put social value into the Procurement Bill, standing up for the public so that decisions about the money we spend have to consider how we build a better society and protect the planet. At a time when our country faces multiple crises, we need to focus on social value more than ever.
True value for money means considering the wider social, economic and environmental value that social enterprise creates.
The ball is now in the Government's court, but I hope that they will listen to social enterprises, businesses, public sector leaders and the House of Lords who all want to see social value not just embedded into public sector procurement, but expanded.