News
Social Enterprise UK response to the Chancellor's emergency statement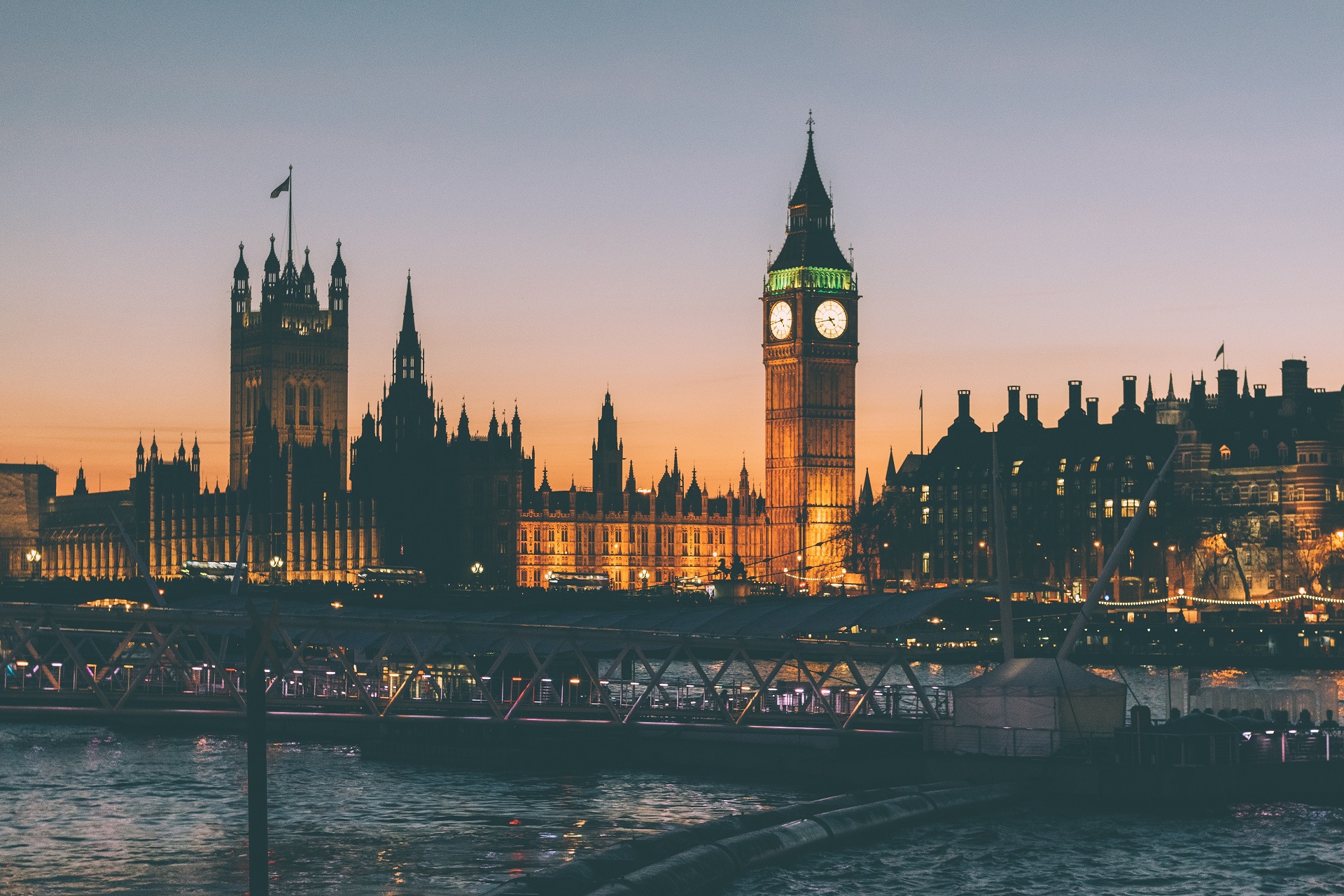 17 October 2022
Responding to today's announcements from Chancellor Jeremy Hunt, Peter Holbrook, Chief Executive of Social Enterprise UK, said:
Social Enterprise UK welcomes the Chancellor's commitment to targeting energy support for business and encouraging energy efficiency, as social enterprises are more likely than other SMEs to have been investing in energy efficiency since before the energy crisis began. We call on the Chancellor to consider investing more in the social enterprise sector to help accelerate this work and contribute to an enterprise-led recovery. 
Social enterprises are under pressure from increased energy costs now and will need support as long as the energy crisis continues, which is unlikely to stop in April.