News
Social Enterprise UK response to the Autumn Statement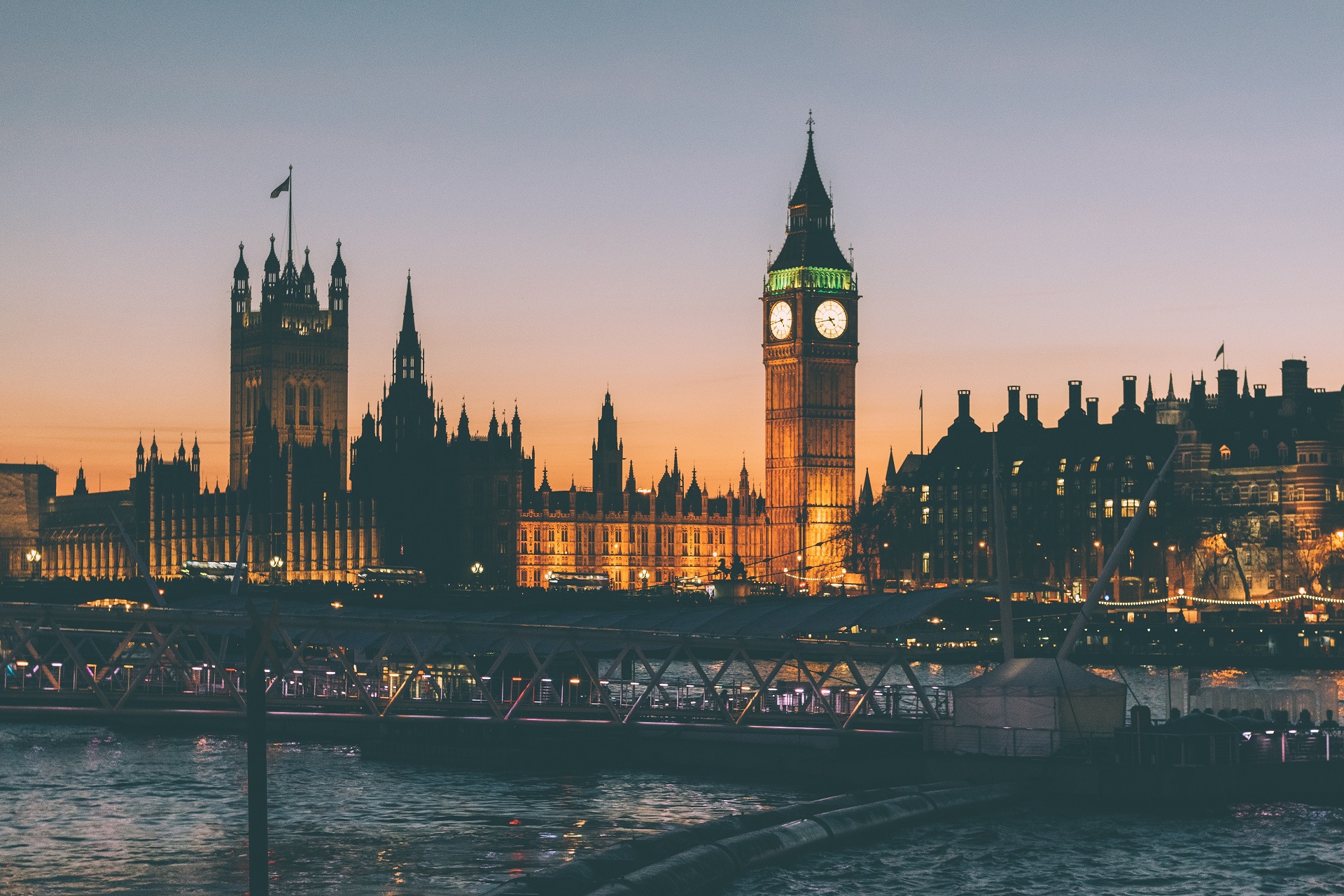 17 November 2022
Responding to the Autumn Statement, Peter Holbrook, Chief Executive of Social Enterprise UK said:
The Chancellor spoke of the resilience and inventiveness of the British people, these are qualities that the social enterprise community has in abundance, but these purpose-led businesses will need the support of Government to survive this recession and inflationary pressures.
Social enterprises work in every sector of the economy including public services and so while the Chancellor was right to protect health and education budgets, SEUK is concerned by the absence of a clear plan to protect other vital services.
It is vital that these purpose-led businesses, which create social and environmental value as well as jobs and GDP to the UK are able to keep the lights on and keep trading through this crisis.
SEUK will continue to lobby the Government for more support for social enterprises on energy bills and to be a voice for social enterprise throughout this crisis.