News
Social Enterprise UK response to the announcement on energy costs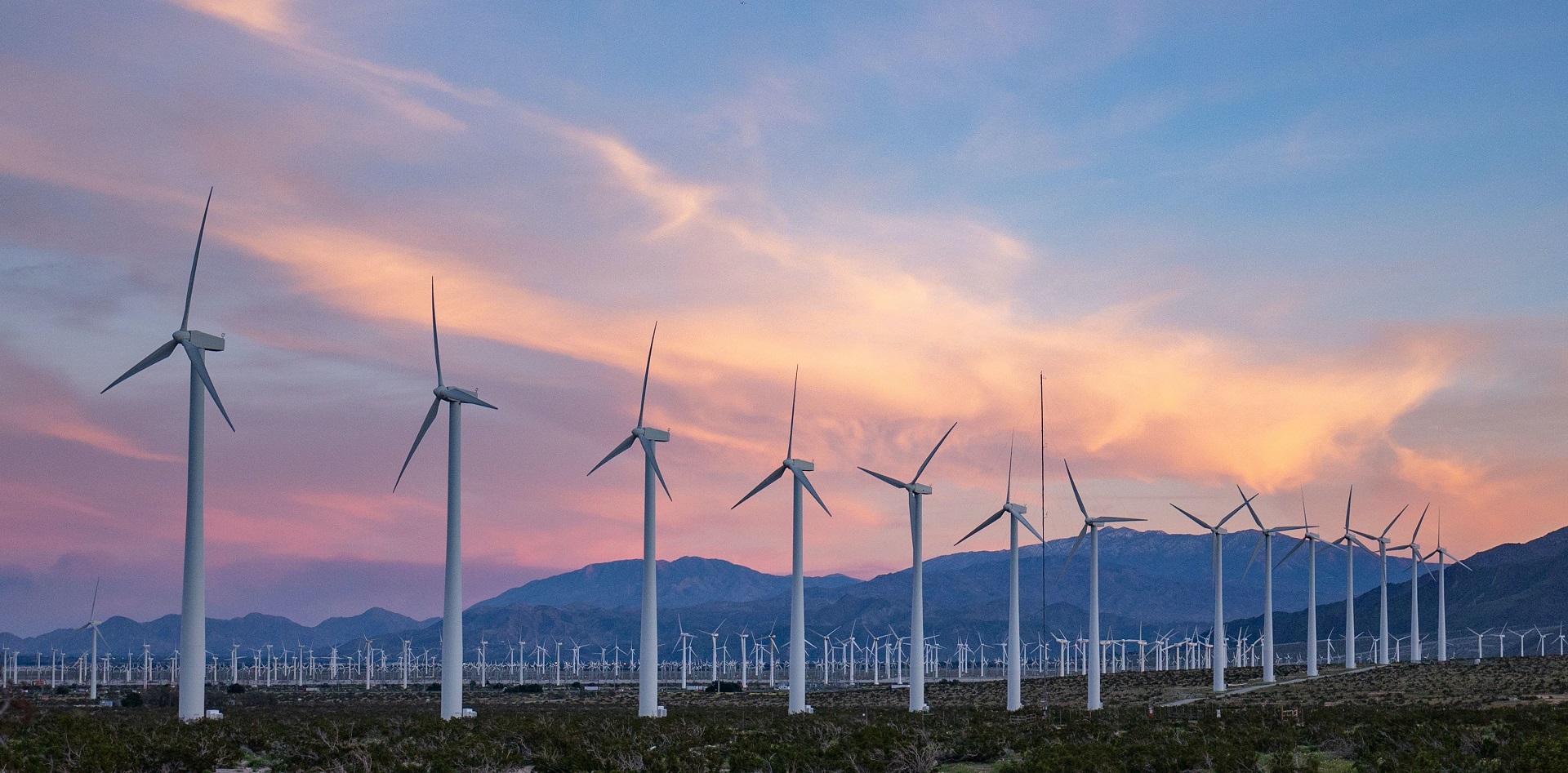 8 September 2022
Responding to the Prime Minister's announcement on energy costs this afternoon, Peter Holbrook, Chief Executive of Social Enterprise UK said:
Today businesses needed to hear from the Prime Minister that the government has a plan to help them stave off calamity this winter and beyond. We have heard only some of the plan for winter, but social enterprises need more detail.
It is crucial that businesses are given clarity quickly. We also need to avoid needless cliff-edges. This energy crisis is predicted to last at least a year, not six months, as the government has recognised for households. We must avoid a situation where businesses close or jobs are lost because we have not put in place a long-term plan.
The Prime Minister is right to be looking at how the UK can shore itself up against energy crises in future. Two-thirds of social enterprises have or plan to have tackling the climate crisis as one of their legally binding objectives. It's clear more businesses need to adopt similar commitments to reduce dependency on fossil fuels. We also need to invest in community energy, where social enterprises are working with local people to develop renewables that can reduce carbon emissions and help reduce the cost of energy over the long term.