News
Social Enterprise UK calling for change on NHS pay deal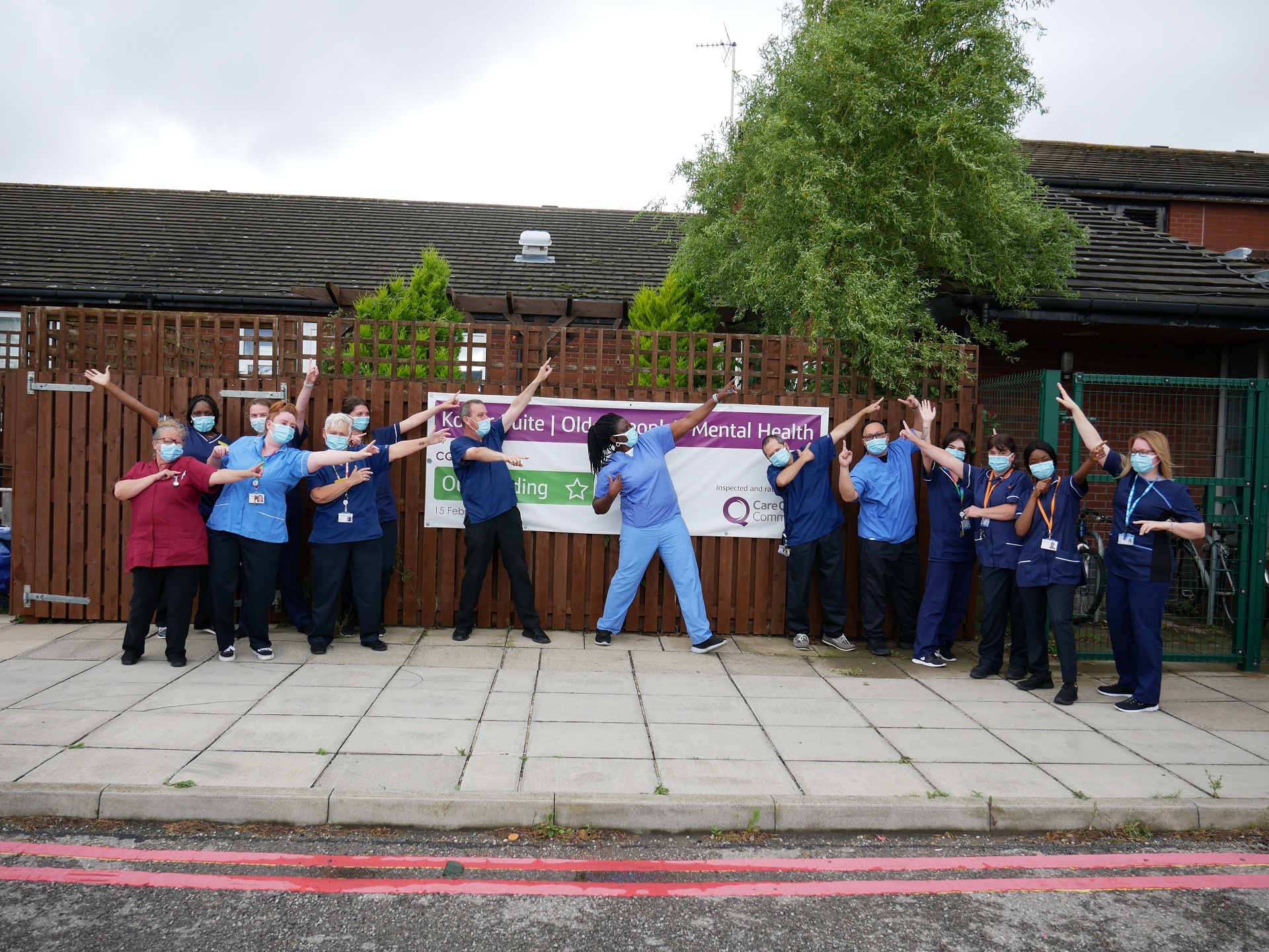 Social enterprises form a vital part of the NHS family, delivering health and care services all over the country while reinvesting profits in local communities. Despite this huge contribution, the Government has not provided funding for social enterprise staff in the recently negotiated NHS pay deal – treating many thousands of staff unfairly when they are just as committed and passionate as those working in any other NHS setting.
We've been calling for change everywhere from Sky News and the Independent to the Health Service Journal and Nursing Standard but we need to make more noise. You can help us tackle this by adding your name to the petition for urgent Government action: https://petition.parliament.uk/petitions/638701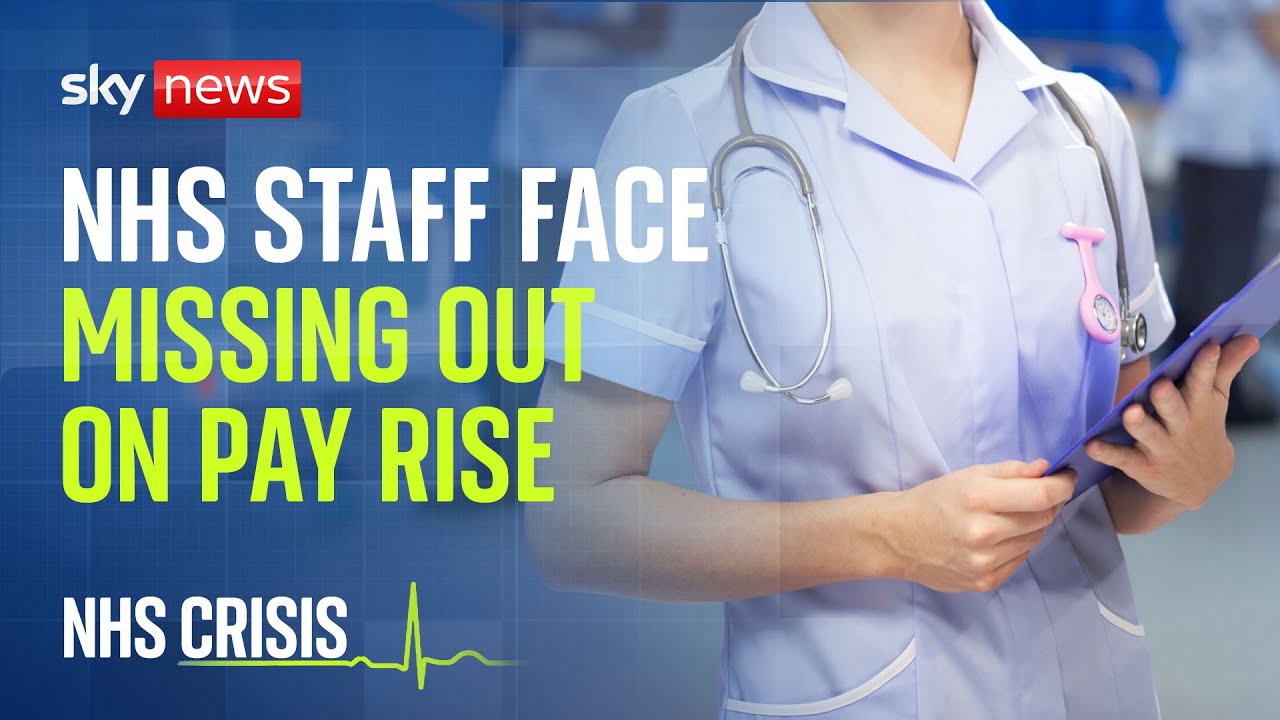 Health Secretary Steve Barclay pledged to implement the NHS pay deal for 'all staff' on Agenda for Change contracts, but his Department has not yet found this money for those working in social enterprises under the same contractual terms and conditions. We've asked the Secretary of State to meet with us – as well as the NHS Confederation, NHS Providers, the Local Government Association, the Association of Directors of Public Health and the Independent Healthcare Providers Network – so we can find practical solutions before staff, services and patients are put at risk.
Peter Holbrook CBE, chief executive of Social Enterprise UK, said:
"Social enterprises are a crucial part of the NHS family, delivering over a billion pounds of services and employing many thousands of staff while reinvesting any profits in communities. Health Secretary Steve Barclay recently said that he would implement the NHS pay deal for all staff on Agenda for Change – but he has yet to come up with the money, putting these organisations and their staff in an impossible position.
"We still expect the Department to take urgent steps to solve this – as they did previously in 2018 – before staff, services and patients are adversely affected. Just the ten largest social enterprises delivering NHS services employ around 10,000 staff, who will be treated unfairly unless the Government acts now. Some of these employers will seek to pay the 22/23 'bonus' their staff deserve, even if the Government doesn't fund it – but some simply don't have the money to do so, meaning this will put services and patients at risk. The Department must deliver on the Health Secretary's words."