News
Social Enterprise UK responds to the creation of the new Department for Business and Trade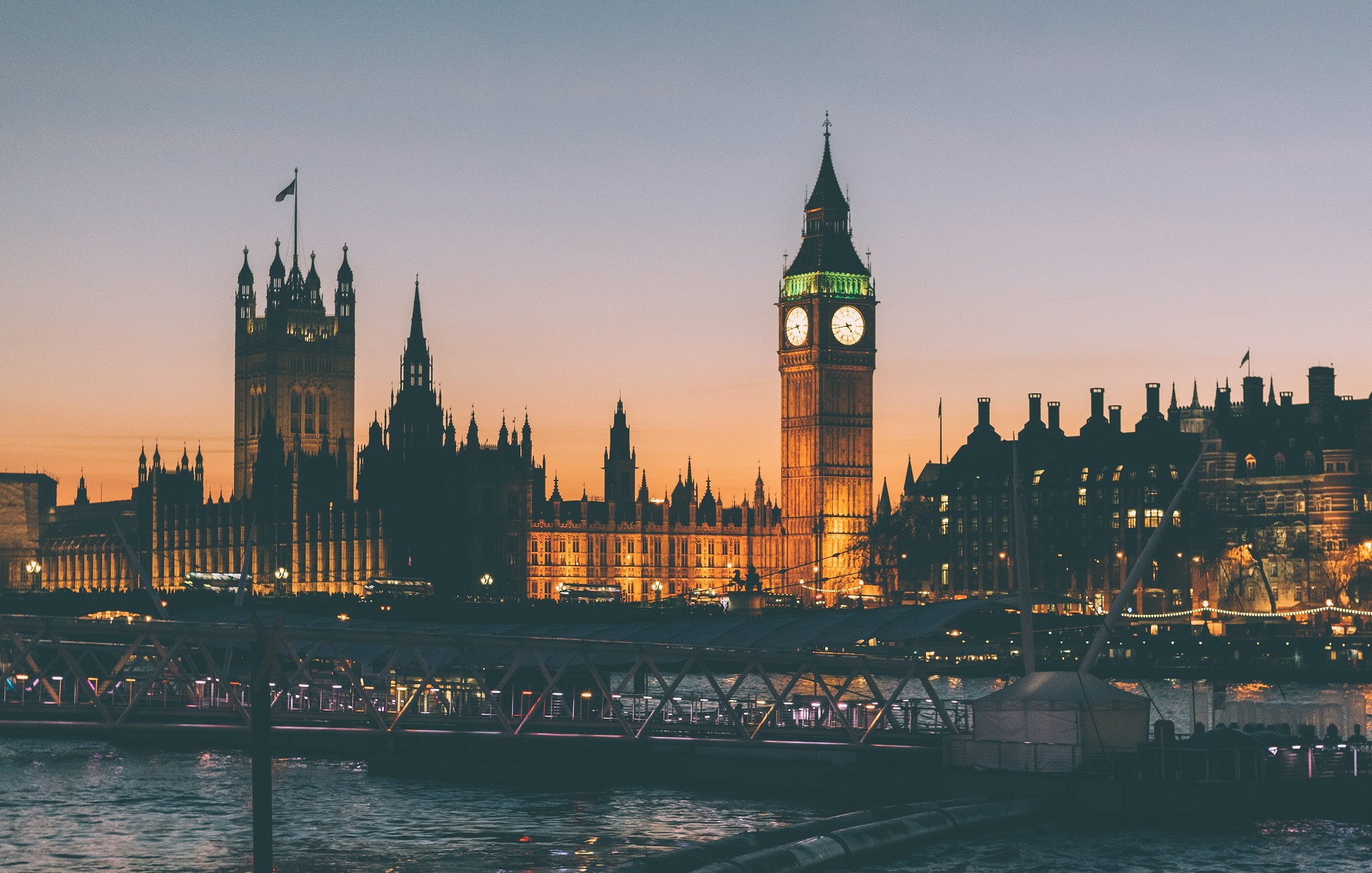 Commenting on the need for responsibility for social enterprise to be moved into the new Department for Business and Trade, Peter Holbrook CEO of Social Enterprise UK said:
The creation of the Department for Business and Trade is a welcome move that will allow a single department to focus exclusively on creating an environment which will allow business to thrive. However, it is essential that this department is given explicit responsibility for social enterprise.
Social enterprises are the best of business, growing the economy whilst also addressing the entrenched social and environmental challenges. As businesses, decisions made in this new department will have a big impact on the sector's future. That's why it is important that social enterprise sits with the rest of the business community in this new department. It is why social enterprises have been calling to be treated the same as the rest of the business community for years.
We have an opportunity to fully embed social enterprise into the government's new approach to business. I hope that the Prime Minister will listen to the hundreds of thousands of social entrepreneurs in this country and show them his government backs them.