News
Social Enterprise UK joins Future Economy Alliance to create new business plan for Britain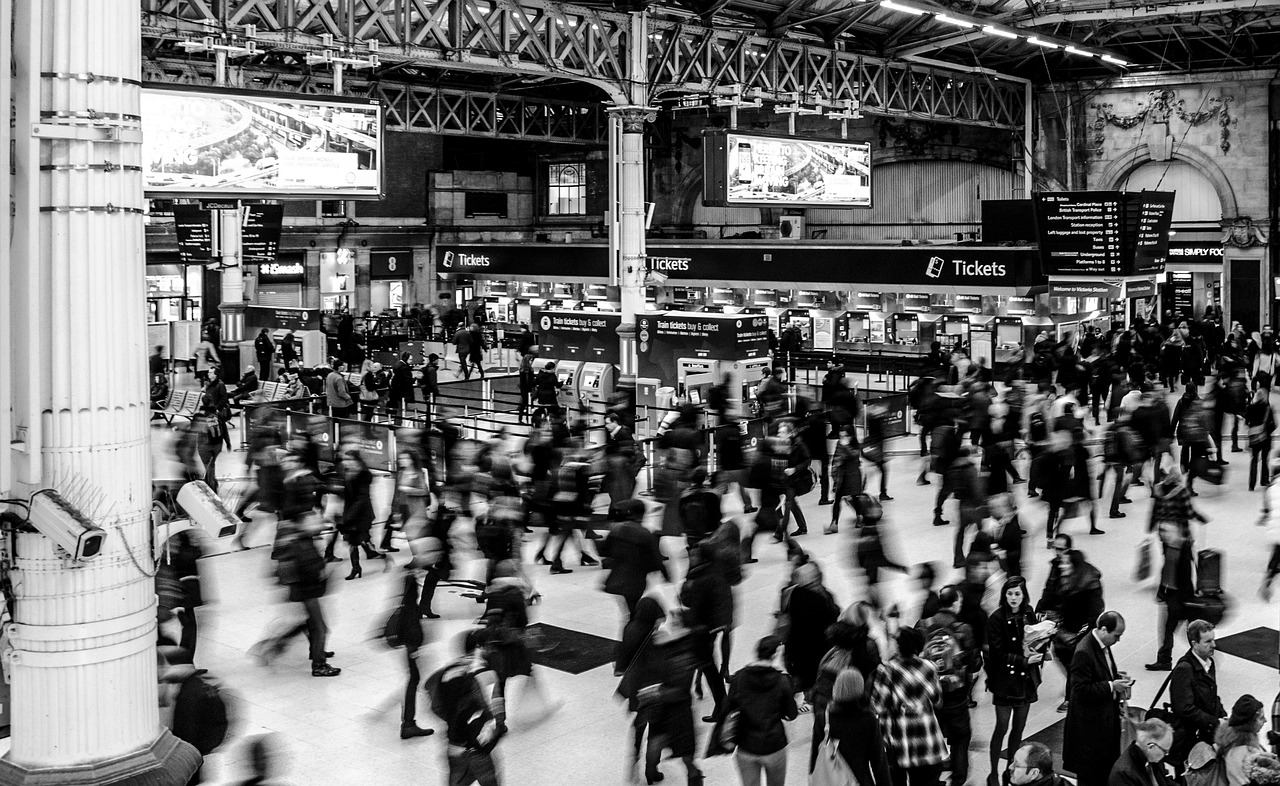 We believe that profits must also benefit people and planet – and research published today shows the majority of the UK public agrees – so we've joined forces with dozens of partners in the Future Economy Alliance to campaign for change.
We know that business with a purpose beyond profit can help tackle some of the biggest challenges facing our country and our economy, from deep social inequalities and struggling public services to the cost of living crisis and the climate emergency. The Future Economy Alliance unites activists, entrepreneurs, investors and business leaders who can drive real solutions to these issues.
Research we published today* shows the UK public wants business to deliver more. Only 1 in 3 people said business has a positive impact on the national economy, and just a quarter think it's positive for wider society, while many feel it has no effect at all or is actively negative.
The findings also highlight widespread support for purpose-driven business models, with just 2% saying profit should always come first, and most people (60%) calling for businesses to give social or environmental concerns equal or higher priority to profits.
Commenting on the findings, our CEO Peter Holbrook said: "These findings make it very clear that people are no longer happy with 'business as usual'; there is real appetite to challenge the status quo and build an economy where our entire society profits.
"Business can and must work in a way that actively benefits people and planet, sharing profit and power to drive real change. The UK's pioneering minority of purpose-driven businesses that we represent in the Future Economy Alliance need to become the norm."
With a General Election approaching, the Future Economy Alliance stands ready to guide our next Government in the bold policy reforms needed to build a new business plan for Britain – one in which business helps to build a stronger, fairer, greener economy.
This growing partnership brings together social enterprises, co-operatives, mutuals, employee-owned businesses, social investors, community-led organisations, fundraisers and third sector experts united in the vision of an economy where our entire society profits.
Our Chair, cross-bench peer and social entrepreneur Lord Victor Adebowale, commented: "With the UK economy facing significant challenges, our country needs a bold and ambitious vision: a new business plan for Britain. Sadly, this is not forthcoming at present, so the Future Economy Alliance has been established to drive the business of change.
"Our partnership of cross-sector business experts will assemble the best examples from across the UK of what's working well but also how and where business can do better. We can transform the UK economy, enhance our nation's prospects, and restore a sense of hope and pride – within public services, within communities and within us all."
The Alliance will form the core of our campaigning in the run up to the General Election and beyond. We will work to lobby parliamentary candidates, propose detailed policy solutions and highlight the best examples of purpose-driven businesses driving positive impact across the UK.
We want social enterprise solutions to be at the heart of the policy agenda for the next Government and show that successful business goes beyond profit. We're stronger together and it's vital that your voices are heard, so there will be plenty of ways to get involved as the campaign progresses.
Go to www.futureeconomyalliance.co.uk and follow @FutureEconomyUK on Twitter.
* All figures are from a survey by YouGov Plc, commissioned by Social Enterprise UK, carried out online between 2nd – 3rd September 2023 with a total sample size of 2,036 adults. The figures have been weighted and are representative of all UK adults (aged 18+). Data tables available on request.