News
Social Enterprise Barometer shows sector resilience despite economic challenges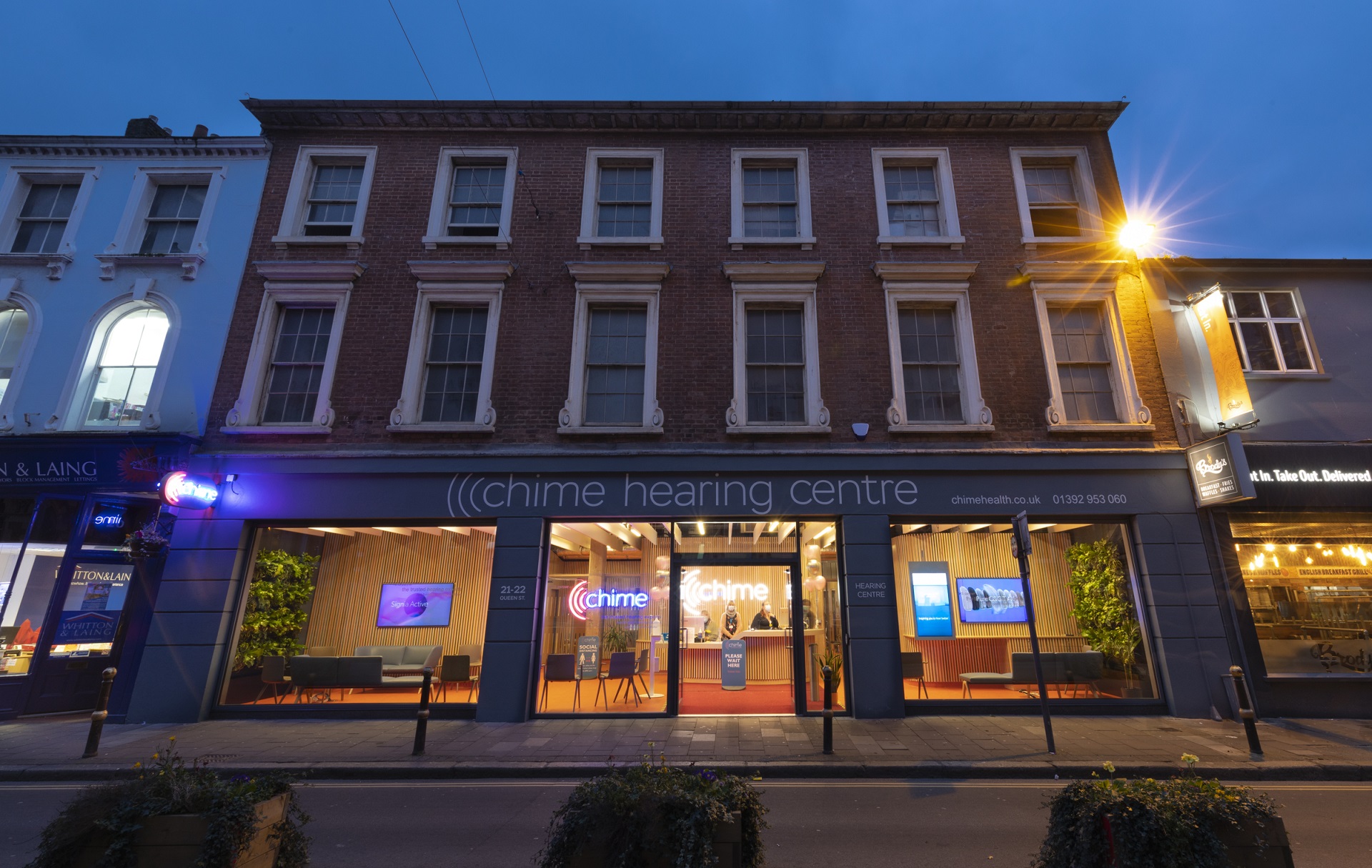 A new Social Enterprise Barometer report published today (18 August) shows cautious recovery across the sector last quarter, with small but positive shifts despite national economic challenges.
The July 2023 survey of 142 social enterprises found continued resilience and cautious recovery, although many are still uncertain about their futures. While the research suggests that inflation and economic uncertainty aren't causing acute risk of closure for social enterprises, there are ongoing signs of strain across the sector.
More than a third of social enterprises surveyed this summer expect to grow staff and turnover in the next three to six months, with similar numbers anticipating a profit or surplus in this period. The positive trend of rising staff numbers from recent surveys continues, but some note challenges in recruitment and retention.
Regional disparities in outlook have narrowed since last quarter, although growth expectations do vary across the country, suggesting persistent inequalities. Cashflow positions have improved but reserve positions have weakened, which could become a concern in future if they begin to diminish.
As the national economy enters a period of stagnation, with inflation consistently above Bank of England targets and interest at the highest levels in over a decade, it's critical that social enterprise voices are heard so that appropriate interventions can be made if the economic outlook deteriorates.
Our Social Enterprise Knowledge Centre publishes quarterly Barometer reports as a snapshot of sector conditions and expectations, exploring how specific economic and political developments are affecting social enterprise performance. We use this research to influence policymakers in the best interests of the sector, to drive relevant investment and to promote social enterprise more broadly, as well as to inform our product and service delivery so that we can better support our members.