News
 Social Enterprise Barometer report shows signs of strain amid social enterprise resilience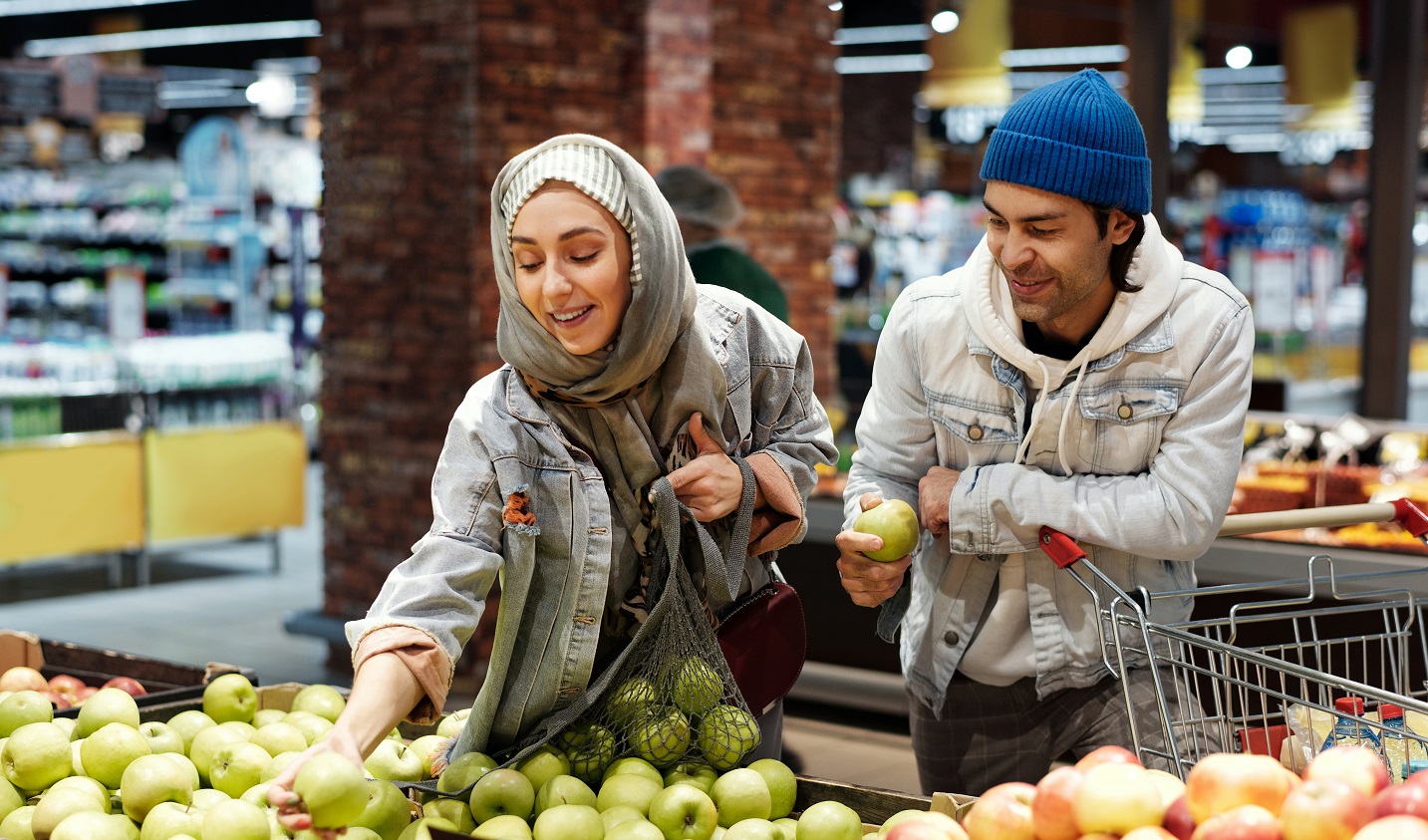 The Summer 2022 Social Enterprise Barometer report shows that social enterprises are stepping up to the challenges of the economic storms battering many businesses and communities, but signs of strains are beginning to show.
The Social Enterprise Barometer is published quarterly by Social Enterprise UK based on survey feedback from social enterprises. The survey looked at the economic performance of social enterprises in the last quarter as well as the impact rising costs and the resulting cost-of-living crisis is having on these businesses.
Overall, across the 173 respondents, turnover and staffing had recovered since January and social enterprises are generally optimistic about the future. There has however been a downward trend in cashflow among those surveyed with more social enterprises responding that they have less than three months' funds available.
Responding to rising costs
A key focus of the report was on the impact of rising costs across the economy and the survey showed that two thirds (66%) of social enterprises reported an increase in operating costs with around a quarter (24%) saying costs had increased significantly in the last quarter.
Leaders at social enterprises are responding to the challenges of increasing costs for their businesses, staff and customers in different ways. Despite an increase in running costs for 66% of those surveyed, just 27% of respondents had increased their prices.
When asked how the cost-of-living crisis was affecting the people and communities they work with and support, a third (33%) of those surveyed expected an increase in demand for their services, and conversely a quarter (23%) expected a fall in demand as people would struggle to afford their products or services. One in five (19%) expected to have to refer people on more to other support services.
Supporting and growing the workforce
A third (33%) of social enterprises reported having increased their staff numbers in the previous quarter, compared to a quarter (23%) who had done so in March. This may demonstrate that social enterprises tend not to offload staff as a solution to financial difficulties or uncertainty. A third (31%) of those surveyed had increased staff pay and one in six (17%) have taken other measures to protect staff amid the cost-of-living crisis.
One London social enterprise leader said:
"I have allowed staff to do more hours than I know we can realistically afford in the long term. I let them take more food home and feed them more at work. I have reworked shift patterns to support more lift sharing to save petrol."
Report author Emily Darko, Director of Research at SEUK, said:
"This report offers a finger on the pulse of the social enterprise movement and shows that because social enterprises are mission-led, their emphasis is on responding to growing demands for support and services – not on profits. We know that social enterprises are resilient and are excellent at flexing to accommodate challenges and pushing for change. However, they of course are not immune to the effects of the economic turbulence: there are clear signs of strain emerging – financially, but also in terms of leadership and staff capacity and wellbeing."
You can read the barometer report here