News
 Social Enterprise Barometer report shows positive signs of recovery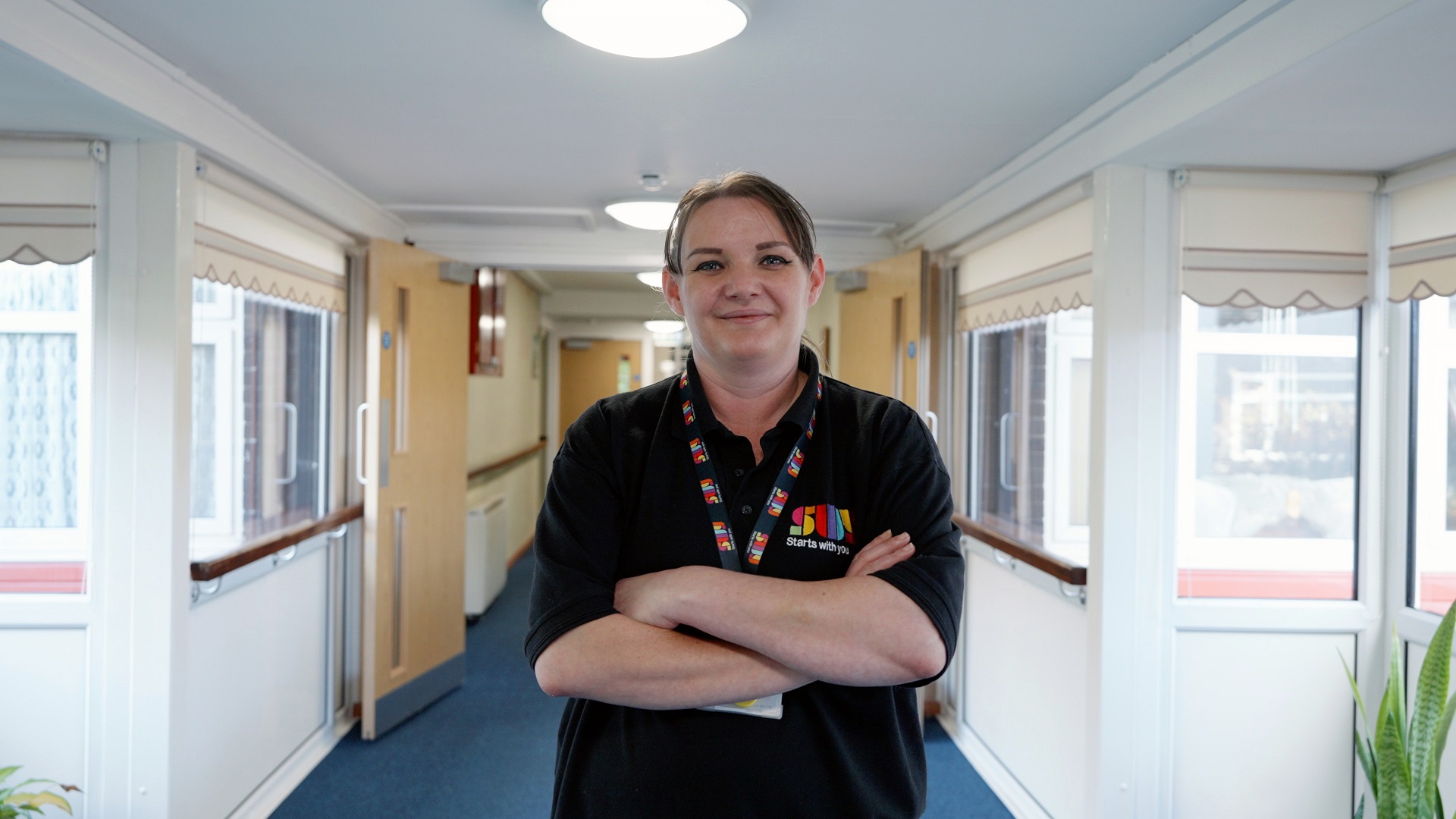 Social Enterprise Barometer reports are published quarterly to provide a snapshot of social enterprise performance as well as how specific economic and political developments are affecting social enterprises.
The April 2023 survey of 96 social enterprises found that overall, projected growth figures are up on last quarter. Projected turnover and profit figures are also positive, with 40% anticipating turnover will grow and 77% expecting to break even or make a profit this financial year.
Compared with last quarter, the new report shows a significant decrease in the number of social enterprises expecting to contract and a modest increase in those expecting to grow. Social enterprise turnover positions remain more positive than for other forms of business, while growth expectations are less confident but slowly increasing toward mid-Covid 2021 levels.
Although social enterprises are more resilient in crises than other forms of business, as shown in Covid lockdowns and the 2008 financial crash, recovery is also slower. Social enterprises cite a range of reasons for this, including uncertainty in funding and contract income, to ability to meet increased staffing costs.
Rising operating costs in the ongoing economic crisis remain a concern, with more than half of social enterprises forecasting staff cost increases and 41% expecting bigger energy bills. Staff numbers have grown consistently over the last two quarters, despite most respondents reporting higher staff costs.
Social enterprises report increasing their staff pay to match inflation as "critical" – but also note varying capacity to do so, minimal impact of pay increases to cover the full impact of cost increases, and pressure on staff due to rising demand when resources can't keep pace.
A few social enterprises reported that increased costs have impacted their delivery of goods or services. Other themes that emerged were the recognition of staff burnout, a reduction in profit and a reduction in investment.