News
Smarter public sector procurement could unlock over £50bn a year to help levelling up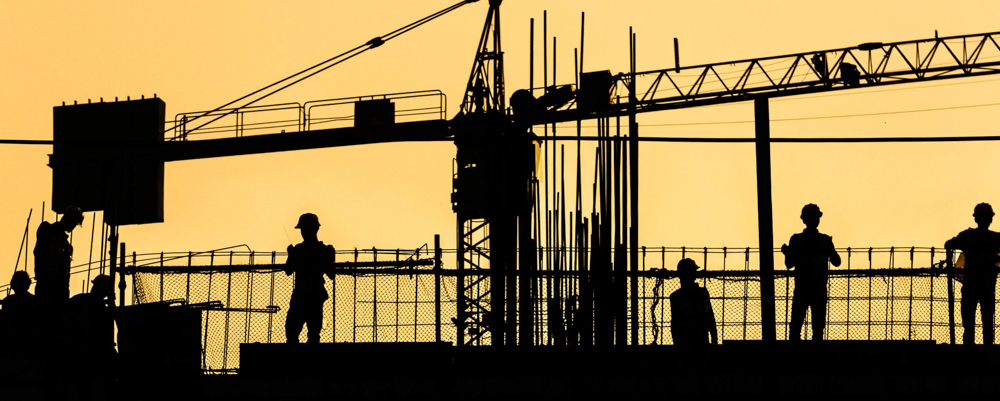 May 18 2022
A new report by Social Value 2032 and authored by Professor Chris White – former Member of Parliament and author of the Social Value Act – has found that smarter public sector procurement could unleash an extra £56bn per year in social value which could be used to level up the country, tackle Net Zero and strengthen communities.
Social Value 2032 is a new partnership and programme of work delivered by PwC, Shaw Trust, Siemens, Suez recycling and recovery UK and overseen by Social Enterprise UK (SEUK).
Ten years after the passage of the Social Value Act, which places an obligation on public bodies to consider the wider economic, social and environmental impact of the services they commission and procure, this partnership has launched a new report: Social Value 2032: Creating a Social Value Economy. The report outlines a new vision for social value, a way of using procurement to create added social, economic and environmental impact through spending by public bodies and private companies.
Social Enterprise UK has analysed the past decade of public spending and found that the UK public sector is only realising a fraction of the benefits that could be generated through greater embedding of social value. The analysis found that between 2010 and 2020 an estimated £36bn could have been generated through social value in public sector procurement. An estimated £762bn could have been generated if social value had been implemented universally across the public sector from day one of the Social Value Act.
Using this figure SEUK estimates that there is £56bn of social value that could be unlocked by the public sector annually – equivalent to double the UK Government's current commitment to Net Zero. As the Government looks to level up the country, this new report identifies a major 'quick win' to use existing public sector spending to reduce inequalities and transition to a green economy. Alongside this, the report calls on the UK's largest businesses to adopt a social value approach to working with the public sector.
The report, published at the Social Value Leaders' Summit in Birmingham on 18 May, outlines a new vision for procurement focused on:
Systems-change: using procurement to create better and more sustainable businesses and markets in the UK.
Transformative public services: focused on long-term prevention and innovation.
Environmental sustainability: considering not just the social impact of how we spend money but also the environmental impact.
Realising this vision for the UK will:
Deliver levelling up faster through smarter use of public and private investment.
Make British business stronger through promoting long term investment and sustainability.
Create stronger communities through greater partnership between places, businesses and government.
Help the UK take advantage of the growing market for environmentally sustainable products.
Make the UK the world leader in measuring social and environmental impact generating billions in service exports.