News
SEUK response to Rishi Sunak becoming the new Prime Minister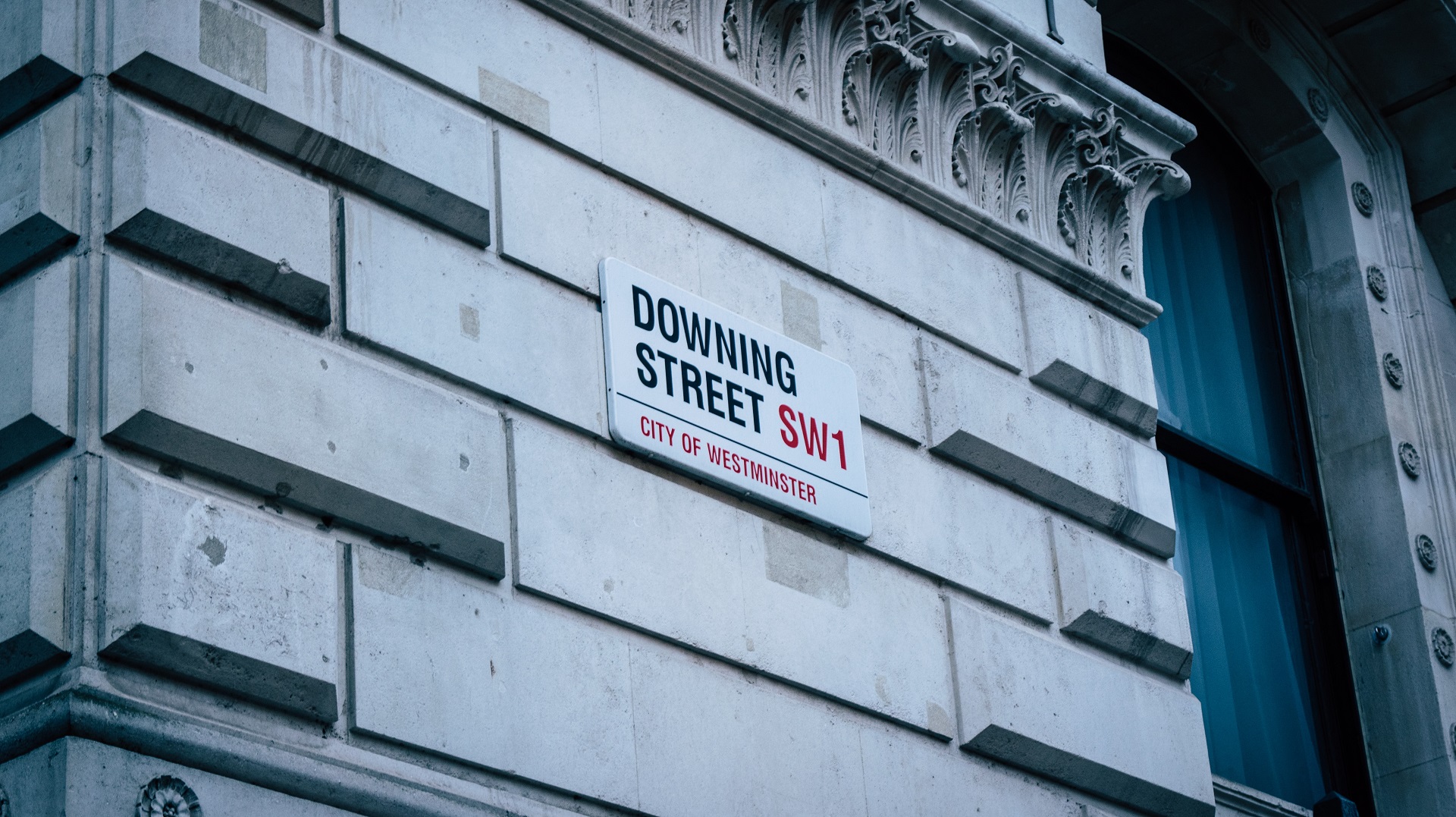 24 October 2022
Peter Holbrook, Chief Executive of Social Enterprise UK, said:
As Rishi Sunak becomes the new Prime Minister, we look forward to hearing his plans to bring stability and clarity for business in the coming months.
The Prime Minister has stressed the economic challenges the UK faces. It is time for a reset of Government economic plans. We urge the new PM to address the challenges we are facing as a society and unlock the potential of social enterprise in tackling the issues facing our communities and our planet.