News
SEUK response to Patagonia becoming a social enterprise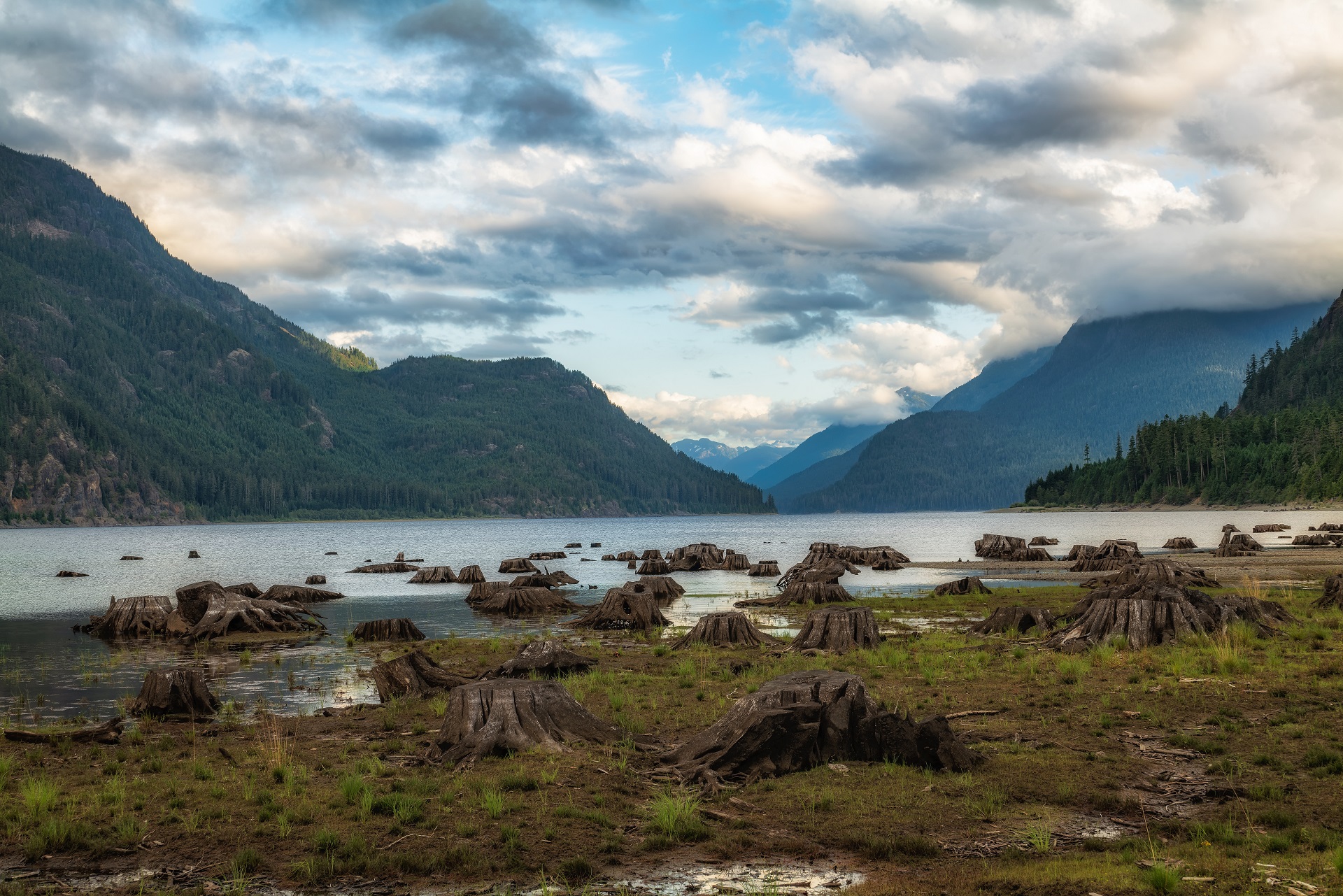 Commenting on Patagonia's shift to investing its profits into fighting the climate crisis, Peter Holbrook, Chief Executive of Social Enterprise UK, said:
Patagonia's decision to become a social enterprise proves that global brands can make the shift to build their business around purpose, while still delivering profit and aiming for growth.
The company's Board has explicitly stated that they believe by putting environmental purpose at the heart of their business, they will attract the best staff and deeper loyalty from customers.
The scale of the climate crisis can no longer be denied and business has a vital role to play in protecting our planet. As more businesses explore how to improve their positive impact on the environment and society, Patagonia demonstrates the power of changing company structure and governance. We hope more business leaders will see this as a rallying cry and will be bolder in their pursuit of business where purpose and profit go hand in hand.