News
Saluting our sisters: Black women talk social enterprise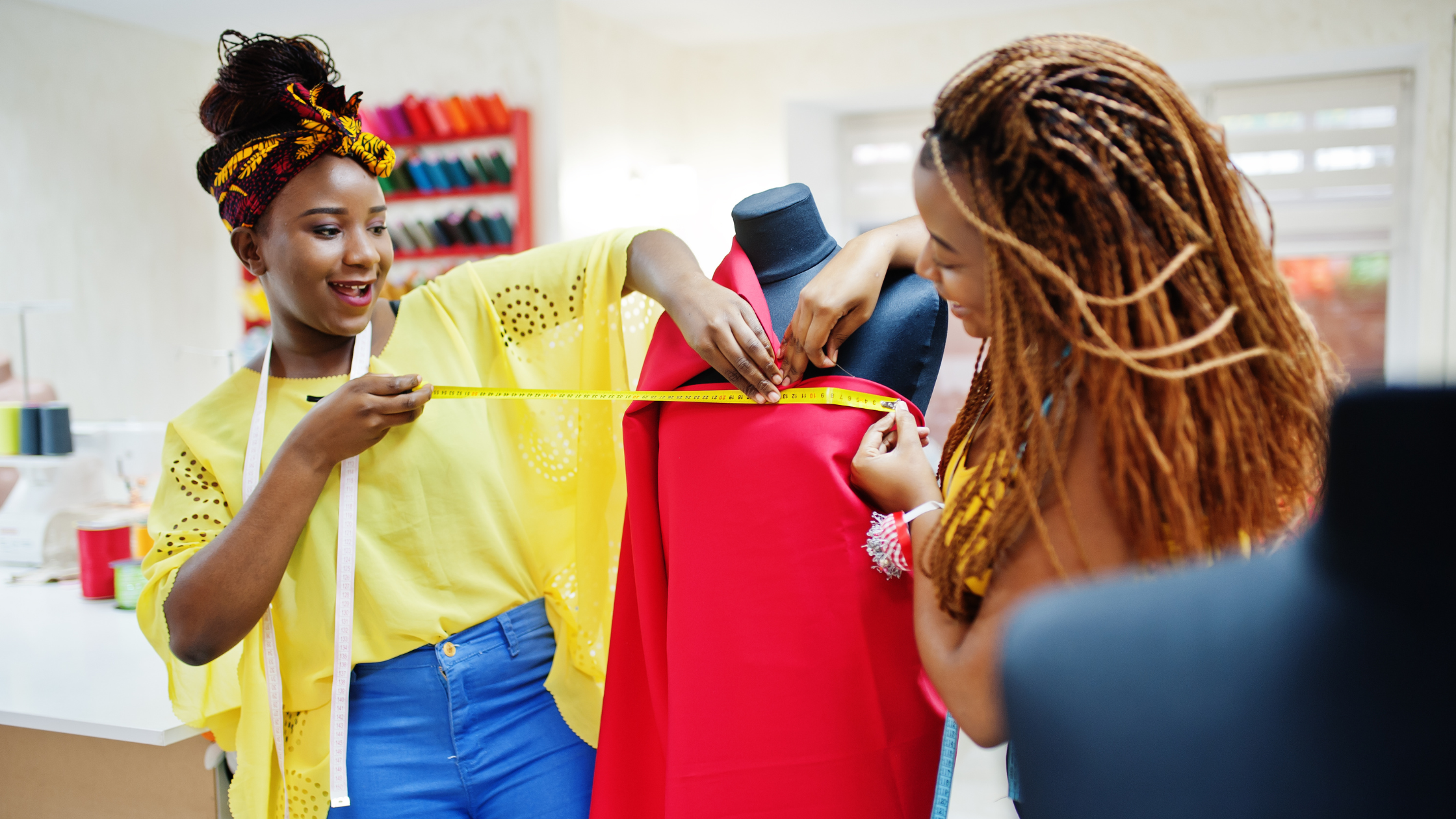 Social enterprises, by their very nature, have social change embedded into their mission statement. This presents a clear opportunity to address issues of racial, cultural and professional inequality through the lens of business.
We spoke to Black women inspiring change through their purpose-led approach, highlighting this Black History Month's apt theme "saluting our sisters".
---
Soul Purpose 360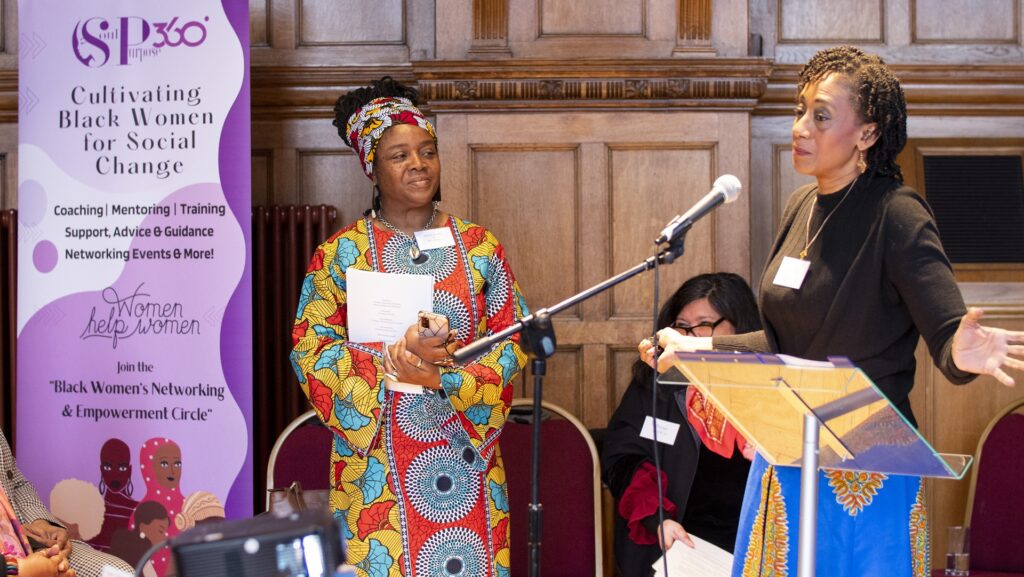 Soul Purpose 360 is a Black women's empowerment social enterprise, tackling patterns of discrimination by offering personal and community development services to members and clients including housing associations, local authorities and health agencies.
Founder and Director Palma Black said: "Soul Purpose 360 is a democratically run, Black women-led social business blending community and personal development.
"Our raison d' être is to help Black women to build confidence, and support them to contribute to community life. Being the most oppressed group in society, the social enterprise legal form gives us freedom and flexibility to determine what is right for us."
Find out more about Soul Purpose 360's work
---
Equality 4 Black Nurses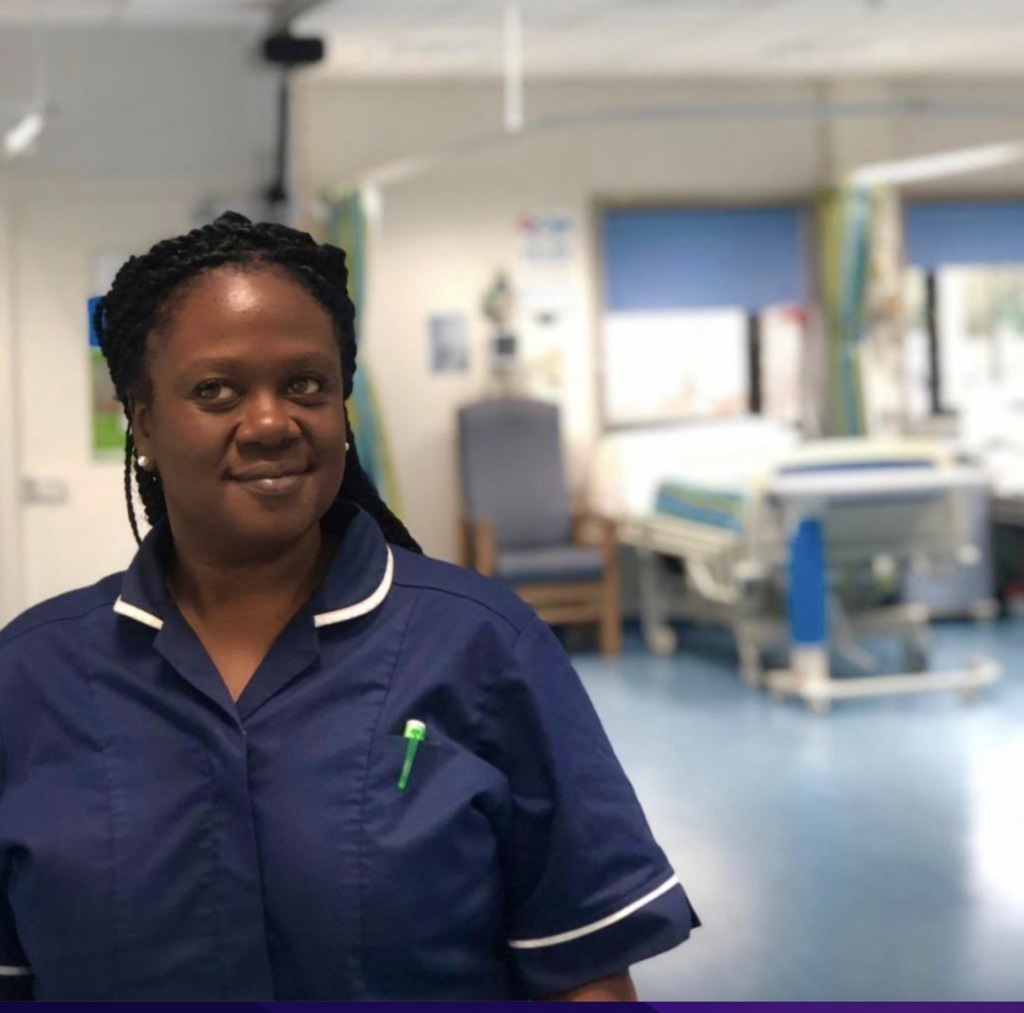 This nurse-led social enterprise's aim is to bring about positive change by lobbying employers and government to reduce and eradicate racial discrimination in the healthcare sector.
Founder and CEO Neomi Bennett said: "Being a Black social enterprise is a commitment to positive change, social justice, and a belief in the power of collective action.
"It means harnessing the power of business and activism to advance economic, social, and racial justice within the healthcare industry. We are committed to empowering Black nurses, eliminating systemic barriers and promoting equitable healthcare."
Find out more about Equality 4 Black Nurses' work
---
Earth Sea Love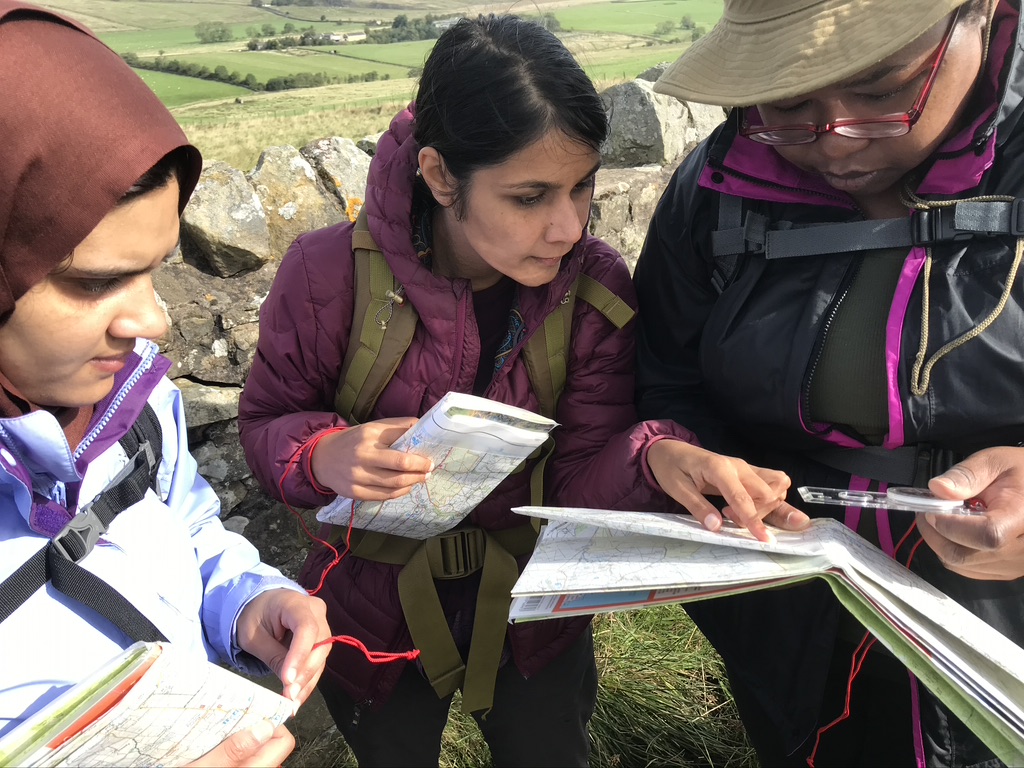 Earth Sea Love provides opportunities in nature for People of Colour in north-east England. It also offers anti-racism training and education to individuals, groups and organisations within the natural environment, where difficult and challenging conversations can happen with more ease and real growth and understanding develops.
Director Dr Sheree Mack said: "We have worked with National Parks, Wildlife Trusts, the National Trust and Forestry England, bringing initiative, creative projects to the North-East countryside. We are proud to say that these trailblazing programmes have been Black-led.
"Within the environmental, conservationist, outdoors sector – which is predominantly white – being a Black-led social enterprise means we can enter these spaces and be legitimately recognised as not just 'taking up space' but leading the way in making sure that the British countryside is welcoming to all."