News
Latest research shows £1bn impact of UK social enterprises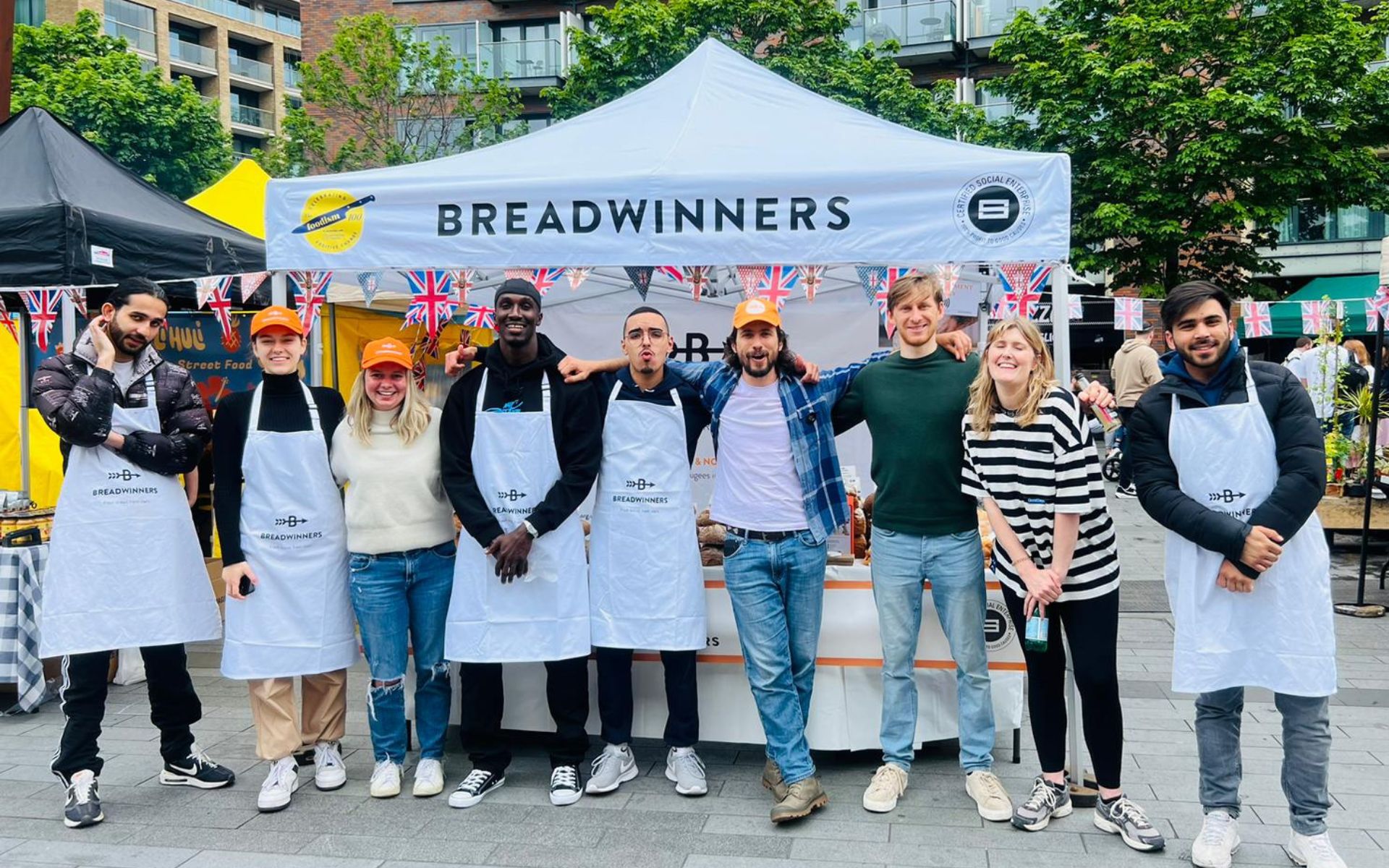 New research published on Social Enterprise Day (16 November) shows that UK social enterprises created £1.2bn in profit over the last year, and re-invested £1bn to drive progress on their vital social and environmental missions*
Social Enterprise Day is a global day recognising the huge contribution our sector makes to communities, the economy and the environment. Our latest research shows the power of social enterprise, not only socially and environmentally but economically, making a significant profit and then using this to benefit people and planet.
In contrast, 2022 saw FTSE 100 companies hand out over £80bn in dividends against an expected net profit of £170bn, and spend a record amount buying back their own shares to increase their value.** Social enterprises show us a fundamentally different way of doing business – one where profits are used to support vulnerable communities and protect the natural world, not just handed out to shareholders while social inequalities deepen and the climate crisis grows.
Commenting on the findings, our CEO Peter Holbrook said:
"Social enterprise can all too often be overlooked in British business, but this new research demonstrates the immense impact of our innovative and resilient sector – not only boosting our hard-hit national economy, but supporting wider society and protecting the environment.
"We face huge and complex challenges, but social enterprise can offer solutions. Business can and must work in a way that actively benefits people and planet, sharing profit and power to drive real progress on the most pressing issues of our time. With a general election approaching, I urge all our political party leaders to consider social enterprise as the future of business."
Social Enterprise Day is a chance to raise awareness of the brilliant work happening in our sector and encourage support for our growing movement. Check out #SocialEnterpriseDay on social media to get involved and be inspired!
* These figures are part of the State of Social Enterprise report, produced by Social Enterprise UK every other year, which provides the most comprehensive and representative analysis of national sector performance. The full report is in production and will be published on 6 December 2023.
**www.ajbell.co.uk/sites/default/files/AJBYI_Q1-2022_Dividend_dashboard.pdf