News
Jo Gideon MP elected as new Chair of the All Party Parliamentary Group for Social Enterprise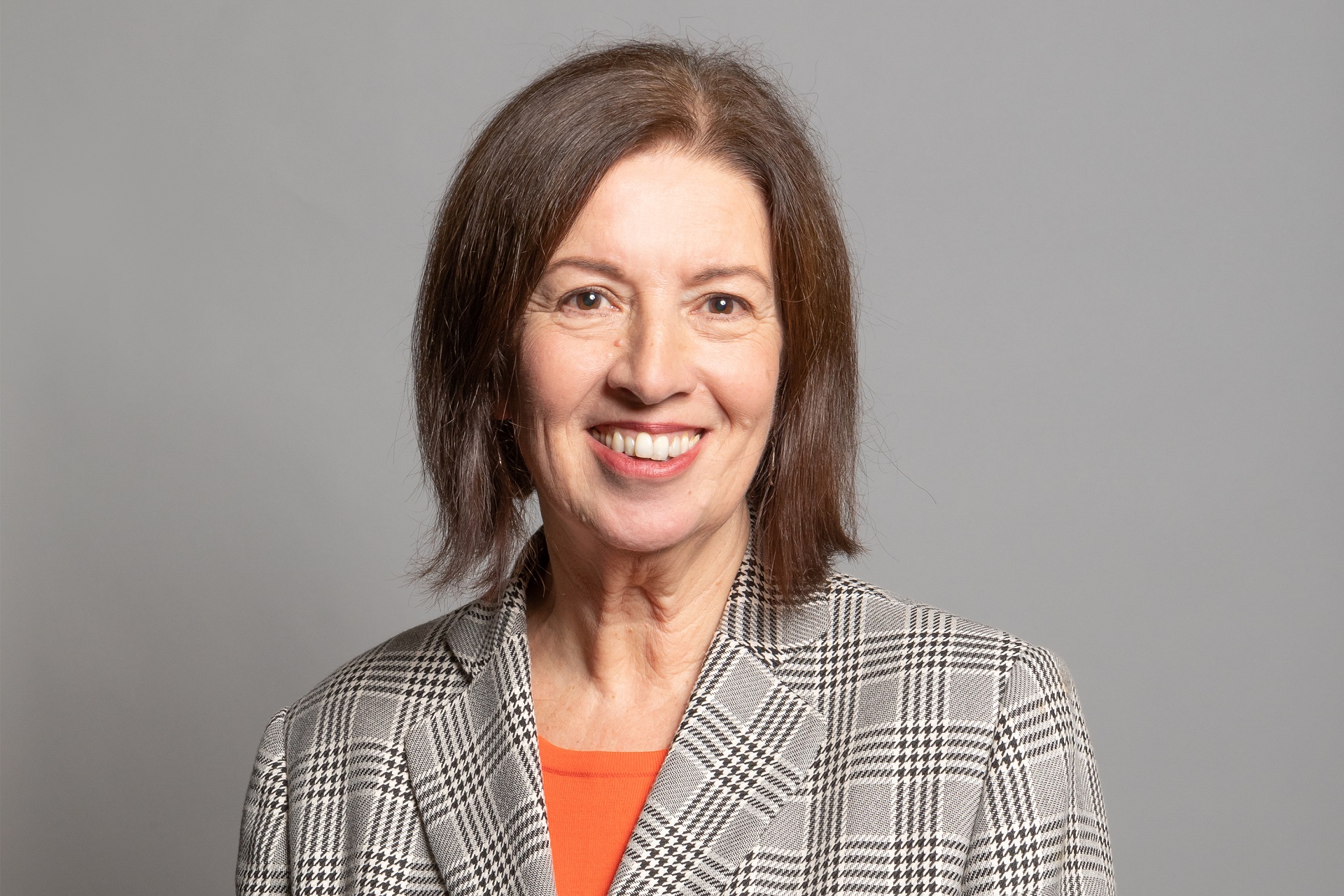 30 May 2022
The All Party Parliamentary Group (APPG) for Social Enterprise has announced that Jo Gideon MP has been elected as its new Chair, following the decision by Alex Sobel MP to stand down after five years in the role.
Gideon, the Member of Parliament for Stoke-on-Trent Central, was elected to Parliament in 2019 and has brought her experience as a social entrepreneur and small business owner to the Commons.
The APPG for Social Enterprise is a cross-party group of MPs and Peers that seeks to raise awareness of social enterprise within Westminster. Earlier this year, the APPG published a report into the impact of COVID-19 on the social enterprise sector. The APPG holds regular meetings throughout the year to connect Parliamentarians and social enterprises together.
Commenting on her election to Chair of the APPG, Jo Gideon MP said:
"It is a privilege to have been elected as the Chair of the APPG on Social Enterprise. I have been an active champion for social enterprise throughout my life as they play a hugely valuable role within our economy and our communities through their vital work to improve the lives of those they support. Over the years I have both set up and advised a wide range of social enterprises and am keen to ensure a wider awareness of supporting the sector."
Peter Holbrook CBE, Chief Executive of Social Enterprise UK which provides the Secretariat to the APPG said:
"The APPG for Social Enterprise plays an important role in championing social enterprise and I am pleased that Jo has been elected as the new Chair. She comes to the role at an important time for our sector as we look to find ways for social enterprise to contribute towards levelling up the country and achieving Net Zero. Social Enterprise UK will continue to provide support to the APPG so that we build the best possible environment for social enterprise to flourish."
"I would also like to put on record the sector's thanks to Alex Sobel for his chairing of the APPG over the past five years. He has been a dedicated Chair and advocate for social enterprise, and I am sure that we will continue to work together in the future."