News
Ideas into Action – a programme for refugee social entrepreneurs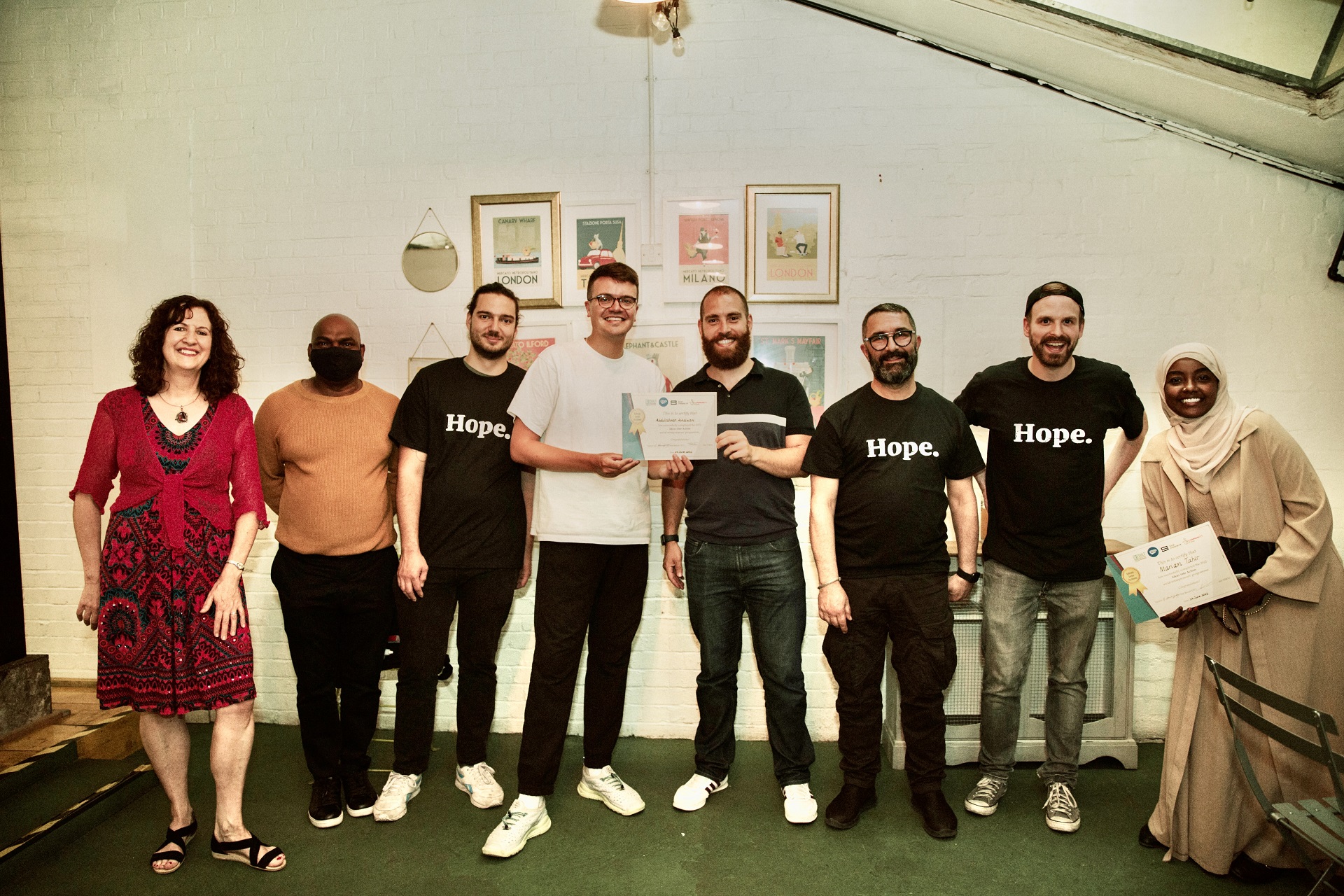 Ideas into Action is a programme that supports people from a refugee background who live in the UK to develop their own social enterprises and non-profits.
Delivered by Result CIC, TERN (The Entrepreneurial Refugee Network) and Social Enterprise UK (SEUK) – Ideas into Action provides specialist support including workshops, professional coaching, business, marketing and fundraising information and skills training, as well as public-facing events.
Ten refugee entrepreneurs took part in this first programme. 100% say that they would highly recommend it to others, and 100% say that the programme helped them get closer to achieving their professional goals.
Now, we're looking for participants for Ideas into Action's next programme, starting in October.
Ideas into Action will take place from October 2022 to the end of June 2023 and is open to refugees and people from a refugee background in the UK who are motivated to start and run a successful social enterprise, charity or other not-for-profit organisation which benefits the community and/or the environment, in the UK or abroad.
Participants will be given comprehensive support based around a series of workshops covering topics such as starting a business, crowdfunding and pitching as well as individual coaching sessions with experts. SEUK will be hosting a specialist workshop on building your contacts and networks to help participants
The deadline to apply is 7pm on 21 September
Click here to apply and find out more
You can also hear from Ideas into Action participants themselves here.

You can apply directly, online or via a word document, here.
Most of the programme will be online but we hope to have a face-to-face start event, a face-to-face workshop in February 2023 and a face-to-face graduation event in June 2023. All these events will take place either in London or Manchester (you will be informed of the final location if you join the programme).
Ideas into Action is funded by the National Lottery Community Fund